Tesla Admits Justice Department Probe Into Self-Driving Tech
Tesla Admits Justice Department Probe Into Self-Driving Tech
The statement is the first public admission by Tesla that Autopilot and Full Self Driving are being looked at by the DOJ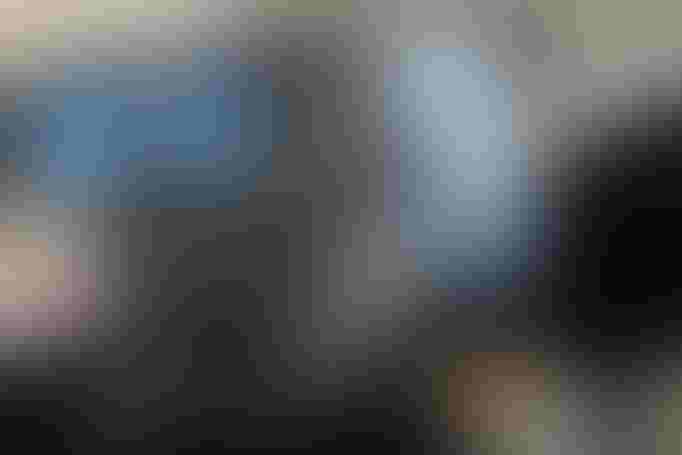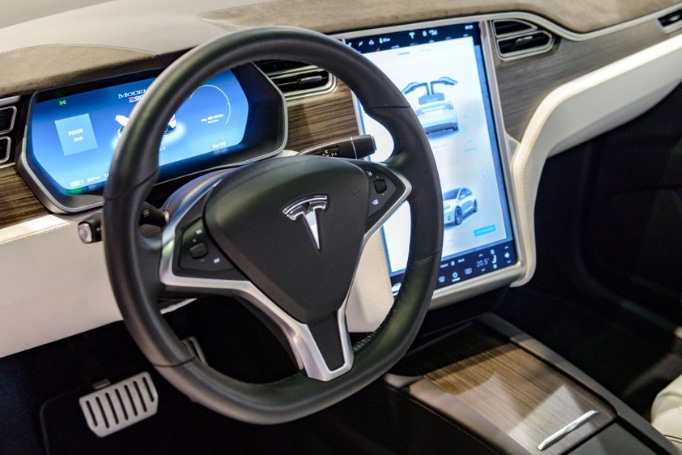 Reports last year that Tesla's driver-assistance technology was being investigated by the United States Department of Justice (DOJ) have been confirmed by the EV manufacturer.
The probe was acknowledged by Tesla in a submission made to the Securities and Exchange Commission (SEC). An SEC filing is a formal document that contains financial information about a company that enables investors to review its activities.
On a form known as 10-K and dated Jan. 30, 2023, Tesla says: "The company has received requests from the DOJ for documents related to Tesla's Autopilot and FSD [Full Self Driving] features. To our knowledge no government agency in any ongoing investigation has concluded that any wrongdoing occurred."
The statement constitutes the first public admission by Tesla that Autopilot and Full Self Driving are being looked at by the DOJ, after months of intense media scrutiny of both their capabilities and how they are being marketed. 
Autopilot and FSD can assist with steering, braking and even lane changes, but they do not make Teslas fully autonomous and cars running the tech require drivers' full attention. 
There has been growing concern, though, that the systems' names and mixed messages from Tesla are encouraging complacency by giving drivers a false sense of security.
One example is a page on the Tesla website which warns "Current Autopilot features require active driver supervision and do not make the vehicle autonomous," but also carries a video of a Tesla in operation with a caption: "The person in the driver's seat is only there for legal reasons. He is not doing anything. The car is driving itself."
Such potentially confusing messaging has sparked plenty of criticism and now some authorities have stepped into the debate, with the state of California actually banning the company from marketing its software as Full Self Driving.
At the same time, the National Highway Traffic Safety Administration has been looking into how the tech performs, with several fatal crashes involving Teslas being probed, as well as an investigation into a series of collisions with first responder vehicles being escalated.
However, October's report that DOJ prosecutors in Washington and San Francisco were aiming to establish if Tesla "misled consumers, investors and regulators, by making unsupported claims about its driver assistance technology's capabilities" – and possibly considering criminal charges – took matters to a new level.
Tesla's SEC filing recognizes the seriousness of this and the potential consequences, saying: "We cannot predict the outcome or impact of any ongoing matters. Should the government decide to pursue an enforcement action, there exists the possibility of a material adverse impact on our business, results of operation, prospects, cash flows and financial position."
Sign Up for the Newsletter
The latest IoT news, insights & real-life use cases...delivered to your inbox
You May Also Like
---