Self-Driving Trucking Company Cuts Hundreds of Jobs
Self-Driving Trucking Company Cuts Hundreds of Jobs
TuSimple's job cuts follow similar staff reductions made in December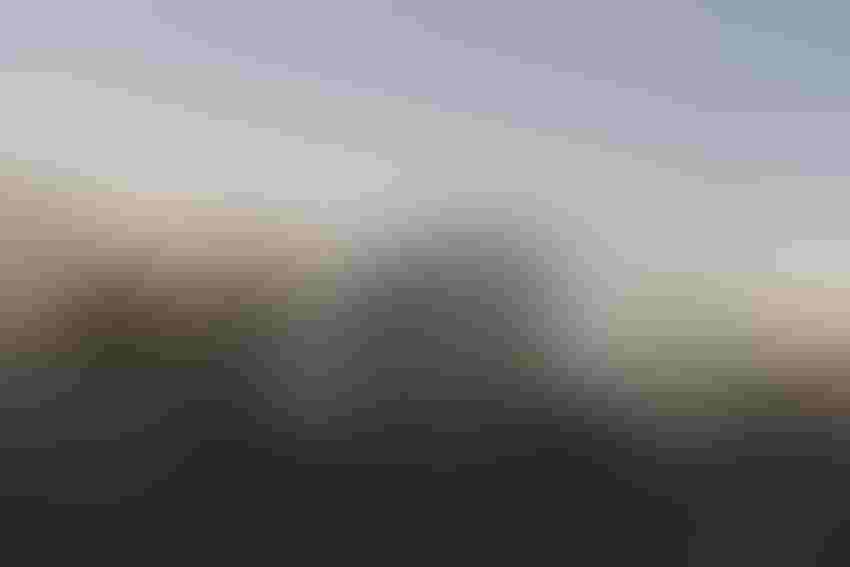 Autonomous driving company TuSimple is shedding 30% of its workforce as a result of its second restructuring in just six months.
More than 300 employees in the United States will lose their jobs as part of the plan, with the San Diego-based firm striving to save money in light of the funding shortfall that has hit the autonomous vehicle (AV) sector.
The news was confirmed by president and CEO Cheng Lu and follows a similar sizeable cull in December when the roles of hundreds more staff were made redundant, following the cancellation of an agreement with Navistar to co-develop purpose-built autonomous trucks.
It's the latest twist in a remarkable rollercoaster for TuSimple, which develops tech for trucks that enables Level 2+ to Level 4 self-driving capability, as rated by the Society of Automotive Engineers.
Since its founding in 2015, TuSimple has raised a total of $648 million, with investors including Goodyear, the Volkswagen Group and US Xpress. But after filing for an IPO in July 2021, its share price fell dramatically, and internal wrangling that saw Cheng Lu removed as CEO, then subsequently return, did little to create a picture of stability. The company's Chinese funding links have also come under scrutiny from the U.S. authorities.
Adding to the drama has been the threat of delisting from Nasdaq, after the company failed to file its quarterly report for the period ending Sept. 30, 2022, or its Annual Report for 2022. For the time being, though, it is still trading publicly, pending a hearing with Nasdaq.
Amid this turbulent background, the restructuring can be interpreted as TuSimple's latest attempt to get its house in order. 
"As we relaunch TuSimple, we have taken a variety of factors into consideration including further deterioration of global economic growth, significantly reduced capital availability in the self-driving industry and redundant hardware availability," Cheng Lu said.
"Given these factors, we believe this restructuring, while difficult, aligns our capital spend with the pace of overall industry readiness and improves our long-term competitive position."
The priority for the reduced operation in the U.S. will be to validate and test the company's Level 4 tech and to improve organizational accountability. Combined with December's restructuring, the latest move is expected to deliver annual savings in excess of $120 million. 
While America is bearing the brunt of the pain, TuSimple says it is no longer exploring a sale for its Chinese subsidiaries. With its proprietary compute unit the TuSimple Domain Controller (TDC) set to be ready for commercial production at the end of 2023, the company will be able to make its T-Box integrated software and hardware autonomy solution available to OEM customers and says it intends to explore commercial freight opportunities in multiple Asia Pacific markets.
Job losses are becoming an unwelcome regular occurrence in the autonomous driving sector. Just last week AV delivery start-up Nuro announced it was cutting staff, while a lack of funding has had even more serious consequences for Embark and Argo AI, which were wound up completely. Even Waymo, which has made significant progress in rolling out its self-driving taxis, has had to reduce numbers.
Sign Up for the Newsletter
The latest IoT news, insights & real-life use cases...delivered to your inbox
You May Also Like
---