Self-Driving Company Nuro Cuts Jobs, Stalls Commercialization
Self-Driving Company Nuro Cuts Jobs, Stalls Commercialization
California startup shifts focus to research and development, leveraging artificial intelligence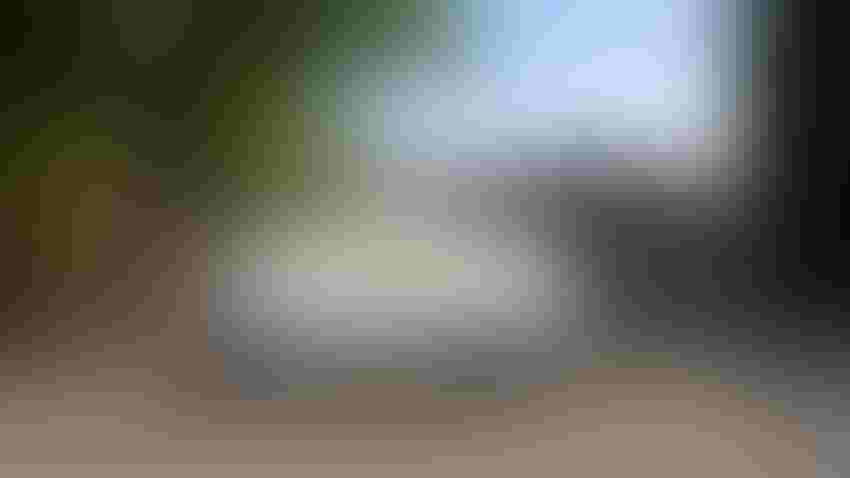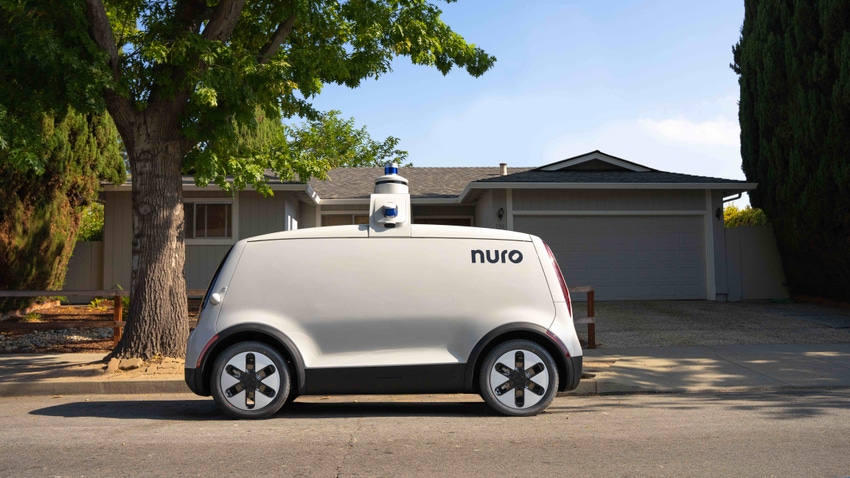 Autonomous delivery start-up Nuro is laying off more staff and changing course in a dramatic restructuring plan.
The company revealed the news as part of a statement announcing it aimed to chart a "more capital efficient path." It's the second time in less than a year Nuro has delivered a round of redundancies, after 300 people were let go late last year.
On this occasion, it is expected that more than 300 employees may be affected, which would constitute 30% of Nuro's workforce.
The company, based in Mountain View, California, was founded in 2016, and has made headway with its driverless delivery pods, last year announcing a significant 10-year deal to partner with Uber Eats on top of other partnerships with FedEx and Domino's. It has raised more than $2 billion in funding over the past few years.
As with other autonomous vehicle (AV) companies, it has found the climate much tougher of late, acknowledging in a blog post: "Over the past year and a half, capital markets in general, and deep tech funding in particular, have significantly retracted."
With the outlook not providing any imminent signs of encouragement, Nuro has decided its best option is to restructure and plan a shift in strategy. "We need to be more efficient with our balance sheet," it stated.
The company says it will focus more on research and development and less on commercialization efforts, which it has found to come at a "significant cost, both in terms of resources and autonomy focus."
What this means in practice is that the company will step back from plans to produce its third-generation vehicle, reduce the scale of its commercial pilots and investigate more efficient deployments with its partners. Nuro had previously announced a deal with Chinese automaker BYD to assemble the R3 AV at its plant in California.
The focus is expected to be on making the company's autonomy stack more data driven, thanks to ongoing advances in artificial intelligence and machine learning technology. This, Nuro says, will enable it to "scale to larger operating areas even more rapidly," and also allow it to more than double its cash runway from 1.5 years to 3.5 years.
Some employees have already been offered voluntary separation packages and more cuts will follow, but Nuro says its new approach is the correct one. "This focus on accelerating autonomy progress and sequential development of our service will provide a leaner model for AV development," it stated.
The reduction in investment in the AV sector has extracted a heavy toll in recent months, with a number of companies feeling the pinch.
Argo AI closed its doors completely after Ford and Volkswagen pulled the plug on funding, Embark also reached the end of the road, TuSimple has lurched from one crisis to another and even Waymo has been forced to reduce its workforce, despite making reasonable steps in rolling out its self-driving taxis.
Sign Up for the Newsletter
The latest IoT news, insights & real-life use cases...delivered to your inbox
You May Also Like
---