Self-Driving Cars to Take Lead Over Semi-Autonomous: Baidu
Self-Driving Cars to Take Lead Over Semi-Autonomous: Baidu
Robin Li, CEO of Baidu, recently spoke at the World Artificial Intelligence Conference in Shanghai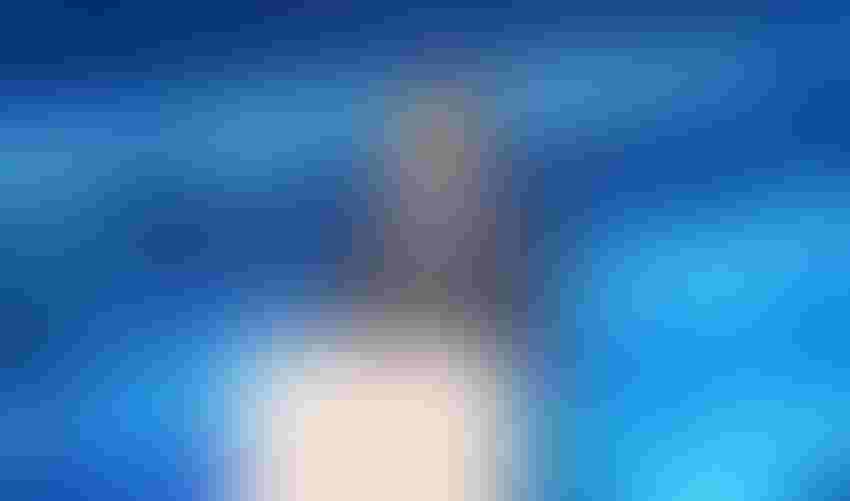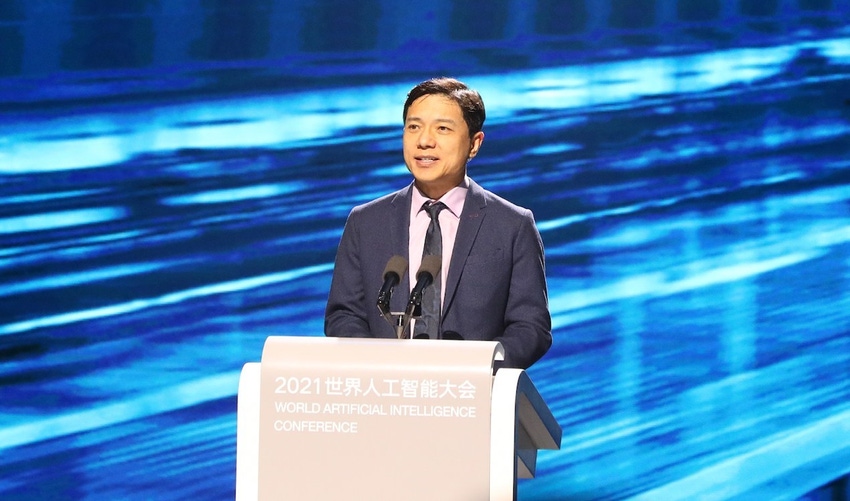 Fully autonomous vehicles (AVs) are likely to take off commercially more quickly than semi-autonomous ones, and it could happen sooner than people are expecting.
That's the view of Robin Li, CEO of Chinese internet giant Baidu, who recently spoke at the World Artificial Intelligence Conference in Shanghai.
Li's opinion is worth listening to. His company is making waves in the AV market in China, having gained the country's first commercial license to operate fully driverless robotaxis, presented the startling self-driving ROBO-01 under the JIDU brand and recently unveiled its latest fully autonomous robotaxi, the Apollo RT6, which has a detachable steering wheel. In addition, Baidu's Apollo Go robotaxi business has now delivered more than 1 million rides, it was revealed earlier this week.
In a keynote speech, Li contended that Level 3 vehicles, as defined by the Society of Automotive Engineers, will take longer than Level 4 ones to commercialize – and it's all down to liability in a crash.
Level 4 vehicles are considered those with autonomous functionality that require no human input at any time – they essentially drive themselves, at least in designated areas. Level 3 cars, although "hands off," do require a human to intervene as and when required.
Moving further down the scale, Level 2 tech – such as Tesla's rather confusingly named Autopilot or Full Self Driving – is essentially a driver assistance feature that is "hands on" and always requires human supervision.
Li says that liability for crashes involving Level 2 and Level 4 vehicles is clear. In the former, the human driver is supposed to be alert and attentive at all times, and so ultimately is responsible in the event of a crash. In the latter, because the car is driving itself, the manufacturer or operator of the service would be to blame.
Level 3, though, is more of a grey area, with humans having to assume control as and when necessary. And this confusion as to who is ultimately in charge could have an impact on how quickly the tech is applied, in the opinion of Li.
Mercedes is already offering Drive Pilot Level 3 tech to customers in Germany and hopes to gain approval to market it in certain U.S. states by year's end. The German auto giant attempted to provide some clarity by saying it would take responsibility for crashes – but with the caveat that drivers would be liable if they "fail to comply with their duty of care," demonstrating exactly the potential problem.
Li also suggested that the integration of fully autonomous cars could be accelerated by legislation keeping pace with technology and the implementation of more uniform policies from different authorities regarding AVs.
Sign Up for the Newsletter
The latest IoT news, insights & real-life use cases...delivered to your inbox
You May Also Like
---