Police Chase Tesla on Autopilot While Driver Sleeps
Police Chase Tesla on Autopilot While Driver Sleeps
Despite officers repeatedly signaling and blasting their horn, there was no response from the driver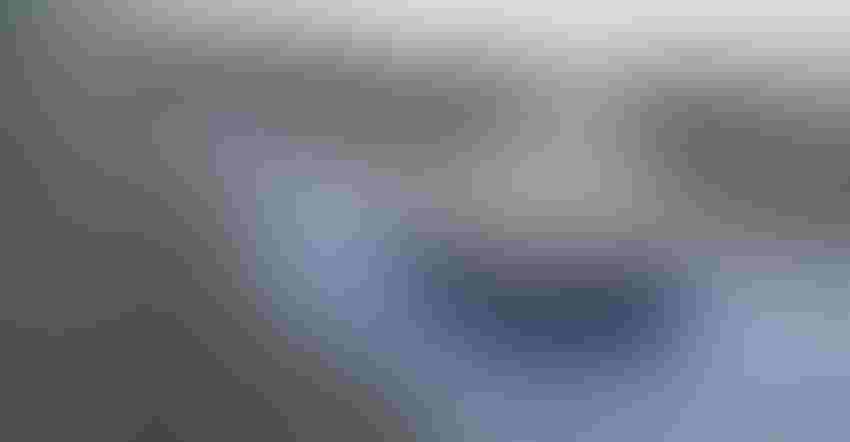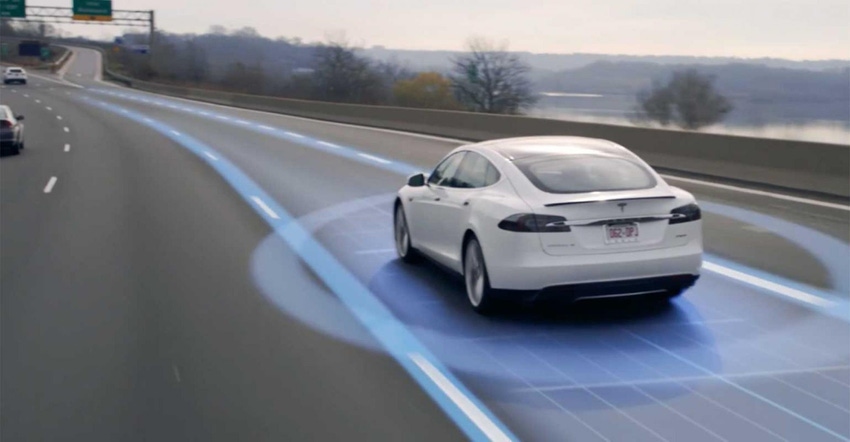 A bizarre incident in Germany has shown exactly how Tesla's Autopilot driver-assistance software can be easily misused by irresponsible owners. 
Police in Bavaria say they chased a Tesla driver who they claim had engaged the automated functionality and gone to sleep.
The pursuit lasted for an alarming 15 minutes at around noon at a speed of 68 mph on the A70 autobahn near the town of Bamberg.
Despite officers repeatedly signaling and blasting their horn at the car, there was no response from the driver.
In a statement, the Bamberg police force said: "It was noticeable that the vehicle kept the same distance from the patrol car in front from the Viereth-Trunstadt junction to the Bamberg-Hafen junction at 110 kilometers per hour [68mph]. 
"Officers found that the Tesla driver was reclining in the seat with his eyes closed and his hands off the steering wheel. This strengthened the suspicion that he had left the controls to the Autopilot and had fallen asleep."
When the driver did finally wake up – after around 15 minutes – he followed the instructions of the police officers and stopped. A standard check-up revealed he was displaying what the force described as "drug-typical abnormalities."
Even more worryingly, an inspection of the car found a weight in the footwell that was attached to the steering wheel. Police believe this was used to trick the car's safety system into thinking the driver's hands were on the wheel.
A criminal investigation has been launched and the driver had to forfeit his license before appearing in court.
Germany passed legislation approving driverless vehicles on public roads in 2021, and the laws are making their way through the required regulatory processes before being enacted. But drivers of private cars are not allowed to hand over full control to their car – even owners of Mercedes fitted with Drive Pilot tech (rated as Level 3 by the Society of Automotive Engineers) must be ready to intervene when required.
News of the Tesla's misuse will do little to quell the stream of negative headlines the company has faced over its tech, particularly in the United States, where it was recently banned from marketing its software as Full Self Driving (FSD) in California – because it does not deliver full self-driving capability. FSD is slightly more advanced tech than Autopilot.
Amid fears that its driver-assistance systems are encouraging complacency among owners, in October it was reported that the company may even face a criminal probe as Justice Department prosecutors are seeking to establish if Tesla misled consumers by making unsupported claims about their capabilities. 
Sign Up for the Newsletter
The latest IoT news, insights & real-life use cases...delivered to your inbox
You May Also Like
---