Study Finds Car Owners Misusing Driver Assistance Tech
Study Finds Car Owners Misusing Driver Assistance Tech
America's Insurance Institute for Highway Safety analyzed owners of cars fitted with advanced driver assistance systems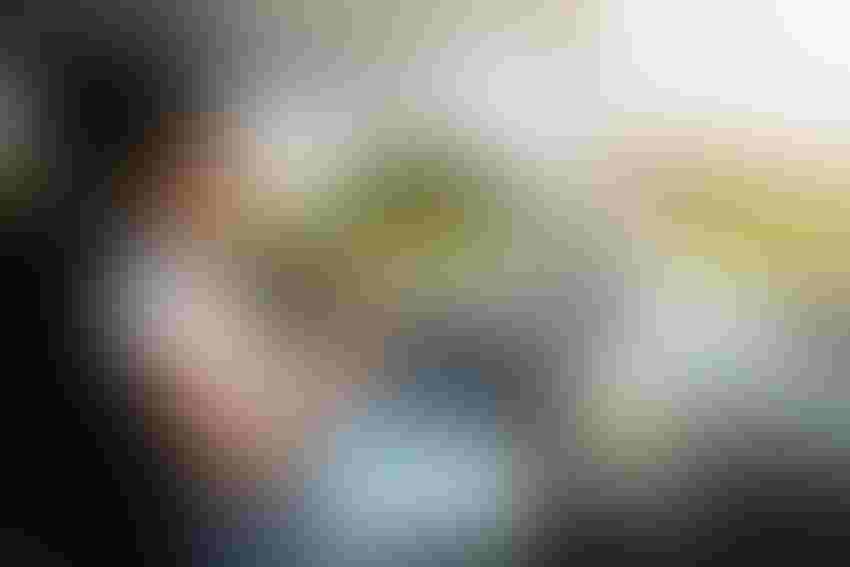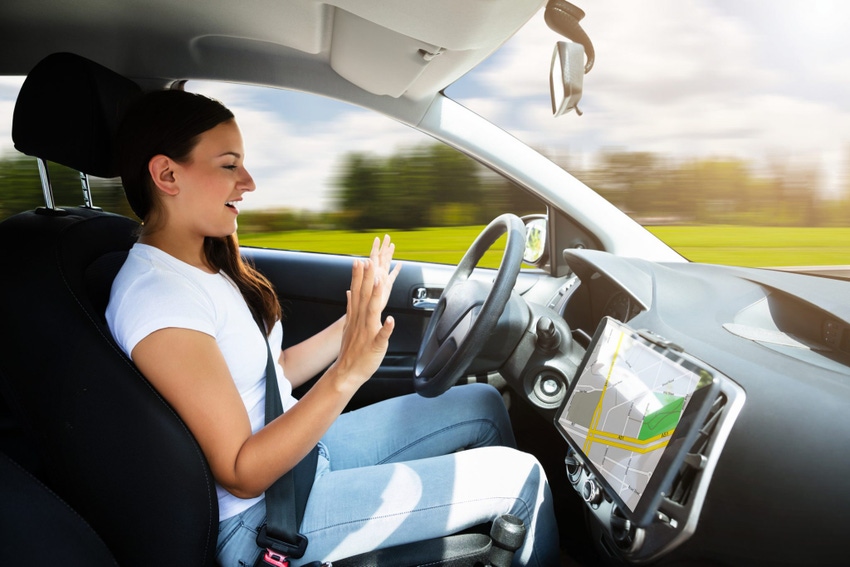 A new study has confirmed what is becoming increasingly obvious about autonomous car tech – drivers are treating vehicles with partial automation as fully self-driving, with potentially disastrous consequences.
That was the headline finding from research recently conducted by America's Insurance Institute for Highway Safety (IIHS).
The IIHS looked into the attitudes of owners of around 600 cars fitted with advanced driver assistance systems (ADAS) from three popular automakers – General Motors' Super Cruise in Cadillacs, Nissan and Infiniti's ProPILOT Assist and Tesla's Autopilot.
The results were extremely concerning, with 53%t of Super Cruise users, 42% of Autopilot users and 12% of ProPILOT Assist users claiming that they were comfortable treating their vehicles as fully self-driving – even though they are not.
In addition, owners of all said they were more likely to perform non-driving-related activities like eating or texting while using the partial automation systems than while driving unassisted.
The main features of the most common ADAS systems on the market are adaptive cruise control – which keeps a car traveling at a set speed, slowing and accelerating automatically to maintain a set distance from the vehicles ahead – and lane centering, which provides continuous steering support to help keep the vehicle in the middle of a lane. Some systems, such as Super Cruise, can also perform lane changes.
Even though no ADAS tech is designed to replace the human driver, the IIHS survey seems to suggest that this level of assistance is encouraging a worrying level of complacency and lack of engagement in drivers.
While Super Cruise allows drivers to take their hands off the steering wheel for extended periods, Autopilot and ProPILOT Assist do not. But the study also found there were marked differences in attitudes toward doing this, with Super Cruise and Autopilot users more likely than ProPILOT users to do things that involve taking their hands off the wheel (or their eyes off the road for that matter). 
The IIHS theorized that this could perhaps be attributed to marketing, with the names partially to blame. As the organization pointed out: "The name Autopilot implies Tesla's system is more capable than it really is. In contrast, the name ProPILOT Assist suggests that it's an assistance feature, rather than a replacement for the driver." This has become an increasingly common narrative over the past 12 months, with Tesla accused of falsely advertising its tech's capabilities by the California Department of Motor Vehicles and facing a lawsuit from an unhappy owner for "deceiving" customers.
The National Highway Traffic Safety Administration is investigating a series of fatal accidents involving Teslas fitted with Autopilot.
Additionally, the IIHS suggested differing attitudes may also be down to different demographics, with the majority of Autopilot and Super Cruise owners male, and in the case of Tesla, generally younger, too.
The survey comes just days after J.D. Power's Mobility Confidence Index also revealed public confusion over the capabilities of self-driving tech. 
"The big-picture message here is that the early adopters of these systems still have a poor understanding of the technology's limits," said IIHS president David Harkey.
Sign Up for the Newsletter
The latest IoT news, insights & real-life use cases...delivered to your inbox
You May Also Like
---