General Motors Reveals Details on New Hands-Free Tech
General Motors Reveals Details on New Hands-Free Tech
GM's next-gen, advanced driver assistance system will deliver a "destination to destination" hands-free system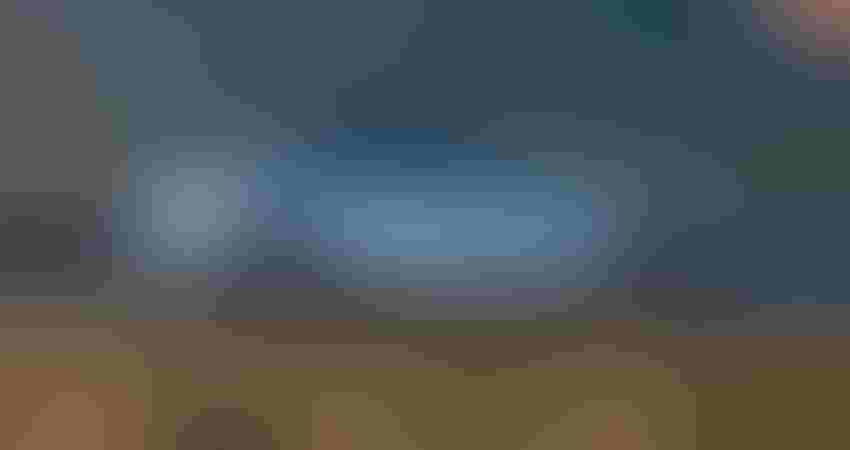 General Motors has revealed what to expect from its new Ultra Cruise hands-off tech when it launches on the Cadillac Celestiq in 2024.
The next-generation advanced driver assistance system has been designed to enable hands-free driving in 95% of all driving scenarios, with 360-degree visibility delivered via a unique sensor suite.
The tech, essentially an upgrade on its predecessor, Super Cruise, delivers a "destination to destination" hands-free system thanks to an array of cameras, short- and long-range radars, lidar and an all-new computing system featuring systems on chips from Qualcomm. Inside, the driver's head and eyes are monitored constantly to ensure they remain focused on the road.
Clearly mindful of a climate where there is concern about consumers' inability to fully appreciate the limitations of driver-assistance tech, the automaker is keen to stress that safety is its number one priority and explained in detail what each of the elements delivers. 
Seven long-range eight-megapixel cameras are located on the front, corners, back and sides of the vehicle and allow the system to detect objects such as traffic signs, traffic lights, other vehicles and pedestrians.
Meanwhile, four short-range radars on the corners are used to help sense a radius of up to 623 feet. These are accompanied by three 4D long-range radars on the front and back, which allow for Adaptive Cruise Control speeds as well as lane changes at highway speeds. They also help determine safe stopping distances.
And the lidar, located behind the windshield, helps produce an accurate three-dimensional view, and enables more precise detection of objects and road features, even in poor weather conditions. 
While Super Cruise currently functions on 400,000 miles of compatible U.S. and Canadian roads, it is understood that Ultra Cruise-equipped cars will work on around 2 million miles of highways at launch, with this set to expand over time to include rural and urban roads.
But with the Celestiq likely to cost more than $300,000 access to Ultra Cruise, which will be reserved for GM's most premium EVs, won't come cheap. And it's worth bearing in mind that it is considered Level 2 tech, as defined by the Society of Automotive Engineers. That means the driver must remain engaged at all times. Mercedes already has permission to sell a more advanced Level 3 system in Nevada.
Jason Ditman, Ultra Cruise's chief engineer, reinforced GM's focus on safety: "A deep knowledge of what Ultra Cruise is capable of, along with the detailed picture provided by its sensors, will help us understand when Ultra Cruise can be engaged and when to hand control back to the driver. We believe consistent, clear operation can help build drivers' confidence in Ultra Cruise." 
Separately, GM has also confirmed that it aims to cut costs at its self-driving subsidiary Cruise in 2023. Cruise currently has robotaxis operating in San Francisco, Phoenix and Austin and is developing its own autonomous vehicle, the Origin.
"We'll continue to look at hardware, software – both in terms of component costs as well as the quantity of components that are on the vehicle – and continue to drive cost out as we move forward," chief operating officer Gil West told a technology conference.
Concern about the cost of AV development is escalating. Despite tangible progress on the road, Cruise was calculated to have lost $5 million a day in the second quarter of 2022.
Sign Up for the Newsletter
The latest IoT news, insights & real-life use cases...delivered to your inbox
You May Also Like
---