Mercedes Self-Driving Tech Approved in Nevada
Mercedes Self-Driving Tech Approved in Nevada
The news was announced at CES 2023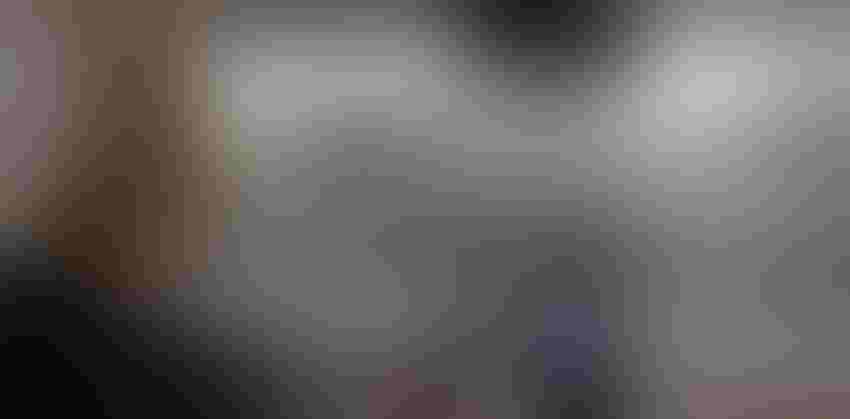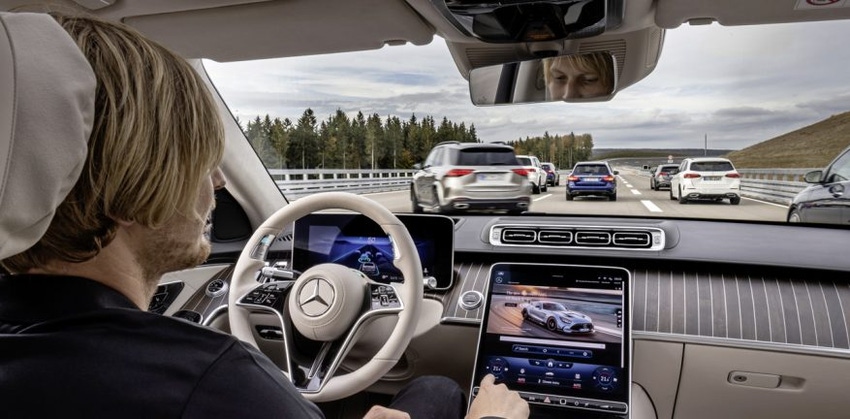 Mercedes has received approval for its Level 3 automated assisted driving tech in Nevada – the first state in the U.S. to grant approval. 
The German automaker announced the news at CES in Las Vegas. In a statement prepared for the media, it confirmed: "Mercedes-Benz has applied for certification in the states of California and Nevada. DMV [The Department of Motor Vehicles] Nevada has approved our application and they are now preparing the certificate of compliance that will be issued within the next two weeks."
And the company is confident there is more good news on the way, adding it is "optimistic that California will follow soon."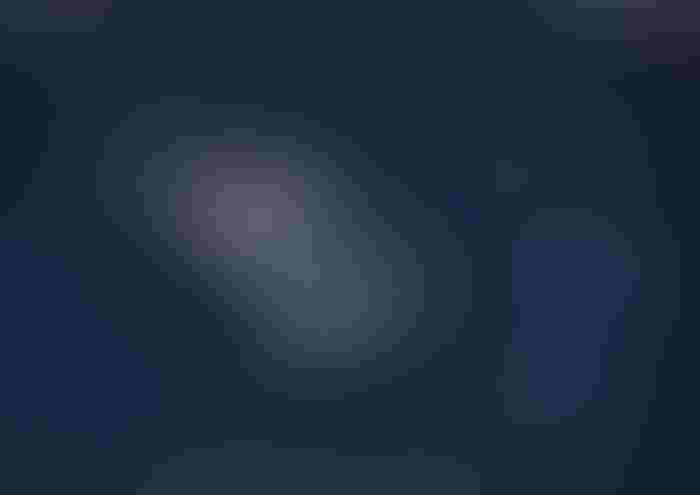 Nevada's approval marks a real breakthrough for self-driving functionality in private cars in the U.S. Level 3 is defined by the Society of Automotive Engineers as a car driving itself in certain circumstances, although the human driver must be ready to intervene when necessary.
In Mercedes' system – which is called Drive Pilot and was approved for use in Germany last year – the car can take control of the driving in various scenarios, including in heavy traffic on certain sections of roadway at speeds of up to 37mph. This means hands-free operation is possible, allowing the driver to perform other tasks.
By using a suite of sensors that includes radar, lidar and cameras, the car can determine its speed and distance from other vehicles, plus guide itself in its lane. It can also react to unexpected situations and take evasive action or brake suddenly if required. If the (human) driver does not respond to a request to take control within 10 seconds, the car will come to an emergency stop.
In Germany, the tech is offered as a cost option on the S-Class and electric EQS.
As well as being a coup for Mercedes, the news is also significant in terms of the global roll-out of Level 3 tech.
To date, only Germany and Japan – which granted approval to a limited number of Level 3 Honda Legends in 2021 – have allowed this kind of advanced automated capability in privately owned cars. Now the US, albeit one state, is following suit, as is South Korea where the Hyundai Motor Group intends to launch the Level 3 Kia EV9 and Genesis G90 this year.
Meanwhile, Mercedes has also confirmed updates for its Level 2-equipped cars in North America. These will now incorporate an Automatic Lane Change feature, enabling the vehicle to automatically initiate a lane change and overtake slower vehicles with the cruise control engaged. Having been overtaken, the car can assist in moving back to the original lane. And if the navigation is being used, it can move over to take an exit ramp automatically.
Sign Up for the Newsletter
The latest IoT news, insights & real-life use cases...delivered to your inbox
You May Also Like
---