Ford BlueCruise Hands-Free Tech Approved for Germany
Ford BlueCruise Hands-Free Tech Approved for Germany
Ford becomes only the third automaker to provide hands-free capability in the country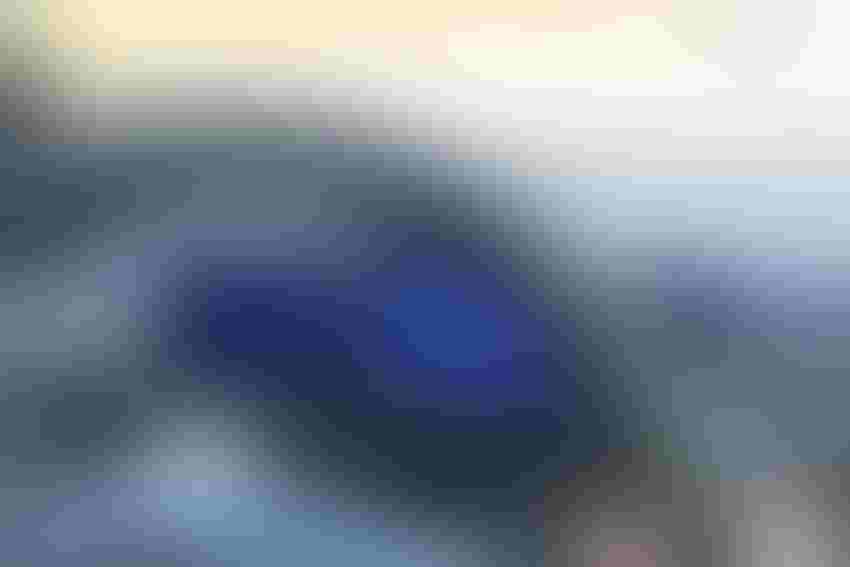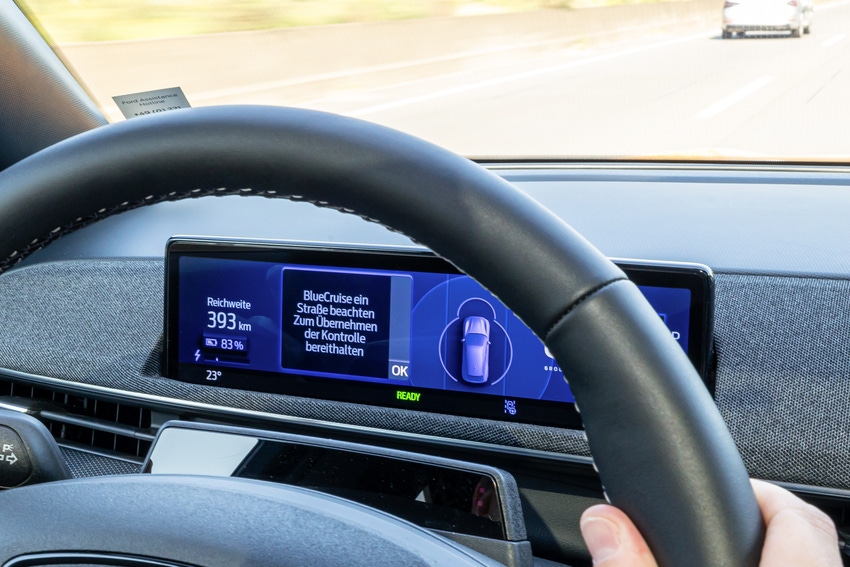 Germany has become the latest country to give the greenlight to Ford's BlueCruise driver-assistance tech.
The approval was granted by the Federal Motor Transport Authority and will enable drivers of electric Mustang Mach E models equipped with BlueCruise to take their hands off the steering wheel on certain sections of federal motorways – labeled by Ford as Blue Zones – as long as they continue to monitor traffic flow.
BlueCruise is rated as having Level 2 functionality by the Society of Automotive Engineers and is already in use in North America and the United Kingdom, where it was approved earlier this year. 
In gaining permission to offer it to customers in Germany, Ford becomes only the third automaker to provide hands-free capability in the country, behind home manufacturers BMW and Mercedes. The latter is promoting a slightly more advanced Level 3 solution Drive Pilot, which allows drivers to take their eyes off the road, although they must take control if required.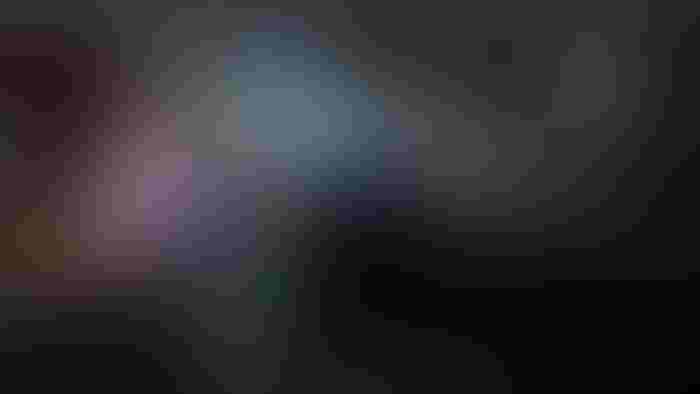 Ford's breakthrough was confirmed by Martin Sander, general manager of Ford Model e in Europe. "BlueCruise reaches a whole new dimension in terms of comfort for the driver," he said. "It can make strenuous journeys on the freeway much easier because it supports the driver in an intelligent, tried and tested and, above all, safe way – for a much more relaxed arrival at the destination."
The tech works by detecting road markings, speed limits and changing traffic conditions via radar sensors and a forward-facing front camera, allowing it to regulate steering, acceleration, braking and the positioning of a car in its own lane. 
But it is imperative that the human in the driver's seat is ready to intervene if necessary, and they are constantly monitored by an infrared camera positioned behind the steering wheel to ensure they remain attentive.
Ford has not yet revealed specifically which roads in Germany are designated as Blue Zones, but Sander did confirm that the Autobahn network – which in some parts has no speed limit – will be covered.
In Britain, around 2,300 miles of pre-mapped major roadways are Blue Zones, including 95% of the country's motorway network. In North America, meanwhile, 97% of controlled access highways are covered, and Ford recently announced it would accelerate BlueCruise's rollout by making it available on a subscription basis.
The on-road experience that the system is accumulating is key to its development as Torsten Wey, head of advanced driver assistance systems at Ford Europe, pointed out. 
"Data collected from more than one million test kilometers from around the world formed the basis for successful approval in Germany," he said.
Sign Up for the Newsletter
The latest IoT news, insights & real-life use cases...delivered to your inbox
You May Also Like
---