Ford Hands-off Driving Offered Via Subscription
Ford Hands-off Driving Offered Via Subscription
Ford is set to overhaul how it sells its hands-free technology in North America, as its roll-out gathers pace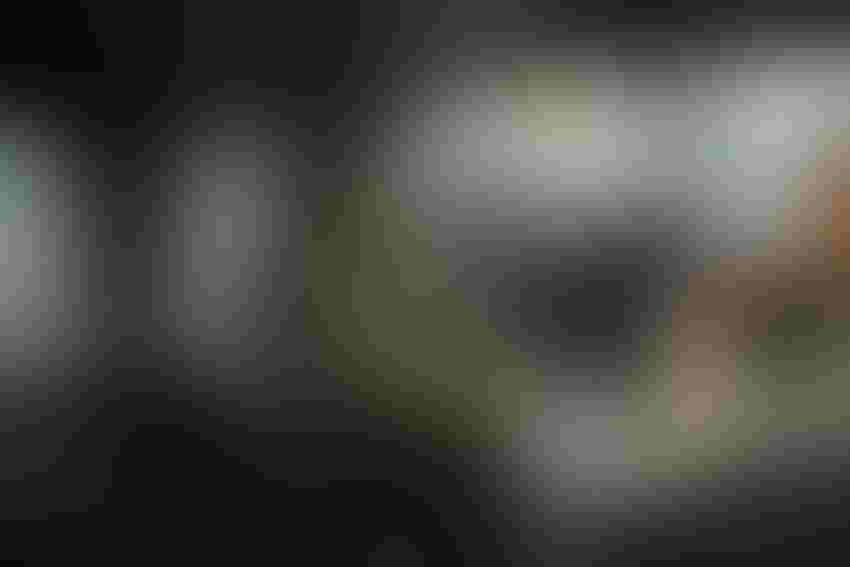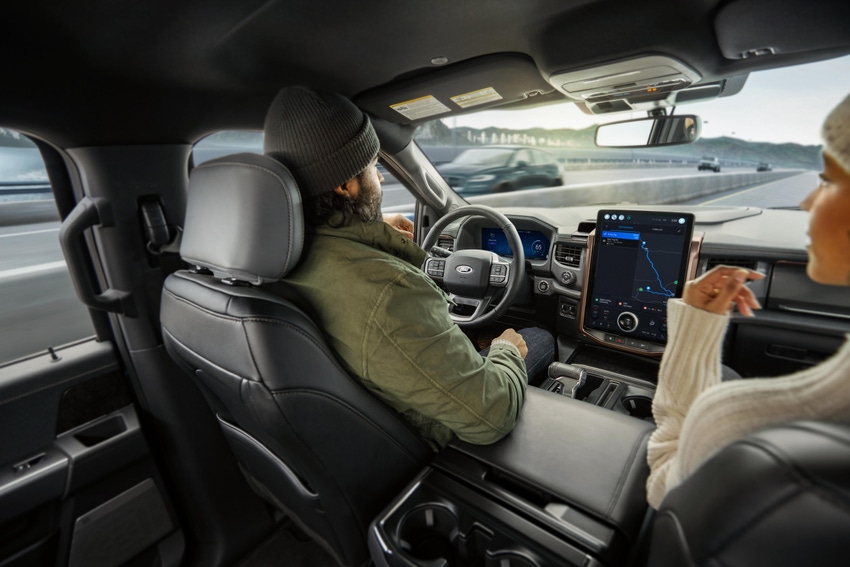 The Blue Cruise driver-assistance feature will be built into an increased number of models at the factory, and available on a subscription basis, according to the company.
The technology currently is offered on a few cars and customers have to specify they want it when they place an order.
The only exception is with the Mustang Mach-E, where buyers have the opportunity to try Blue Cruise on a trial basis before deciding if they want to activate it permanently.
Ford has decided the Mach-E approach is the best way forward and plans to follow this strategy on a selection of 2024-year models – the Ford F-150 Lightning, F-150 and Expedition. The requisite hardware will also be fitted to all 2024 versions of the Lincoln Navigator and Lincoln Nautilus, as well as select trims of the Lincoln Corsair.
The new policy will see availability expanded dramatically, with an additional half-a-million 2024-year vehicles able to accommodate the automated tech on top of the 225,000 that currently have it. More importantly, though, Ford believes that this method increases flexibility for customers, who can now choose to activate BlueCruise at any point in their ownership journey or accept a free trial when they take delivery.
Ashley Lambrix from Ford's 'Model e' electric division said: "BlueCruise is an experience-it-to-believe-it-technology, and people are amazed at how [it] can help make driving less stressful and more enjoyable – especially in traffic or on long drives. We believe in this technology and how it can help transform the highway driving experience and want to give more customers the opportunity to try it and provide flexibility for them to activate it when they want to use it."
BlueCruise is essentially Ford's rival to Tesla's Autopilot and Full-Self Driving and General Motors' Super Cruise. It is delivers Level 2 automated functionality as defined by the Society of Automotive Engineers, which means human drivers can take their hands off the steering wheel in certain scenarios but must constantly supervise the vehicle. A driver-facing camera checks they are paying attention.
The latest version of BlueCruise facilitates hands-free lane changes, and according to Ford works on 97 per cent of controlled access highways across the US and Canada.
On Fords, the free trials on offer will last 90 days, and if customers decide they want to activate, they will be able to subscribe on a monthly basis (for $75) or annually ($800). If they activate up front, BlueCruise will cost $2,100 for three years.
On Lincolns, the deal is slightly different. Based on the vehicle trim, Navigator and Nautilus customers will receive either four years of access included at purchase or a 90-day free trial with the option to choose an annual plan for $800 or a monthly plan for $75. Corsair trims with BlueCruise will receive four years of access at purchase.
By way of comparison, Tesla's FSD costs $15,000 if bought outright or $199 a month on subscription for those upgrading from Basic Autopilot, or $99 a month for those with Enhanced Autopilot.
Sign Up for the Newsletter
The latest IoT news, insights & real-life use cases...delivered to your inbox
You May Also Like
---