Ford Delivers Hands-Free Lane Changes
Ford Delivers Hands-Free Lane Changes
The advanced driver assistance system update also benefits Lincoln's version of the tech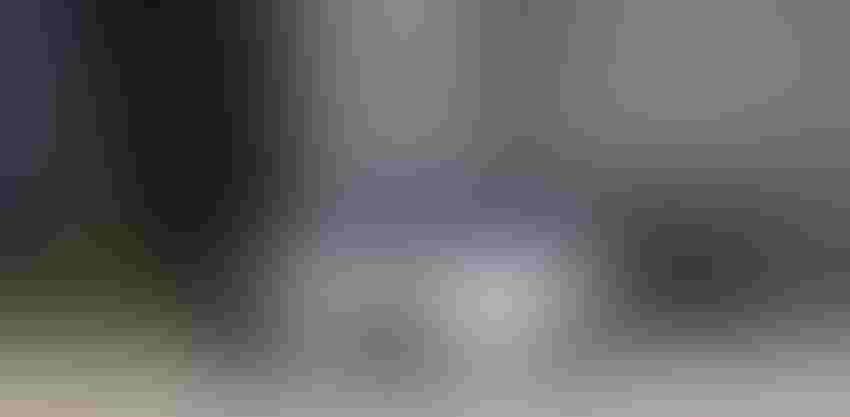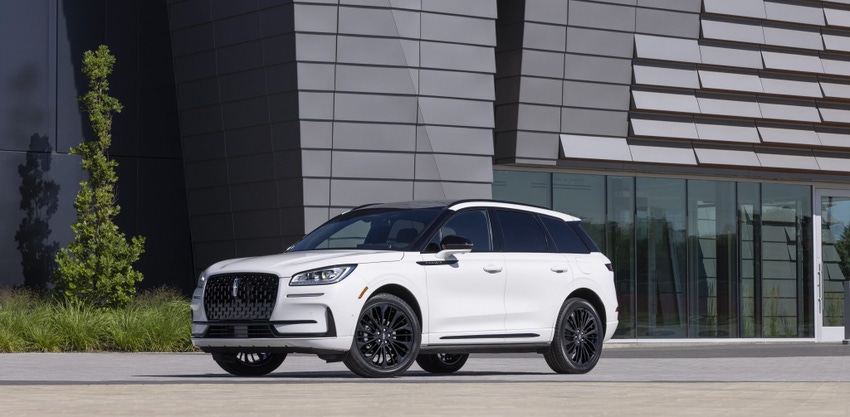 Ford has announced a significant update to its BlueCruise advanced driver assistance system (ADAS) that will deliver hands-free lane changes for the first time.
Lincoln's version of the tech, called ActiveGlide, will also benefit from the improvements.
BlueCruise 1.2 will be rolled out on vehicles from the factory this fall, with the all-electric Ford Mustang Mach-E the first to offer the new features. The first Lincoln to get the tech will be the 2023 model-year Corsair SUV, due in showrooms early next year.
Other vehicles will follow, although it is not yet clear which ones and when.
There are three key elements to the upgrades.
Lane Change Assist is designed to "help drivers move through traffic on the freeway." A tap of the turn signal from the driver will see the system scan for other vehicles and execute a hands-free lane change, assuming it is safe to do so. 
It can also suggest when lane changes would be a good idea; when tailing slow-moving traffic, for example.
Unlike Tesla's Autopilot and General Motors' Super Cruise, though, it won't automatically pass slower traffic and return to the original lane. 
Predictive Speed Assist, meanwhile, automatically adjusts the speed of the car when approaching a curve, notifying the driver of its intent with an alert so that they are aware of the imminent change of pace.
The third major update is In-Lane Repositioning. This recognizes when there are vehicles in adjacent lanes and subtly shifts the car away from them – especially helpful, according to Ford, when traveling alongside bigger vehicles such as semi-trucks.
Other enhancements include refinements focused on the ADAS delivering a more "human-like" driving performance, and map upgrades.
Ford says it has continually improved its mapping with over-the-air updates identifying pre-qualified sections of divided highways where BlueCruise can be used. This currently spans more than 130,000 miles. In comparison, GM's Super Cruise will be usable on around 400,000 miles of roads across the U.S. and Canada, including non-divided highways, later this year.
Once a pre-qualified road is identified, BlueCruise-equipped cars can sense if lane lines are visible and a driver has their eyes on the road, before transferring to hands-free mode. Alerts on the cluster make the driver aware of what is happening. 
Currently, around 75,000 Ford and Lincoln owners are signed up for BlueCruise and ActiveGlide, with more than 16 million hands-free driving miles recorded by the end of August.
More upgrades can be expected further down the line.
"We are investing in our ADAS team to constantly improve BlueCruise and ActiveGlide for our customers," said Doug Field, chief EV and digital systems officer for Ford Model e, the company's electric division. "These improvements are just the beginning of a constant journey toward improving safety and, in the future, giving customers valuable time back."
Sign Up for the Newsletter
The latest IoT news, insights & real-life use cases...delivered to your inbox
You May Also Like
---