Ford First to Offer Hands-Free Driving in the UK
Ford First to Offer Hands-Free Driving in the UK
The announcement is a breakthrough for autonomous transportation on British roads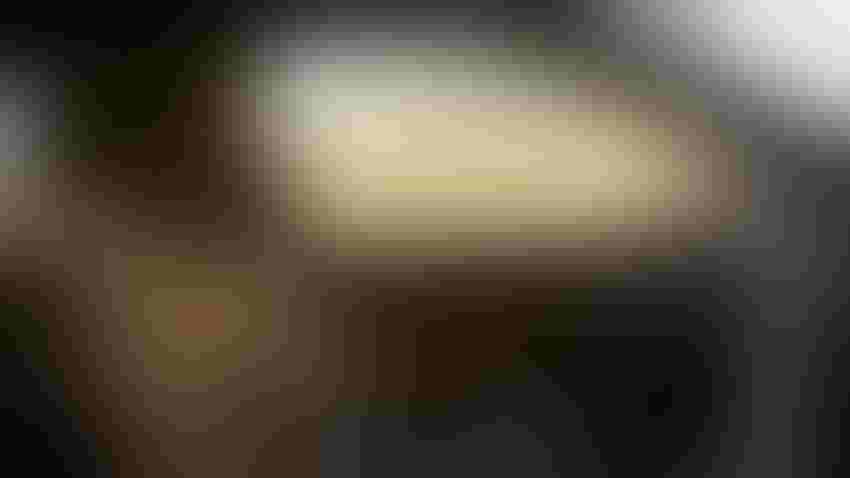 Ford has confirmed it has become the first automaker to be granted approval to use hands-free technology in the United Kingdom.
While several "hands-off, eyes-on" advanced driving assistance systems (ADAS) are in use in the United States, the announcement marks a breakthrough for autonomous transport on British roads.
Drivers of 2023 electric Mustang Mach E models will be able to benefit from the BlueCruise tech on 2,300 miles of pre-mapped major roadways in England, Scotland and Wales, which have been designated as Blue Zones. These cover 95% of the country's motorway network and include such busy routes as London's orbital M25 and the M6, which links north-west England to the south.
BlueCruise is classed as Level 2 by the Society of Automotive Engineers, which means the driver must be ready to intervene at all times should they be required to do so.
It is already firmly established in North America, where owners of 193,000 BlueCruise-equipped Ford and Lincoln vehicles have already driven more than 64 million hands-free miles.
The tech is capable of monitoring road markings, speed signs and traffic to control steering, acceleration, braking and lane positioning, as well as maintaining safe distances to vehicles ahead, even in traffic jams. The driver is continually monitored by an infrared camera to make sure they are paying attention.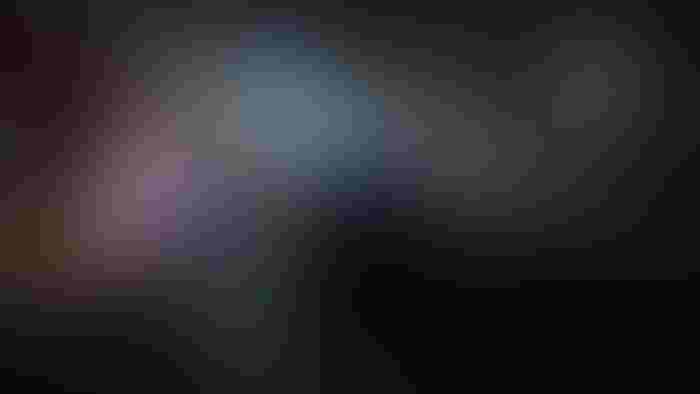 If the system detects the driver is not alert, warning messages and audible alerts are issued, before the brakes are activated to slow the vehicle. The same process is followed if the driver fails to place their hands back on the steering wheel when prompted when leaving a Blue Zone.  
BlueCruise can operate at speeds of up to 80 mph and uses a combination of radars and cameras to deliver its functionality.
Initially, at least it will be available via subscription, with the first 90 days included in the vehicle purchase price. Owners will be charged $22.34 a month thereafter.
Ford says the system will be rolled out in other European countries as and when regulatory conditions allow and is set to be offered in other vehicles from the company in the next few years.
"It is great news that Ford has chosen us for the European launch of its BlueCruise technology, and I am delighted that this country is once more at the forefront of innovation," said Jesse Norman, U.K. transport minister. "The latest advanced driver assistance systems make driving smoother and easier, but they can also help make roads safer by reducing scope for driver error."
Martin Sander, general manager, Ford Model e, Europe, added: "Modern highways can be demanding even for the most confident drivers, and intimidating for many. BlueCruise can do some of the 'heavy lifting,' to make highway driving less of a chore, and give drivers that little extra confidence and convenience."
Sign Up for the Newsletter
The latest IoT news, insights & real-life use cases...delivered to your inbox
You May Also Like
---