Cruise, Honda Testing Self-Driving Cars in Japan
Cruise, Honda Testing Self-Driving Cars in Japan
In 2021, Honda announced it would start an AV testing program in Japan in collaboration with Cruise and GM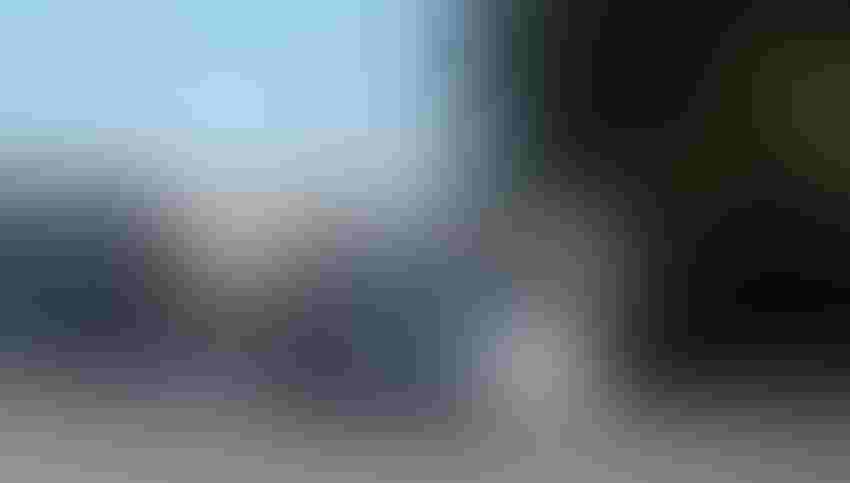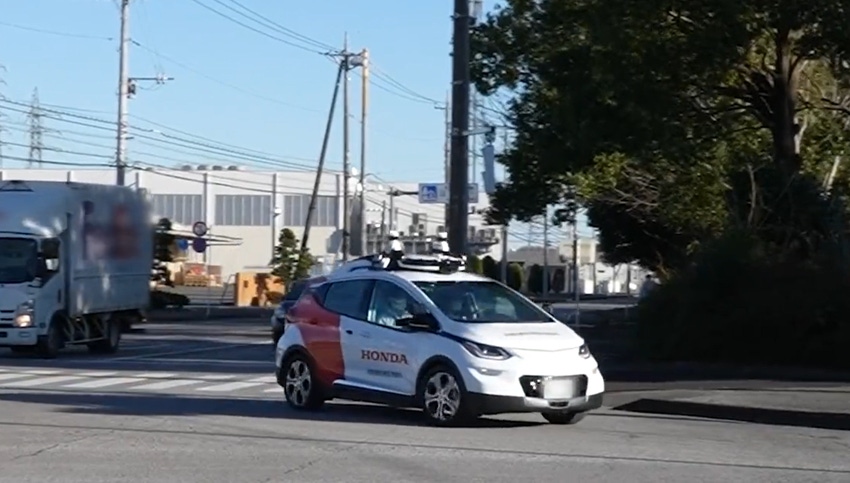 Cruise's plans to scale its operations internationally are gaining momentum.
The self-driving tech company, a subsidiary of General Motors, is now testing in Japan.
A video posted on Twitter by CEO Kyle Vogt confirmed the development. 
"We recently started testing AVs [autonomous vehicles] in Tochigi, Japan," Vogt said. "Unlike me, our AI systems for prediction and planning quickly re-learned how to drive well on the other side of the road."
Tochigi is a prefecture located north of Tokyo, and Vogt's mention of the "other side of the road" acknowledges the fact that driving is done on the left in Japan.
The short clip shows one of Cruise's modified Chevrolet Bolts, festooned with roof-mounted sensors, being driven around urban surroundings. 
Vogt went on to say: "Proud of @Cruise and @HondaJP for completing a critical step towards international scaling."
In 2021, Honda announced it intended to start a testing program for AVs in Japan in collaboration with Cruise and GM.
And the automaker also marked the progress by posting a longer video on its Japanese Twitter account. In this clip, the Cruise AV is clearly seen steering itself, although there is a safety driver at the wheel.
Honda accompanied the video with a tweet that read: "Driving demonstrations using self-driving vehicles have finally begun in order to realize self-driving mobility services. From here, we will continue to run on public roads and adapt the technology to the Japanese environment."
Honda's involvement with GM stretches back to 2018 when it was announced that it would pay $750 million for a minority stake in Cruise and invest another $12 billion over the next 12 years. Since 2021, the company has been preparing for the current tests, run in Utsunomiya City and Haga Town in Tochigi, by creating high-definition mapping of the areas, using special vehicles.
Now the mapping has been done, Cruise and Honda are working together to adapt the AV to local traffic and Japan's relevant road laws. Ultimately Honda aims to launch a Mobility as a Service (MaaS) business in Japan using the Origin, the purpose-built AV it jointly developed with Cruise and GM.
Cruise has made significant strides in the United States over the past year, where it is now charging for driverless robotaxi rides in San Francisco and recently launched services in Austin, Texas and Phoenix, Arizona.
But it has made no secret of its plans to expand over the next 12 months. 
"Looking at 2023, next year, things get really interesting on the growth side," Vogt claimed in September. "There's going to be thousands of AVs rolling out of General Motors plants, including the first Origins. And we'll be using those to light up in many more markets and to start to generate meaningful revenue in those markets."
Internationally, in addition to Japan, Cruise has its sights on Dubai in the United Arab Emirates, where digital mapping is already underway before the start of operations.
Sign Up for the Newsletter
The latest IoT news, insights & real-life use cases...delivered to your inbox
You May Also Like
---