The Linux Foundation Unveils EdgeX and RISC-V Hardware News
The Linux Foundation Unveils EdgeX and RISC-V Hardware News
The nonprofit now supports RISC-V's open instruction set architecture. Last month, it announced the availability of developer kits enabled by EdgeX, the edge computing framework.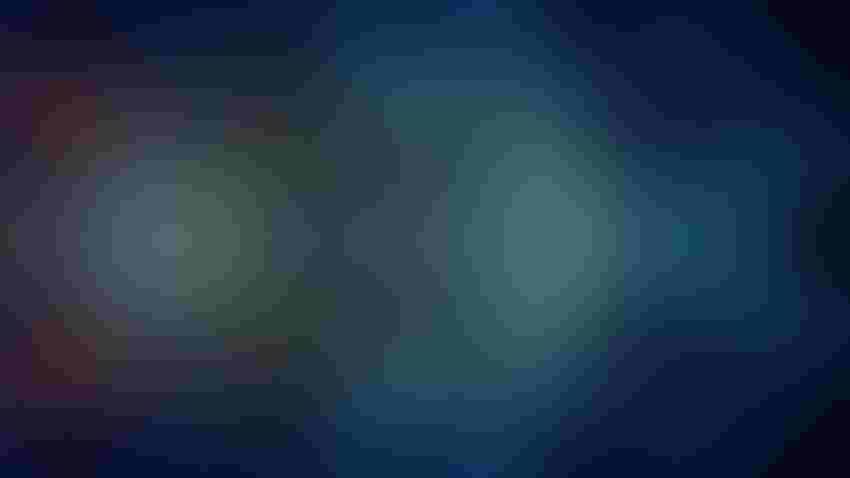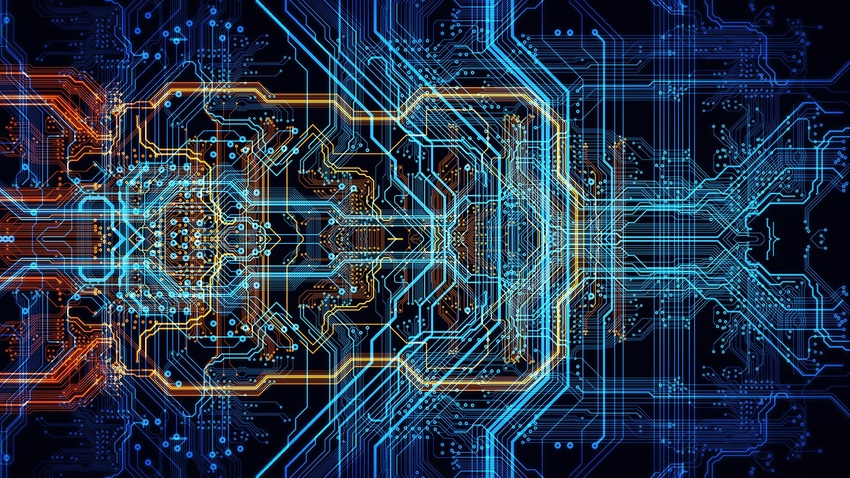 The Linux Foundation has been sharpening its hardware focus. Earlier this year, the organization announced a joint initiative with the Open Compute Project to support software- and hardware-based networking. In mid-October, the organization announced the availability of developer kits that make use of its EdgeX IoT edge computing framework. This week, it announced a joint collaboration agreement with the RISC-V Foundation to drive open source development and adoption of the RISC-V ISA.
RISC-V has enjoyed steady growth, boasting that it has realized a 100 percent year-over-year increase in its members, which now includes 210 organizations spanning institutions, academia and individuals. Applications of the open-source hardware is diverse, ranging from IoT, data centers, artificial intelligence, augmented reality and beyond.
The collaboration will enable RISC-V to increase the level of support and educational tools it offers its user base while also helping speed deployment of operating systems and hardware implementations. The Linux Foundation will work with the RISC-V organization to expand the adoption of its open hardware architecture, according to Jim Zemlin, executive director at the Linux Foundation. The Linux Foundation will offer an array of resources for the RISC-V user base, ranging from training to infrastructure tools to marketing and legal support.
[The RISC-V Summit will feature four days of presentations on RISC-V ISA architecture, commercial and open-source implementations, software and silicon, vectors and security, applications and accelerators, simulation infrastructure and more. Get your ticket now.]
The EdgeX-based developer kits are distinct from the majority of other dev kits in that they don't tie users to a given back-end platform or cloud. "[The developer community is] quite keen to get their hands on EdgeX, and do some experimentation with it," said Keith Steele, founding chair of the EdgeX Foundry Project Technical Steering Committee and chief executive officer of IOTech. While the first such dev kits available are from Samsung, Steele expects there will be a substantial range of these dev kits. "The whole idea here is to sort of have a range of dev kits really suitable for a wide range of potential users — the hobbyists but also through to professional IoT developers who are looking to evaluate the potential for their for the edge solutions," he said.
Related content:
"The edge is a really complicated space because you've got a lot of brownfield connectivity around this new connecting coming on as well," Steele said. "Unless someone productizes this space and also does that in a collaborative way, then I think IoT is going to be very, very difficult to reach its full potential." One of the guiding principles behind EdgeX is to simplify edge computing to help get prominent stakeholders to see the value of industrial and enterprise IoT projects, Steele explained. "CEOs and CIOs are really not going to be to just do this thing if they are going to be reinventing the wheel every time."
The RISC-V ISA offers a similar benefit over other architectures in that it is open, modular and extensible while also supporting software and hardware freedom.
The Linux Foundation and the RISC-V members have collaborated on two "Getting Started" guides for Zephyr, an open source real-time operating system for connected, resource-constrained devices. The Zephyr and Linux guides will officially launch at the RISC-V Summit on Dec. 3 in Santa Clara, Calif.
Sign Up for the Newsletter
The latest IoT news, insights & real-life use cases...delivered to your inbox
You May Also Like
---