Azure Edge Runtime Modules Now Open Source
Azure Edge Runtime Modules Now Open Source
Components enable IoT Edge devices to receive code to run at the edge and communicate results; plus, more news.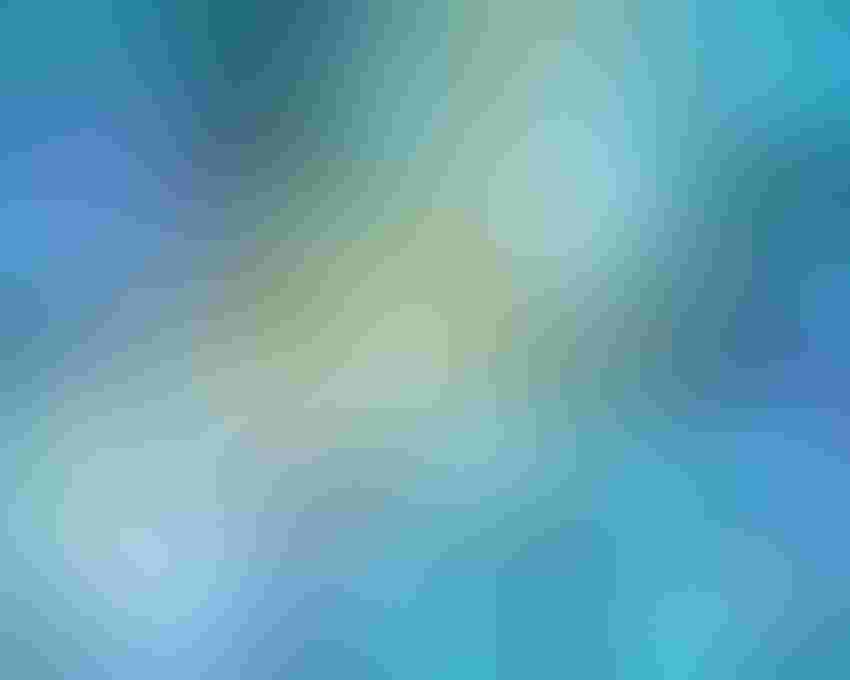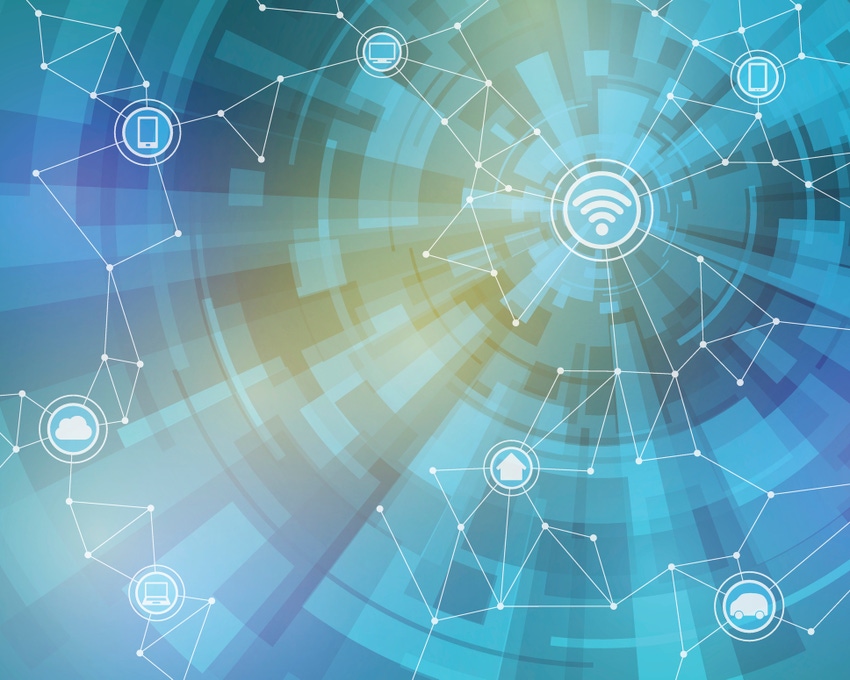 Internet of things, wireless sensor network, abstract image, vector illustration
Thinkstock
At its annual Build developer conference in Seattle this week, Microsoft announced it has open-sourced the Azure Edge runtime, a collection of programs that need to be installed on a device for it to be considered an IoT Edge device. The components of the IoT Edge runtime enable edge devices to receive code to run at the edge and communicate the results, according to a Microsoft document. "You might think that you're not an IoT developer, but with the growth of cloud and edge apps – running your code at the edge will become the new norm," Microsoft's Scott Guthrie, executive vice president, cloud and enterprise, wrote on a blog announcing the news. In analyzing the move on her site, "Stacey on IoT," Stacey HigginBotham writes that, "the idea is that making the IoT at the Edge more available and in highly customized versions for various industries will drive users to use the Azure Cloud services for their data and everything else. The cloud is where Microsoft can control costs and profit margins, so this is where it needs to drive users."
Google Releases Android Things
In news other than its demo at Google I/O of AI technology that can realistically call and make you a hair appointment, Google released Android Things this week, some two years after the technology debuted at the 2016 Google I/O conference. According to coverage in Gizmodo, Android Things includes "an optimized OS tuned to run well on low-powered devices, a selection of Google-approved hardware kits, and finally, a streamlined system for pushing new software and security updates to IoT devices."
Apple Urges More Unlicensed Airwaves 5G
Apple is urging the Federal Communications Commission to keep large slivers of 5G frequencies between 95 and 3000 Gigahertz unlicensed, according to coverage in CNET,  with "the goal of encouraging a range of innovative business and engineering approaches that market forces determine best utilize these frequencies," and avoid "restrictive regulations, band plans or predictions about future uses of the bands that could dictate outcomes and limit innovation."
Here Fishy, Fishy…IoT Device
Fish that live in complete darkness could hold lessons for using limited bandwidth more efficiently with the aim of avoiding saturation of connected devices in one place, according to coverage in Silicon Republic. Eigenmannia emit an electric field to communicate with other fish and sense the surrounding environment. Because of a unique neural algorithm, the fish can adjust their electric communication signals to prevent interference with those emitted by other fish, according to coverage in Silicon Republic. By creating a light-based jamming avoidance response (JAR) device, connected devices could act in a similar manner. The JAR device "detects whether another signal could present a jamming problem and then intelligently shifts its emitting signal higher or lower in frequency. This allows it to moves away from the jamming signal without crossing its frequency, which would amplify the jamming," according to the coverage.
Sign Up for the Newsletter
The latest IoT news, insights & real-life use cases...delivered to your inbox
You May Also Like
---