RISC-V and the Rise of Open Source Hardware Communities
RISC-V and the Rise of Open Source Hardware Communities
Open source software is clearly big business, as evidenced by recent billion-dollar acquisitions by IBM and Microsoft. Open source hardware could be the next big thing.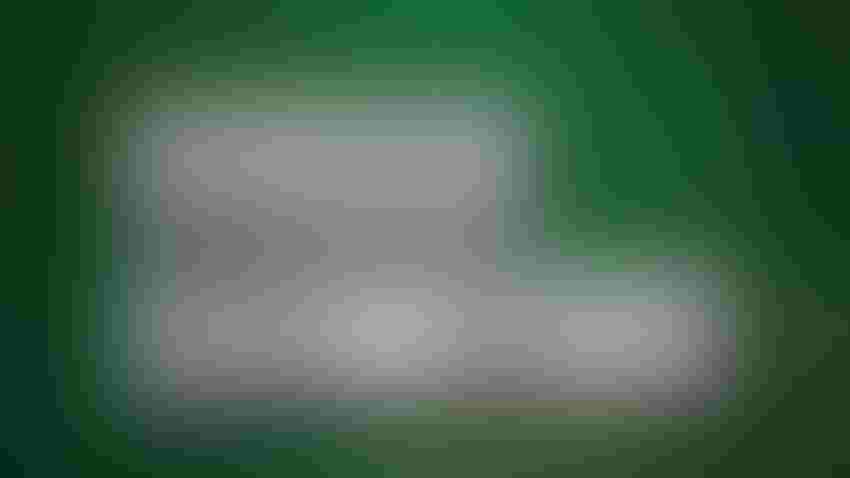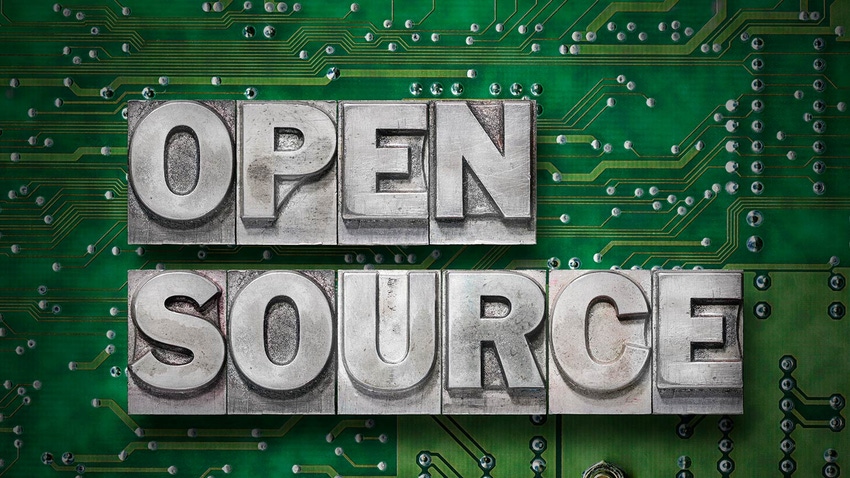 "Open source is eating everything, including hardware," declared Joseph Jacks, founder and general partner at OSS Capital in a panel discussion at the Smart Home Summit, referencing billionaire VC Marc Andreessen's oft-cited line that software is eating the world.
Several recent news items highlight that point. IBM has agreed to buy the Linux distributor Red Hat for $33.4 billion. Microsoft recently completed its acquisition of GitHub for $7.5 billion while also agreeing to make 60,000 of its patents open source to avoid Linux-based lawsuits. In the IoT landscape, Linux Foundation's EdgeX Foundry is an important player for edge-computing software while open source hardware consortium RISC-V is sparking collaboration for processors. RISC-V "changing the game for IoT processors," as a headline in Embedded Computing Design put it.
[The RISC-V Summit will feature four days of presentations on RISC-V ISA architecture, commercial and open-source implementations, software and silicon, vectors and security, applications and accelerators, simulation infrastructure and more. Get your ticket now.]
"Open source is not kids doing things over the weekend," said Cesare Garlati, chief security strategist at prpl Foundation and panel moderator. "Look at IBM's Red Hat acquisition: You have a [traditionally hardware-focused] business getting into services and software, and now getting into the open source side —  it says a lot about what kind of traction open source is having."
It wasn't always the case that open source had such solid support from large tech companies, said Martin Fink, chief technology officer at Western Digital during the panel discussion. Having begun working with Linux around 1997, he wrote a book called "The Business and Economics of Linux and Open Source" five years later intended to clear up confusion in the marketplace. At that time, Microsoft's leadership was firmly anti-open source. Now, the company has pivoted in the opposite direction. Fink said Western Digital went through a similar transition. "When I joined Western Digital, […] I spent probably the first six to nine months educating both the executive team and the company in general on the values of open source, and how it was another tool in the toolbox to help in competitiveness, engineering efficiency, various business models, etc.," Fink said. Now, the company is entering a new era of open source hardware. "About a year ago, I stood on stage at the RISC-V Summit and announced that Western Digital was going to transition all of its products, which was a total of a billion compute cores a year to the RISC-V open source instruction set architecture."  
Related content:
Originally developed at University of California, Berkeley, the RISC-V architecture has the support of NXP, Google, NVIDIA (which is using RISC-V technology in its graphics cards), Qualcomm, Samsung, Thales, Microsemi, Marvell, Hitachi, HPE, Huawei, IBM and scores of other vendors. The RISC-V open source hardware license is "free and open for use by anyone in all types of implementations without restriction," as explained on the organization's website.
"We believe there's going to be a huge ecosystem of software companies and new hardware makers and platforms built on this increasingly open standard," Jacks said. "We're excited to see exciting and large, important, existing hardware technology companies like Western Digital and others start to embrace and adopt RISC-V."
Sign Up for the Newsletter
The latest IoT news, insights & real-life use cases...delivered to your inbox
You May Also Like
---