Open Source IoT Is Growing in Importance
Open Source IoT Is Growing in Importance
Partnerships have long been a hallmark for the Internet of Things in enterprise, but, increasingly, an open source IoT ethos is taking root.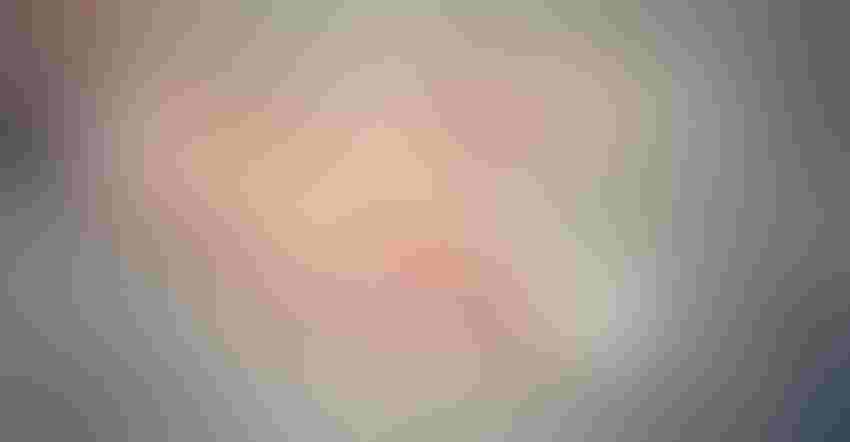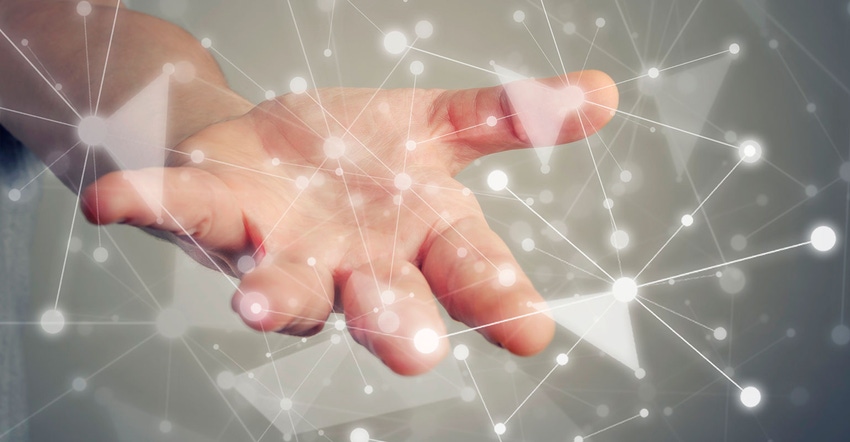 iStock / Getty Images Plus
When a smartphone maker such as Apple or Samsung launches a new product, they must manage a spectrum of different parties ranging from carriers to distributors and app providers — not to mention end users. But the underlying infrastructure supporting those phones is reasonably consistent, as is their design, which is the cause for extensive patent litigation.
In the enterprise IoT space, there is a similar matrix of organizations involved, but the underlying IoT infrastructure varies wildly — between industries and sometimes even within them.
The complexity of deploying a bespoke IoT project might be manageable if you work at a well-heeled company with an army of consultants or systems integrators at your disposal. But not every organization will have the appetite — or the means — for that approach.
When Everything Is Custom, Everything Is Expensive
"If you need to hire [a management consultant] for everything you want to do with IoT, you are basically building completely custom solutions," said Maciej Kranz, vice president, strategic innovation group at Cisco in an interview at IoT World.
The old way of thinking about enterprise and industrial IoT was to think of it as providing a sort of secret weapon. According to that thought process, organizations that could figure out how to covertly deploy IoT at a production scale could decimate their competition. But the newer model, Kranz said, is based on co-development and open innovation rather than secrecy. In other words, open source IoT.
[IoT World Europe in London is where industrial enterprises learn to put IoT to work and reap the commercial benefits. Get your tickets and free visitor tickets now.]
Massimo Banzi, chief technology officer and cofounder of Arduino has a similar take on open source IoT. "Open source is going to be key for IoT," he said. "First of all, security through obscurity never works. Even a company that invests billions of dollars constantly faces the fact that somebody always manages to reverse engineer what they do." For instance, the FBI, after failing to convince Apple to unlock the iPhone of the shooter in the San Bernardino terrorist attack, enlisted a third-party to unlock the phone.
"If the infrastructural pieces [behind a technology] are open source, you can potentially have millions of pairs of eyeballs looking at the same problem," Banzi said.
"One of the reasons why we wanted to make Arduino open source in the first place was that we constantly faced this problem where we would see a technology on a website that we wanted to use," Banzi recollected. "The people would say: 'OK, tell us how many people are in your company and how many billion dollars of revenue you have and we'll call you back.'"
This financial reality precluded a whole class of creative individuals from gaining access to the technology. Such an attitude is shortsighted because that same community can provide valuable feedback to help refine and build on that same technology, potentially opening it up to a broader user base and new applications. "Now, you have big corporations who actually pay consultants to tell them how to become more friendly to developers," Banzi said. "You know, open source is becoming the default."
A Rising Tide…
Kranz recounts that a company approached Cisco a couple years ago to use IoT to help it upgrade its production facilities. Retrofitting connectivity into those facilities was difficult. Making sure that IoT infrastructure integrated with all of the firm's partners was another hurdle. The company offered to put Cisco in touch with not only its partner ecosystem, but also invited Cisco to sell the solution to its competitors. "So I asked them why?" Kranz recalled. "They said: 'Well, if you continue to innovate with the solution, we estimate that we'll be three to five years ahead of our competitors anyway," he said. In addition, the prospect of the entire ecosystem adopting the technology will help standardize IoT adoption in that domain while giving early adopters a clearer vision of how to scale the technology in the long run. "But they told me: 'If you build a custom IoT project for me because I'm a big and special company, it will be expensive and it will not be scalable,'" Kranz added.
The idea of "Open Innovation" has gained ground since the publishing of the book of that same name more than a decade ago. But the similarly-minded open source movement has decades of history and the notion of communal software development stretches back to the 1950s and 1960s, when academics and corporate researchers jointly developed the majority of software. Now, the concept is growing more common for hardware development.
A recent example of this line of thinking that includes hardware is Tesla's 2014 decision to make its electric vehicle patents available to rivals. "it's a controversial topic," Kranz admits. "Elon's goal was to jump-start the industry, in addition to having a successful business. Whether his assumption was right or wrong, we'll see, but If Tesla is more innovative than their competitors, they will be OK."
Cisco is working to help spread this ethos, as well. "We and our partners could own the IP. We can codevelop solutions with a customer that we can then sell to everybody else," Kranz said. "The new way of thinking is: 'If I continue to innovate, I win, but we will also win as an entire industry.'"
Sign Up for the Newsletter
The latest IoT news, insights & real-life use cases...delivered to your inbox
You May Also Like
---