Samsung joins EdgeX Foundry
Samsung joins EdgeX Foundry
Samsung's membership in EdgeX Foundry is aimed at supporting the company's efforts in industrial IoT and expand the market of EdgeX-compatible components and devices.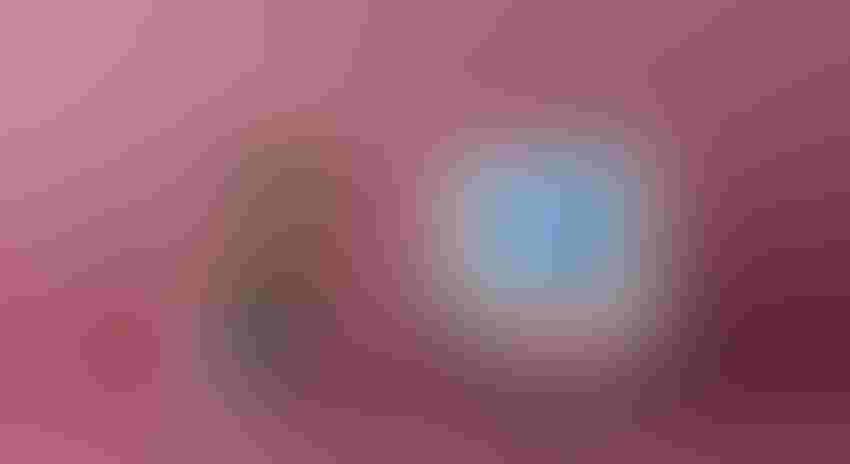 Welcome to industry 4.0 concept. IT specialist robot serviceman with pliers looking at colorful computer. Welcome to the new economic future message on blue display. Violet background, macro view
Thinkstock
Samsung has joined EdgeX Foundry, throwing weight behind The Linux Foundation's open-source project to build an interoperability framework for industrial IoT projects.
The Seoul, South Korea-based electronics manufacturing giant, with its depth of experience in the consumer IoT space, will bring an understanding of how to better scale industrial IoT efforts, specifically when it comes to ensuring security at scale, plus bring the benefits of a massive partner ecosystem, according to Philip DesAutels, senior director of IoT at The Linux Foundation. Participating in EdgeX Foundry will support Samsung's emerging efforts in the industrial IoT sector while expanding the market of EdgeX-compatible components and devices, according to a press release announcing the news.
Samsung's participation also sends a strong signal to Asia-Pacific technology companies about EdgeX Foundry's value, a region IDC expects to be the "frontline for IoT" in four years or less.
"[Samsung] brings leadership," DesAutels said. "They've been very strong at building and leading the ecosystem, and they've done that in a positive way through open source."
EdgeX Foundry, a project launched in April and that Dell is seeding with its FUSE source code base under Apache 2.0, aims to build an open interoperability framework to allow devices that operate under different protocols to work together by normalizing the data in a single format and making it available to the cloud and the edge. A key goal is to enable developers to stop reinventing the wheel when there isn't competitive advantage.
[Industrial IoT World highlights the intersection of IoT and industry, showcasing how IoT transforms business across manufacturing, supply chain and operations. Get your tickets and free passes now.]
The organization now boasts more than 60 members. Next month, at IoT Solutions World Congress in Barcelona, Spain, EdgeX Foundry will launch a secure, managed implementation with a predefined set of production companies working together that can deliver products on it. In short, it'll reveal the core and the companies that have interoperable products. Details are available on the project's wiki page.
Samsung's manufacturing experience combined with its expertise in consumer electronics, mobile devices and enterprise solutions will be essential to continued development of the EdgeX framework, DesAutels said.
"It's giant vote of confidence. It's the second wave now," he said. "It really talks to what's going on in the industry and the value in things like EdgeX."
Sign Up for the Newsletter
The latest IoT news, insights & real-life use cases...delivered to your inbox
You May Also Like
---