EdgeX Foundry gains new members, preps next project release
EdgeX Foundry gains new members, preps next project release
The Linux Foundation's EdgeX Foundry has added eight new members and is planning to release a managed implementation of the project in October, with a predefined set of companies that can deliver products on it.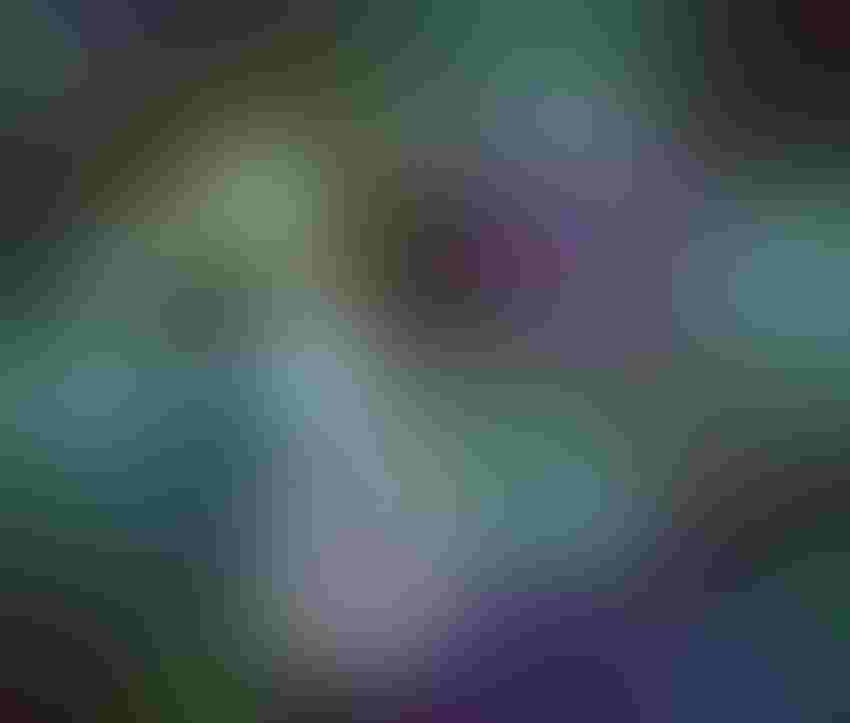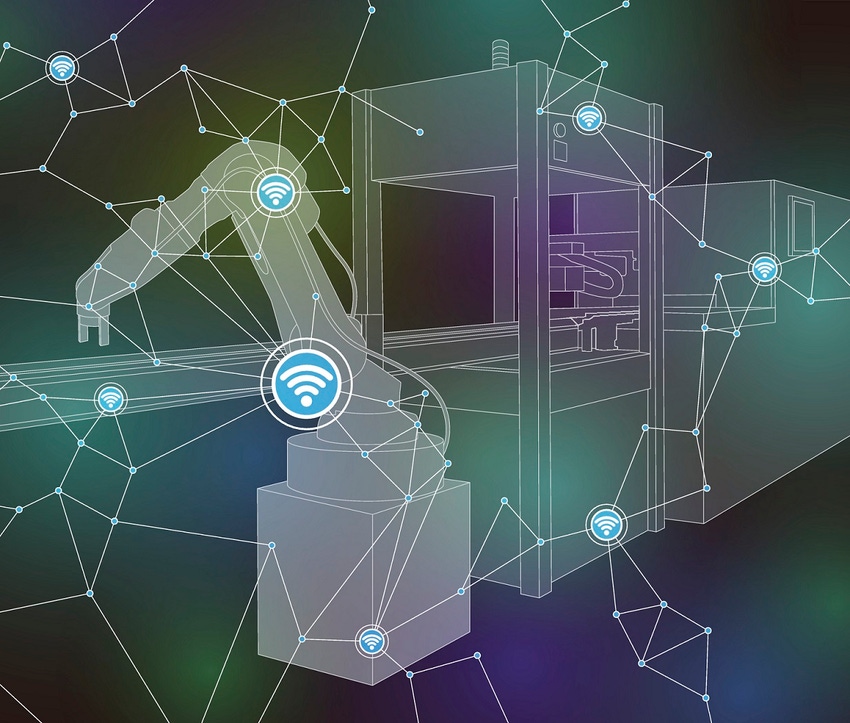 industrial machinery and robotic arm, wireless network, internet of things, factory automation, line drawing illustration, vector
Thinkstock
Nir Peled believes deeply in the value of machine learning and artificial intelligence for the enterprise. But the biggest challenge for the vice president of product and strategy at Parallel Machines – which builds software to mine and allow stakeholders to easily consume that data – is that in taking these new models and applying them in the enterprise, there's a big gap in connection between devices on the edge and the cloud.
By joining the EdgeX Foundry project, his team contributes to taming the "wild, wild West," as he joked, of different standard frameworks that create complexity in productive industrial IoT deployments, and instead allow his company to focus on enhancing its solution.
"I don't need to focus on things that are not my core technology, and I am able to focus on what I know best," he said, saying he can rely on standardized infrastructure to support connectivity, security and reliability. "We wouldn't have cellular phones if there were no standards for cellular phones. You want this to include as many partners as possible so it will be meaningful."
Parallel Machines is one of the companies to recently announce its participation in EdgeX Foundry, a project launched in April and that Dell is seeding with its FUSE source code base under Apache 2.0. The project added eight new members, augmenting a roster that started with 50 at its launch in April. EdgeX Foundry is a vendor-neutral, open-source project hosted by The Linux Foundation with the aim of building an interoperability framework for industrial IoT – allowing devices that operate under different protocols to work together by normalizing the data in a single format and making it available to the cloud and the edge. A key goal is to enable developers to stop reinventing the wheel when there isn't competitive advantage.
[Enterprise IoT World highlights the intersection of IoT and industry, showcasing how IoT transforms business across manufacturing, supply chain and operations. Get your tickets and free passes now.]
That's evidenced by the membership of companies whose products may seem at first glance to overlap with EdgeX Foundry's functionality, said Philip DesAutels, senior director of IoT at The Linux Foundation.
"They know it's not a competitive advantage, and a rising tide raises all ships," he said.
To that end, the team just wrapped up a meeting in London that featured two days of hands-on coding and architecture planning with about half of the organization's members attending in person and another half joining online, according to DesAutels.
Expect to see the next big release come out at IoT Solutions World Congress in Barcelona, Spain, in October, DesAutels said, where EdgeX Foundry will launch a secure, managed implementation with a predefined set of production companies working together that can deliver products on it. In short, it'll reveal the core and the companies that have interoperable products. Details are available on the project's wiki page.
Seeing real momentum is exciting for members like Peled, as he's ensuring that he can focus on differentiating his product and up the ante on innovation to increase choice in the space for customers.
"It's not PowerPoint anymore," Peled said. "It's real code."
Sign Up for the Newsletter
The latest IoT news, insights & real-life use cases...delivered to your inbox
You May Also Like
---