The 9 most popular types of IIoT use cases
The 9 most popular types of IIoT use cases
The Industrial Internet offers an array of potential benefits. Our research sheds light on which focus areas are most popular for Industrial Internet use cases.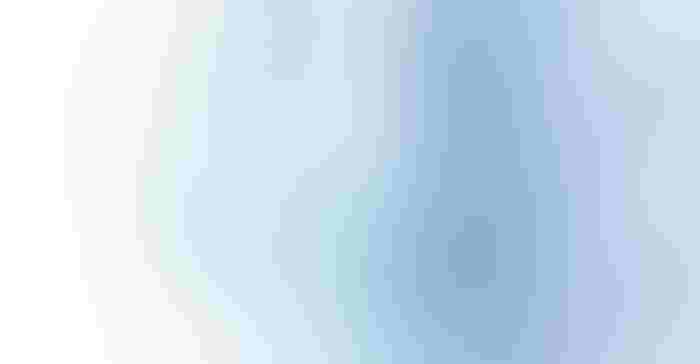 We asked 73 professionals across a range of industries about the focus area of their most recent IoT project. Check out the top nine results in the above IIoT use cases slideshow or in the list below:   
1. Asset tracking and monitoring 
Asset tracking is perhaps the first IoT use case, dating back to Kevin Ashton's idea to electronically track lipstick around the turn of the century. It is fitting that this application is still the most popular, winning 54.5% of votes when we asked 73 industry professionals about the goal of their first IoT implementation.
[Enterprise IoT World highlights the intersection of IoT and industry, showcasing how IoT transforms business across manufacturing, supply chain and operations. Get your tickets and free passes now.]
2. Automation of manual processes
A robot must be able to sense, plan, and act, according to one classical definition. The Internet of Things aims to do essentially the same thing, which helps explain why 52.1% of our industrial survey participants reported their IoT implementation focused on automation of manual processes.
3. Predictive maintenance
Predictive maintenance is a cornerstone of smart factories. A total of 45.2% of survey participants reported that their IoT initiatives focused on this topic.
4. Improving safety and security
While IoT security headlines tend to focus on the technologies potential to open up cybersecurity risks, technologies such as video monitoring and remote monitoring can also improve security. A total of 39.7% of participants reported that their IoT initiatives were focused on this topic. 
5. Buildings: energy efficiency and/or automation
The topic of smart buildings is gaining adoption thanks to interest from real-estate and facilities managers. In our survey, 39.7% of participants were interested in improving energy efficiency or automation.
6. Enhanced customer engagement and customer satisfaction
One of the central promises of the Internet of Things is transforming customer experience. In our survey, 35.6% of participants said their most recent IoT project was focused on either improving customer engagement or satisfaction. 
7. Data intelligence to do strategic planning
Nearly one third of our survey participants, 32.9%, plan on using their most recent IoT project to help them with strategic planning.
8. Transforming from a product based model to services based model for customers
Thanks to IoT, a growing number of traditional product offerings are being refashioned as services. A total of 23.3% of survey participants reported that they were undergoing this transition.
9. More agile and efficient product design process
Data from connected devices can be used to improve the design process. A total of 21.9% of participants reported that they were focused on using IoT to make their design process more agile and efficient. 
Sign Up for the Newsletter
The latest IoT news, insights & real-life use cases...delivered to your inbox
You May Also Like
---