9 IIoT Trends on Display at Hannover Messe
9 IIoT Trends on Display at Hannover Messe
We highlight some of the most prominent IIoT trends at the world's biggest industrial tradeshow.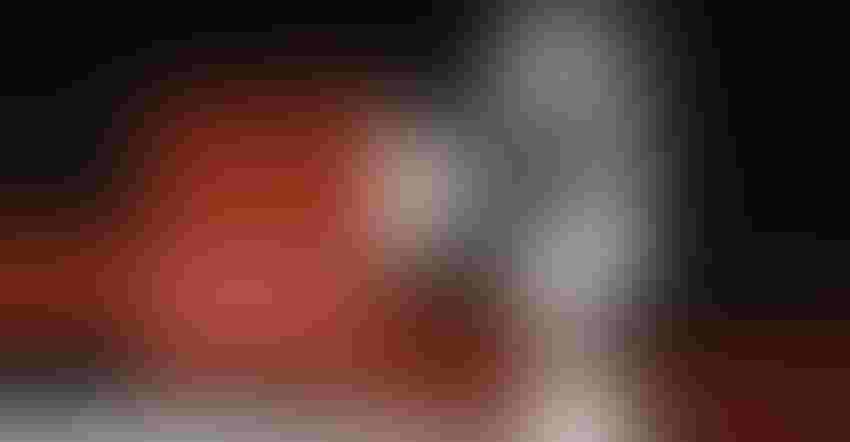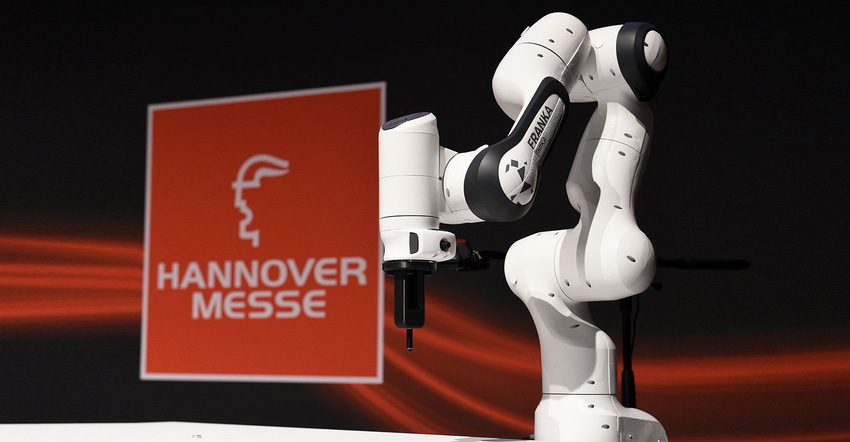 By IOT Content Manager
The Hannover Messe, which this year attracted more than 225,000 visitors, has become a showcase for the industrial potential of the Internet of Things. The term "Industrie 4.0," the German initiative intended to drive the next industrial revolution through cyber-physical systems, debuted at the show in 2011. This year, it was seemingly plastered everywhere throughout the event, along with related buzzwords like Industrial Internet and IIoT. Beyond that, however, there were plenty of demos to indicate the real-world potential of the technological concepts to transform the manufacturing landscape. Read on to get a taste of the IIoT trends on display at the event:
1. Digital Twins, Everywhere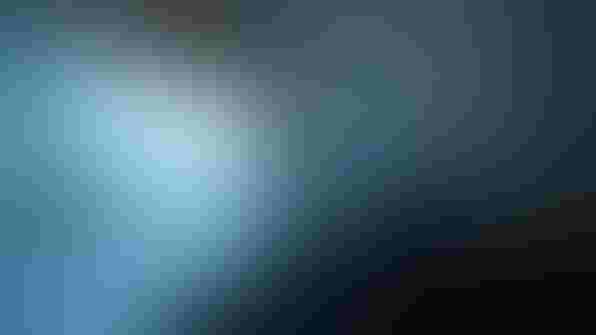 Digital twins, virtual avatars of physical things, are the next chapter in the relationship between IoT and digital business, says Gartner research VP Alfonso Velosa. Late last year, the analyst firm named digital twins as one of its top 10 strategic technology trends. You couldn't miss them at Hannover Messe this year. While Gartner acknowledges that digital twin technology is currently in the "innovation trigger" phase of its hype cycle, its potential is vast. It can be used, for instance, to optimize the performance of assets, make maintenance more efficient, fine-tune product design, and, ultimately, simulate the entire value chain. SAP's EVP Tanja Rueckert believes the technology could one day replace a substantial amount of physical testing. Shown above is a Siemens digital twin for a pharmaceutical packaging machine from Bausch + Ströbel. 
2. Mass Customization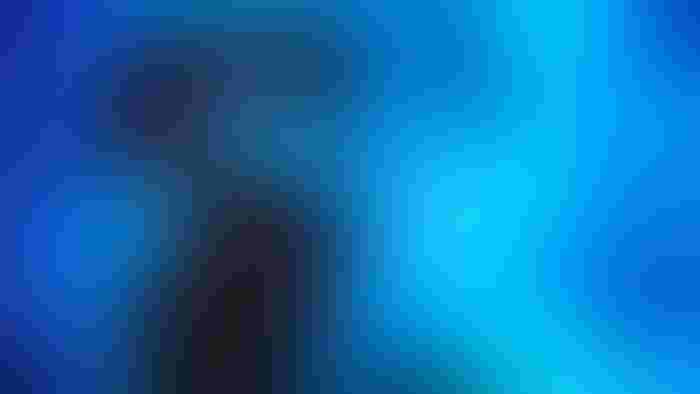 Mass customization is the blending of bespoke production and mass production. Already, Siemens is touting the ability of the technology to enable the production of things like custom athletic shoes (via a partnership with Adidas). Other applications of mass customization include automotive manufacturing, construction, where bespoke building components are manufactured at the job site and personalized medicine, where a medical device such as an orthopedic implant can be manufactured according to a patient's specific anatomy.
3. Blurring Lines Between Industrial and Consumer Technology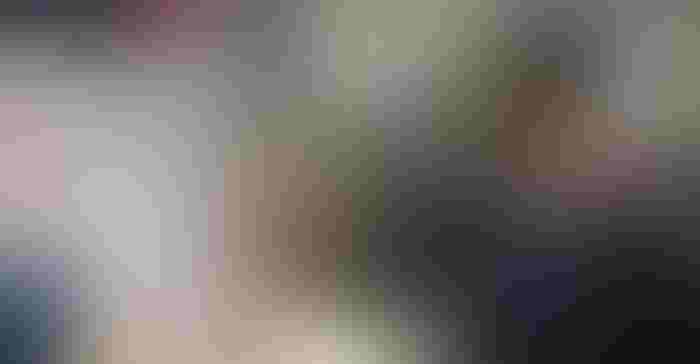 Technology originally developed for consumers is popping up in the industrial realm. Examples at Hannover Messe include Rockwell Automation's demo of industrial chatbots linked to connected factories, and Schneider Electric's demo of Amazon's Alexa providing a status update of an electrical facility. Microsoft's mixed-reality Hololens platform is another example of this. Using the headset, an industrial employee can control and monitor modern factory equipment. Above, an author of this article demos Hololens technology in Rockwell Automation's booth.
4. Self-Optimizing Industrial Equipment and Facilities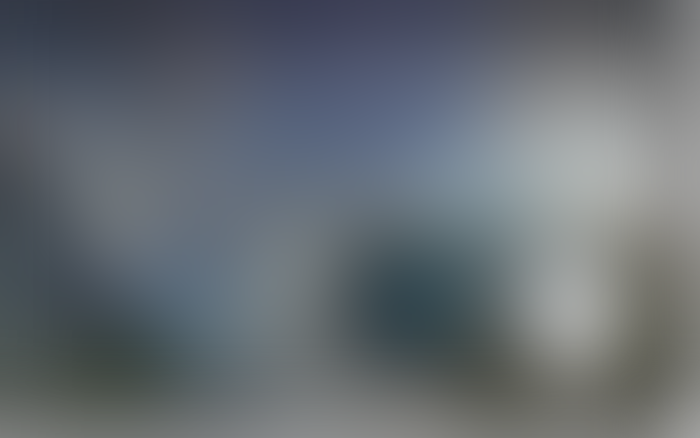 One of the biggest promises of the Industrial Internet/Industrie 4.0 is the potential to reshape maintenance. At Hannover Messe this year, there were a plethora of examples of this concept, in which analytics engines parse data from operations to optimize a facility's control policy. Shown above is a concept image from GE highlighting the potential of its technology to enable predictive maintenance and optimization of an electrical facility. 
5. The Connected Boardroom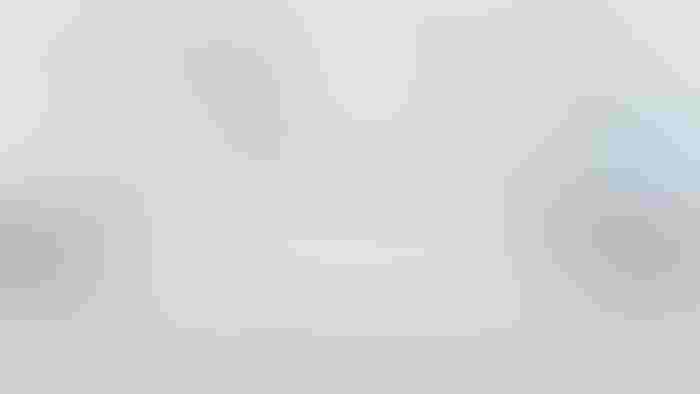 One of the selling points of IIoT technology for facility managers is its ability to give them a dashboard-like view of the shop floor. This ability, however, could also prove useful to an industrial company's C-suite, in providing real-time access to business intelligence and data science tools.
6. Cobots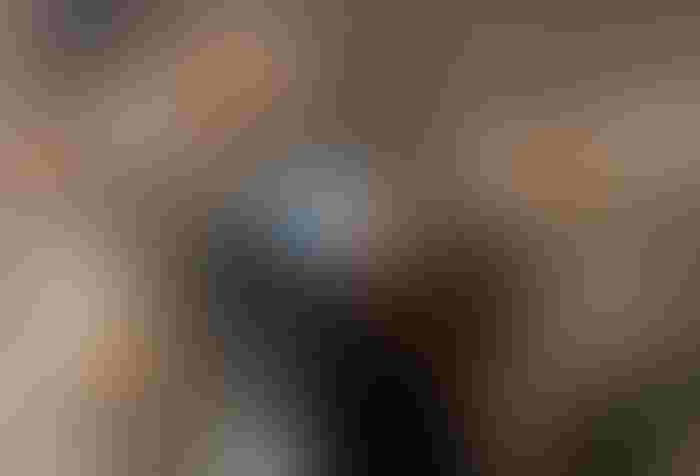 Breakthroughs in connected sensors and artificial intelligence are helping drive the development of collaborative robots, or cobots. Such robots from companies such as Festo and KUKA can work closely with human workers, potentially taking over boring and repetitive tasks. They can also work as a partner during manual assembly operations. Humans can also teach cobots to perform defined tasks and to differentiate between good and defective parts during production.
7. IIoT Platform Battles Continue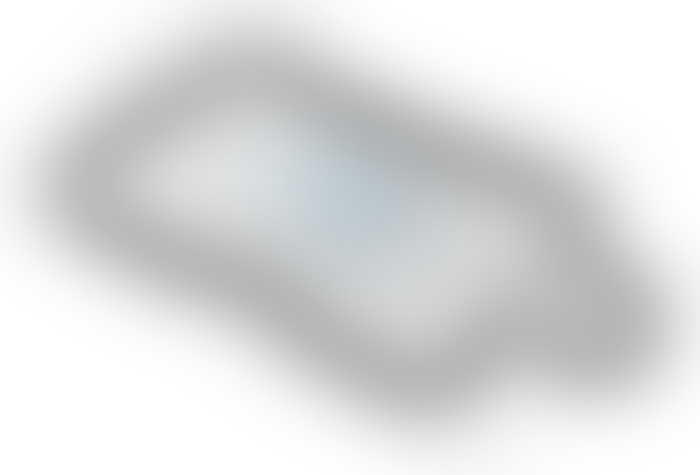 The industrial IoT platform space will likely remain crowded for the foreseeable future. At Hannover Messe, practically every big vendor touted its platforms, such as GE's Predix, Siemens' Mindsphere, Amazon's AWS IoT platform, Microsoft's Azure, IBM's Watson IoT, Schneider Electric's Ecostruxure, SAP's S/4HANA, and Parker Hannifin's Voice of the Machine IoT platform. Shown above is a GE Predix model. 
8. Industry Juggernauts Positioning Themselves as Software Giants, and Vice Versa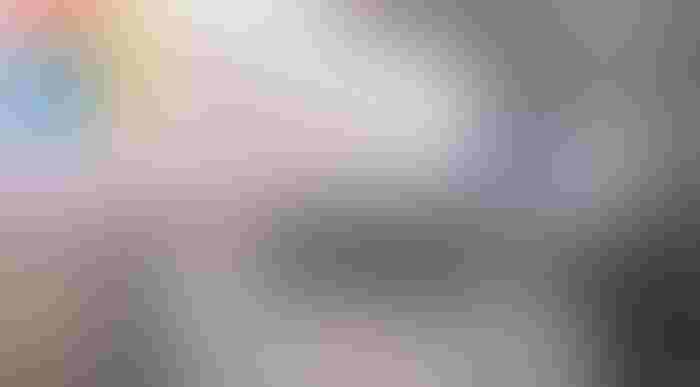 GE and Siemens want the world to know that they don't just make big machines but they are intent on developing a reputation as leading software companies—both by bolstering their organic software development efforts and through acquisitions. On the other hand, established enterprise computing companies like IBM are developing closer ties with industrial players. At the show, IBM announced a partnership with the Swiss/Swedish industrial firm ABB, bringing together that company's digital ABB Ability platform with IBM's Watson Internet of Things cognitive computing platform. The Microsoft booth, for instance, served as a forum for an array of its industrial customers including Bosch Rexroth, Rockwell Automation, OSI Soft, Siemens (highlighting its Mindsphere IoT platform), and DMG Mori. 
9. Testing and Demos, Galore
Organizations like the Industrial Internet Consortium have launched aggressive test bed programs to explore novel use cases of connected technology in the industrial realm. Several members of the organization demonstrated their test bed experience at the event. More than 20 members of IIC and Plattform Industrie 4.0 showed off a real-time security demo that displayed the potential for a vendor-neutral security-monitoring platform that mimicked a real-life distributed environment.
Sign Up for the Newsletter
The latest IoT news, insights & real-life use cases...delivered to your inbox
You May Also Like
---