'Invisible UI': As Streaming Music Goes, So Do UX and IoT
'Invisible UI': As Streaming Music Goes, So Do UX and IoT
Thanks to cloud-based AI and the Internet of Things, the best user interfaces are barely visible.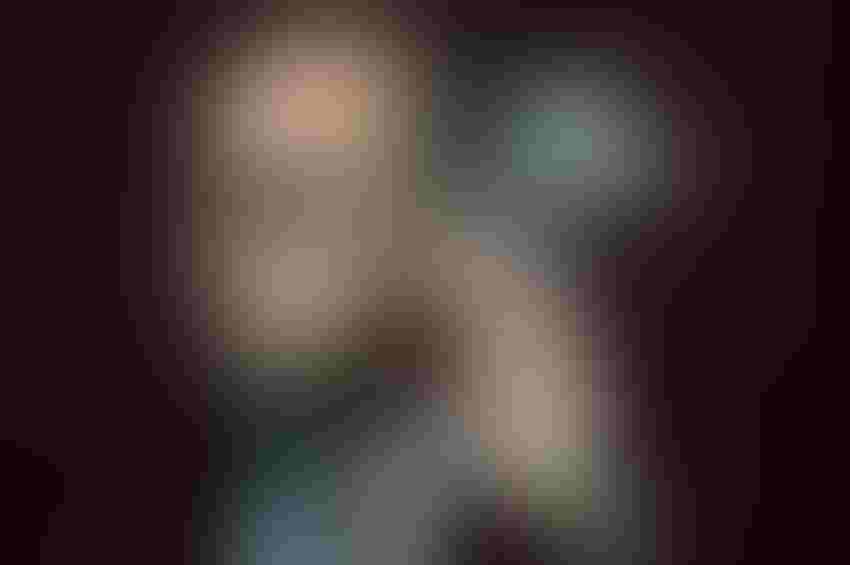 If less is more, maybe nothing is everything. 
     —Rem Koolhaas
If you want to know where the future of user experience is headed, consider how you consume music. Odds are, you stream it. Last year, Nielsen announced that 80% of Americans use services such as Spotify, Apple Music and Google Play. And the trend is accelerating. The media tracking services company recently reported that the use of on-demand streaming services is now at an all-time high.
The rise of streaming music helps illustrate where user experience (UX) and Internet of Things technology are headed, says Moe Tanabian, chief design officer in Samsung's IoT division. "Almost every model that involves users today is being somehow transformed into this predictive experience," he says.
First, the shift toward streaming music is a reminder of the power of cloud-based AI and machine learning tools, which can help reinvent user experience by putting UX into the background. "Now, if you want to listen to music, you don't have to even choose a song or an album," Tanabian explains, referring to the algorithms in services such as Spotify that can recommend music based on your preferences and listening habits. "That is where UX is going. We call it 'invisible UI' or 'indiscernible UI.'" 
Examples of this transition are legion across the Internet of Things landscape: from voice platforms like Amazon Alexa, to Nest's self-learning Thermostat, to Tesla's Autopilot technology. "It is an interaction where the user doesn't participate … actively but gets what he or she wants nevertheless," Tanabian explains.
[Hear Moe Tanabian speak on the future of user experience at the UX Next conference in late October.] 
One example of such a user interface that Tanabian helped develop is Samsung's Family Hub line of smart refrigerators. "This refrigerator is fully sensorized. It knows how many eggs you have, how much milk or juice," he explains. "It keeps track of your inventory in a subtle way. When you are near a grocery store, it can let you know [that] you are almost out of milk," he says. "Or it can recommend recipes based on the ingredients you have on hand. That is an invisible UI. It is an automated experience that just wasn't possible without IoT."
The most successful examples of such technology exemplifying this trend focus on empowering users first and foremost. "It's all about the experience; it's not about the underlying technology," Tanabian surmises. "Great products have a simple story and a good 'why.' If you can't tell the story of what your product does in a few seconds, it is already DOA. But when this transition to invisible UI aligns with business factors, [adoption] just explodes," Tanabian explains.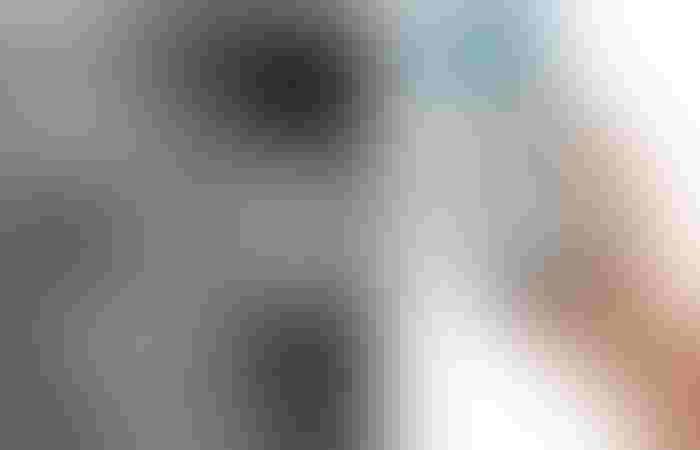 While the rise of streaming music is an example of business factors propelling invisible UI, it is also an example of the rising popularity of the as-a-service business model, which is growing in importance in both the consumer and enterprise sectors, says Ed Abrams, vice president of B2B marketing at Samsung Electronics America. "Five to seven years [ago], you started to hear about software-as-a-service, or platform-as-a-service, thanks to breakthroughs in cloud computing," Abrams says. "Now, thanks to [evolving] IoT capabilities and other advances, that same model is gaining ground in the B2B space." This trend enables companies like Samsung to cater to the evolving needs of, say, pop-up store owners and their customers.
"User preferences can vary depending on context: where the user is, the day of the week, the weather and so forth," Tanabian says. "After a while, you can discover patterns that help you understand your users and feed them with hints and directions. Over time, the computer can recommend something to your target user, and the person will say: "Wow, I was actually just thinking about that."
Sign Up for the Newsletter
The latest IoT news, insights & real-life use cases...delivered to your inbox
You May Also Like
---