Samsung IoT platform targets pop-up retail stores
Samsung IoT platform targets pop-up retail stores
New IoT platform for pop-up retail stores offers customer experience and business intelligence tech, including digital mirrors, facial recognition, augmented reality and customized messaging.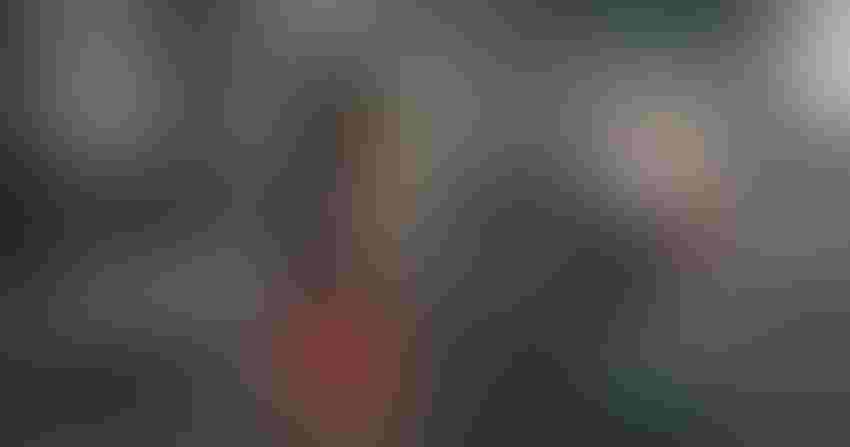 Pop-up stores are one of the few bright spots in the modern retail landscape, growing into a $50 billion industry in the United States as of March.
While pop-ups represent retail's next wave of building customer engagement and brand perceptions, they have drawbacks. For instance, such bite-sized retail environments are harder to scale than online businesses. Each time a retailer launches a new pop-up store, it can feel like starting over from square one. 
Pop-up store owners also tend to lack basic customer intelligence tools that are common in online retail. "Getting insights about pop-up store customer experience has been challenging, as has determining the ROI of such stores," says Ed Abrams, vice president, B2B marketing at Samsung Electronics America.
These hurdles led WPP, one of the world's largest marketing agencies, to reach out to Samsung to redesign the pop-up store experience for both retailers and shoppers using an IoT-data-driven approach. The Samsung IoT platform is being offered via a tiered rental model.
The IoT side of the technology spans several layers. First, there's customer experience and business intelligence. The Samsung IoT platform includes camera technologies, RFID tags, beacons, and sensors that can interact with customers' mobile devices in the pop-up store environment. The retailer can also leverage data from these devices to create custom analytics dashboards.
Samsung also offers digital mirror displays to enable customers to virtually try on clothing, while the company's augmented reality technology offers "immersive digital in-store experiences."
The company's facial recognition technology helps retailers not only understand the demographics but also gauge customer experience. "What is the shoppers' sentiment as they are experiencing different parts of my retail experience? Are they frustrated with what they are seeing? Are they confused?" Abrams asks.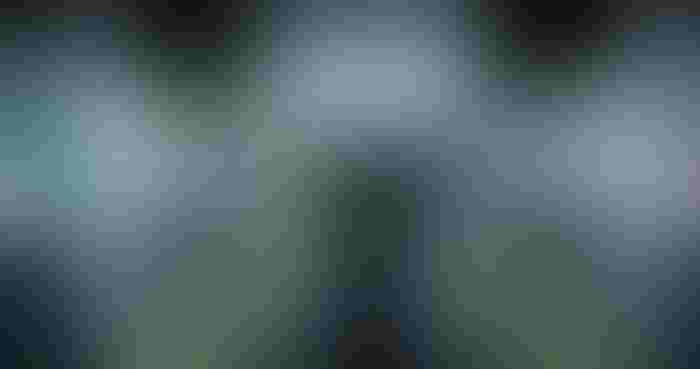 The Samsung IoT platform enables shop owners to adjust their messaging to customers in real time and track how those changes affect customer experience and purchasing decisions.
In addition, if customers opt in, the shop owner can also send customized messaging through an app. "These capabilities can give brick-and-mortar retailers an omnichannel view of what customers are doing," Abrams explains. "We do this very carefully, so it is driven off of the customer's preferences," he says. "It gets really creepy if you use a beacon to welcome John Smith to the store and he has no idea who you are."
Pop-up store owners can use the technology to sift through anonymized customer data. On a given day, a pop-up store manager could see that 150 women aged 25 to 54 walked into the environment and spent an average of 30 minutes and $100 in the store, Abrams says. If a retailer were targeting the brand at women 15 to 49, they could then change the marketing messaging or shift the product display to optimize for that targeted demographic.
IoT-enabled retail environments also remove pain points in customers' experience. "Now, because all of this is connected to the back end through your inventory management system, you can tell a customer: 'No, I don't have those red running shoes in a size 6, but I can get them shipped to you in 24 hours,'" Abrams says.
In recent years, many brick-and-mortar retailers have contended with customers coming into their environment to browse for a product and then go online to order it at a lower price. Abrams concludes: "With the IoT-enabled pop-up store, you can give them a more Amazon-like experience, which is what more retail customers are looking for: immediate gratification and the ability to know that you got the best possible price."
Sign Up for the Newsletter
The latest IoT news, insights & real-life use cases...delivered to your inbox
You May Also Like
---