Choosing an IoT System? Ask These 8 Questions to Platform Providers
Choosing an IoT System? Ask These 8 Questions to Platform Providers
This article offers some tips on how to choose an IoT platform technology to speed and improve the creation of your connected products.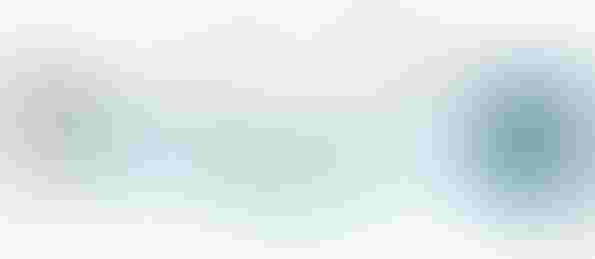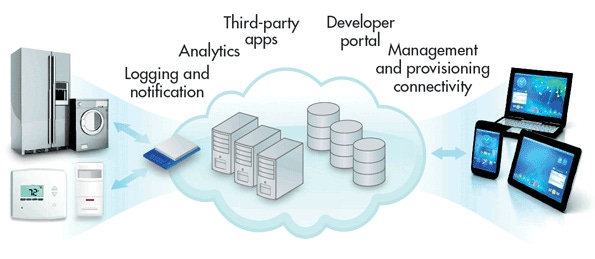 By Adrian Caceres
The Internet of Things (IoT) isn't new technology, but rather the application of well-known technologies to new situations and use cases. For that reason, it would be easy to assume that creating a connected product isn't so difficult. That assumption would be very, very wrong.
The IoT is actually a system of systems connected by networks. IoT implementations require sophisticated coordination of communications and operation across all of those systems: sensor-enabled connected products, various clouds and networks, and the mobile or web applications used to control the connected products or monitor their performance. What's more, IoT products themselves typically lack anything approximating the compute, memory, or storage capabilities of the computers and mobile devices currently connected to the Internet.
Because of these challenges, manufacturers designing and building products for the IoT are almost always best served by working with a comprehensive IoT platform. The right IoT platform technology will be specialized to handle the functionality needed by any IoT product, freeing manufacturers to focus on their core competences and building the best connected versions of their offerings.
Ask the Right Questions
Finding the answers to a few key questions can help you choose IoT platform technology to speed and improve the creation of your connected products. Here are some questions to consider—and what to look for in the answers:
Question #1: What's your IoT security strategy?
Not surprisingly, security tops nearly everyone's list of major IoT concerns. IoT platform technology must have enterprise-grade security baked into the full IoT spectrum, from connected product to cloud to mobile or web app. Listen for end-to-end, integrated, standards-based technology encompassing:
• AAA security (Authentication. Authorization, Accounting)
• Device-to-cloud network security
• User app-to-wireless network security
• Cloud security
• Device security, including authentication and up-to-date certificates
• Application authentication
• Data encryption
• Data protection at rest, in transit, and in the cloud
• Secure session initiation
• Concrete plans for updating security, including via over-the-air (OTA) communications
Question #2: How do you handle mobile/web application development?
Too many manufacturers leave application development for the end of their IoT process, which is a big mistake. Because the mobile or web app is the driver of the IoT product's user experience, it will be how customers judge the success or failure of connected products.
IoT platform providers needn't be full-scale mobile-app developers, too, but ideally an IoT platform will include tools for speeding and integrating application development with the rest of the IoT technology. It will also have an ecosystem of dedicated application developers that can do the final customization and personalization of your control applications.
In addition, look for IoT platform providers that offer role-based access-control (RBAC) capabilities. This allows connected products to be controlled differently based on an individual's "role"—within an organization or a household—or based on conditions such as time or location.
Question #3: How flexible is your IoT platform with respect to future unknowns?
Technology in general, and the IoT in particular, hurtles ahead at a breakneck pace. Outpacing obsolescence presents a constant challenge.
IoT platforms must be built with flexibility and future-proofing in mind. No matter what features, protocols, or new technologies emerge or are required in the future, an IoT platform should ensure that your connected products don't get stuck in technology dead-ends.
An agile IoT platform will be built upon open standards—and its provider will have a proven commitment to keep pace with IoT technologies, protocols, and standards as they morph and evolve.
Question #4: What happens when we want to drastically increase our number of connected products?
Implementing a handful of connected products is challenging enough. When the number of connected products scales to the many thousands or millions—headed toward industry predictions of billions of IoT devices in the next five years or so—the situation gets far more complex.
Scalability in the IoT means the ability to scale not only in the number of devices, but at the cloud, software-application, data, security, reliability, latency, user-experience, and even the support levels.
Head over to our sister publication Electronic Design to read the rest of this article
Sign Up for the Newsletter
The latest IoT news, insights & real-life use cases...delivered to your inbox
You May Also Like
---