Why 'Invisible UI' Represents the Future of User Experience
Why 'Invisible UI' Represents the Future of User Experience
AI and Internet of Things technologies are converging to enable 'invisible UI.' The evolution of the light switch is an example of this metamorphosis.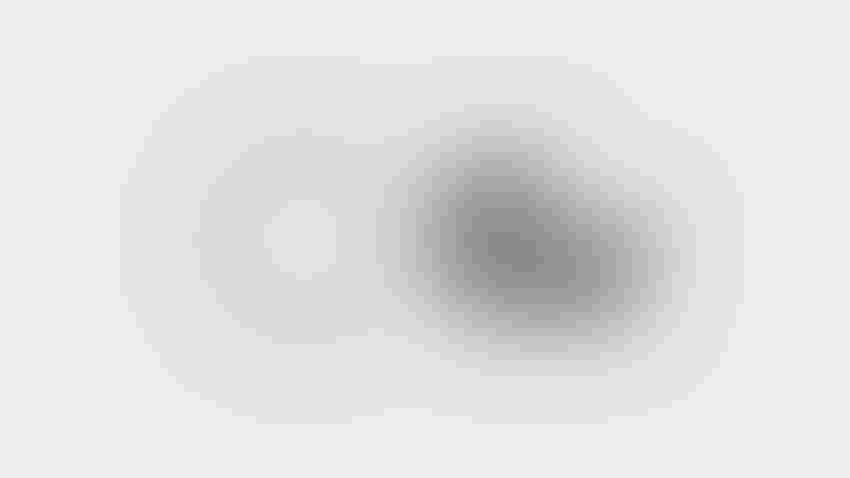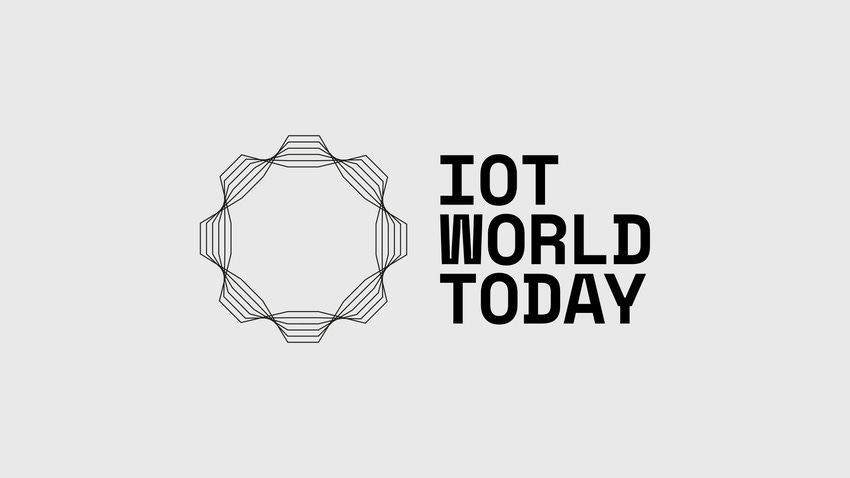 Moe Tanabian's first experience with a voice-enabled light switch was in 1997. "I probably spent a few thousand dollars making that light switch," explains Tanabian, a self-professed "maker" who is now the chief design officer and vice president of engineering within Samsung's IoT division.
It's understandable that, in 2017, he sees the act of walking to a light switch to flick it on or off as a retrograde user experience. But a transition to smart lighting is already beginning to occur with the steady penetration of smart home technology. While 15% of households today have smart home technology in 2017, that number could leap to 61% by 2021, according to Statista. In 10 to 15 years, Tanabian says, the conventional light switch could be a rarity. Already, a consumer can order an Amazon Echo Dot for $40 and have similar technology to the voice-enabled light switch he built two decades ago.
Tanabian sees the transition of the prosaic light switch to an AI-enabled Internet of Things node as an example of where user experience is headed. In 2017, it's not enough to build great-looking products that are easy to use. A cutting-edge user experience leverages Internet of Things and AI technologies to recede into the background. "We call it 'invisible UI,'" he explains.
[Hear Moe Tanabian speak on the future of user experience at the UX Next conference in late October.]
Speaking to a light switch, however, isn't what Tanabian means in the context of invisible UI. A simplistic motion-activated light switch isn't either. In the future, smart light switches will learn from your behavior to make life easier for you. "Let's say you have the habit of getting up at 3 a.m. and going downstairs and drinking a glass of water and going back upstairs to get back in bed," he says. "Along the way, you pass five light switches but only turn up the light level of two of those about halfway." Over time, the smart home will learn that pattern and automatically turn on the lights to the level you defined. And if another family member gets up at that time and makes that same journey downstairs, your home won't get confused: it will learn to customize the experience based on that family member's preferences.
In years to come, the humble light switch could become a multifunctional node on your smart home's IoT network, also capable, for instance, of allowing family members to have phone conversations without picking up a smartphone. If your phone rings and you are in the home office, you could answer it by talking into the microphone and speaker embedded into the light switch. If you get up during the conversation and walk across the house, you could continue the conversation wherever you go, thanks to the network of multifunctional light switches.
The same invisible-UI principle could work with music as well. With multifunctional light switches installed in your home, if you were playing, say, Yesterday from The Beatles and got up to go downstairs in the middle of the tune, the music would follow you along the way.
This notion could also transform how we think about thermostats. The problem with smart thermostats, Tanabian says, is that they are designed only to replace existing temperature controls. A thermostat like the Nest may learn from user behavior, but having only one or two thermostats in a household provides a limited number of data points. "But you can put temperature gauges in the light switches in every room of the house," he says. "And you can personalize the climate in the house to the liking of each person in the household. And if there is no one in the room, the vent shuts. There is no waste of energy."
While such scenarios may sound futuristic, the transition to invisible user interfaces is already happening. "I'll give you an example: Netflix," he says. The company uses artificial intelligence to recommend content based on your preferences and viewing history. "That is not only a good experience for you as a user, but it also allows Netflix to look at … demographic data and create custom content based on [user] interests and [the company's] business needs," Tanabian explains. "This is an example of where UI is headed in the future. Even though users participate less actively in it, they get more out of it."
Sign Up for the Newsletter
The latest IoT news, insights & real-life use cases...delivered to your inbox
You May Also Like
---