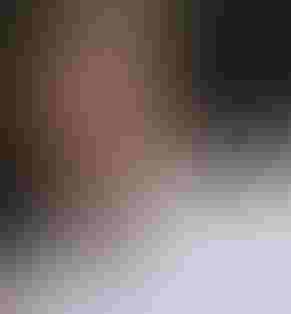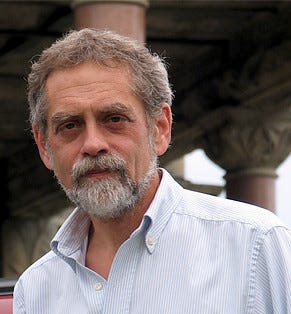 Rich Castagna is a freelance writer and editor. He has been a tech journalist for 30 years, covering topics ranging from desktop apps to small business computing to enterprise IT. Rich was vice president of editorial at TechTarget, overseeing an editorial staff of 110 writers and editors; before that he headed up TechTarget's storage coverage both online and in print. Rich also covered tech for CNet, UBM/CMP and Ziff-Davis publications. He's also a produced playwright, with two New York Off-Broadway productions of his work.
---
Sign Up for the Newsletter
The most up-to-date news and insights into the latest emerging technologies ... delivered right to your inbox!