IoT-Based Monitoring Networks' Role in Oil and Gas Industries
IoT-Based Monitoring Networks' Role in Oil and Gas Industries
IoT-based monitoring sensors on pipelines, trucks, rail cars and barges make it possible to track the health and location of oil and gas conveyances.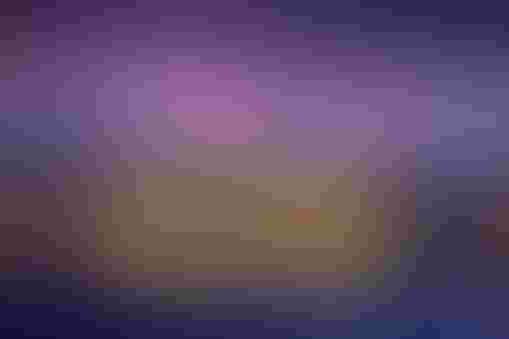 Few incidents have so dramatically and terrifyingly confirmed the need for meticulous monitoring of the transportation of volatile fuels than the devastating 2010 gas explosion in San Bruno, California.
The rupture and explosion of a Pacific Gas & Electric 30-inch natural gas pipeline left a path of destruction that took the lives of eight people and destroyed or rendered uninhabitable 38 homes in San Bruno's Crestmoor neighborhood. Any instrumentation that might have been in place failed to detected the flaws in the pipeline, and controls were so inadequate that it took more than an hour for emergency personnel to shut down the flow of gas that fed the inferno.
During the California Public Utilities Commission's ensuing investigation, it was revealed that PG&E not only failed to have appropriate detection equipment in place, but the utility also was negligent in regard to periodic testing of its transmission lines.
Sensors Failed to Detect a Problem
The San Bruno incident actually didn't reflect a lack of transmission and transportation sensors and systems, but rather it showed how a fairly mundane occurrence — a power loss — could cripple a sensor-based system.
A detailed report published by National Public Radio station KQED as part of its California Report programming provided details about the San Bruno explosion.
The report notes that an electrical outage and a transmission terminal made the regulatory system go haywire, sending the gas pressure in the pipeline up to dangerous levels. But, the report continues, sensors were also disabled as a result of the outage, so technicians couldn't see how high the pressure was building.
IoT-Based Monitoring of Transporation Greatly Improved
While the San Bruno explosion occurred just a decade ago, today's state-of-the-art transportation and transmission systems are far more sophisticated, equipped with battery backup and other failover systems that ensure that they will remain operative at perhaps the most critical moments. These IoT-based monitoring networks are also designed to track the movements of gas and oil through a variety of transportation and transmission elements.
That level of sophistication is, in fact, required as gas and oil distribution systems in the United States are vast and complex.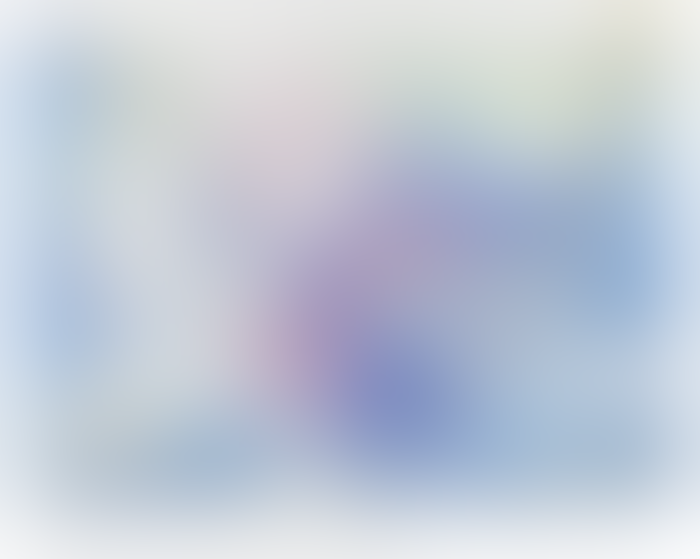 In a 2018 paper published by the American Geosciences Institute (, authors Edith Allison and Ben Mandler note that there are millions of miles of oil and gas pipeline in the U.S. In addition to the network of pipelines, oil and gas is also transported by approximately 100,000 trucks and thousands of railroad tank cars.
All of those means of conveyance need to be outfitted with sensors that can detect the volume of gas or oil being moved and its location as well as the health and safety of the pipes or vehicles that are carrying the products. 
Sensors on rail cars and tank trucks can be tracked via LTE broadband networks, with the data folded into the data collected from similar sensors mounted on pipelines. Being able to scrutinize via real-time information the location and status of oil and gas whether it's traveling through a pipeline or barreling down a highway or rails is a powerful combination of that provides an effective level of oversight.
John Hetherington, principal of John Hetherington Consulting, and oil and gas industry advisory service, notes that predictive maintenance also plays a big part in oil and gas transportation, to ensure that all forms of conveyance are in appropriate working order. "The industry is moving to exception-based monitoring, getting alerts with information about the alert that helps personnel respond," he said.
In a published presentation, Sanjeev Verma, chief executive officer of  BizIntellia, an IoT platform and sensor provider, notes: "Tracking the live location of a vehicle was always a key challenge in the oil and gas industry." But it's a challenge that has been met. "Sensors read the pertinent data, like flow rate, temperature, pressure, and then gateways at the site connect these sensors to wireless networks."
The results of these technical developments have been profound, providing unprecedented supervision and management of oil and gas transport. "Actual monitoring of pipeline oil movement has been around for a while, but the data analysis is getting much more sophisticated," Hetherington notes.
"With the present technology of IoT in oil and gas, tracking the real-time location and health of the vehicle has become an easy game," wrote Verma.
For some companies the level of instrumentation of their truck fleets go beyond location and status detection. "Some even have driverless trucks on their own sites," noted Hetherington, adding that companies can track off-site deliveries in detail too. "Time to market is everything."
While keeping tabs on the commodities in transit is the biggest and most dynamic part of the monitoring effort, an alert eye must be focused on storage facilities, too, as they play a key part in the overall transportation picture. These storage facilities may be way stations for the products to be transferred to different distribution networks or delivery vehicles, but they are typically integral parts of the transportation grid.
Early Detection of Leaks and Spills
Beyond the obvious benefits of the ability to constantly monitor their commodities' transportation facilities, oil and gas producers and distributors also benefit from early detection of leaks and spills, which not only saves money but also helps avoid ecological disasters.
Allison and Mandler's paper points out that there are hundreds of leak and spill incidents every year, resulting in the loss of tens of thousands of gallons of crude and refined oil products. These losses occur across all forms of conveyance — trucks, trains and pipes. Clearly, more work needs to be done to ensure that more pipelines are protected, although some spill and leaks may be unavoidable. 
Oil and gas aren't the only commodities that have to be moved and monitored, Allison and Mandler point out. Water may need to be transported too.
Water is used in many phases of oil and gas extractions, in a volume that the authors estimate at "a few billion gallons per day." The water needs to be transported to the extraction sites, a process that requires monitoring. The post-process water will then have to be transported to disposal or treatment facilities. Because the water is likely to be unfriendly to the environment, its movements need to be monitored closely. 
All-In-One or À La Carte Transportation Monitoring
How a natural resource company implements a grid-based transportation monitoring system depends on its currently installed production monitoring systems and the maturity of those monitoring operations. Some of the larger vendors may provide all-inclusive IoT packages that include transportation and transmission monitoring, while there are some application suppliers who cater smaller outfits and may be able to provide only the transportation modules.
Hetherington sees GE and Schneider as two of the foremost providers of IoT-based oil and gas transportation management systems.
A lack of standards and common protocols is an issue for this product category, as it is with many other energy industry applications that need to traverse private and public grids. "That's one of the big challenges," said Hetherington. "Getting data from a different system is always challenging."
Sign Up for the Newsletter
The latest IoT news, insights & real-life use cases...delivered to your inbox
You May Also Like
---