XPeng Reveals Robotaxi, Flying Car Plans
XPeng Reveals Robotaxi, Flying Car Plans
Significant updates were announced at the company's annual tech day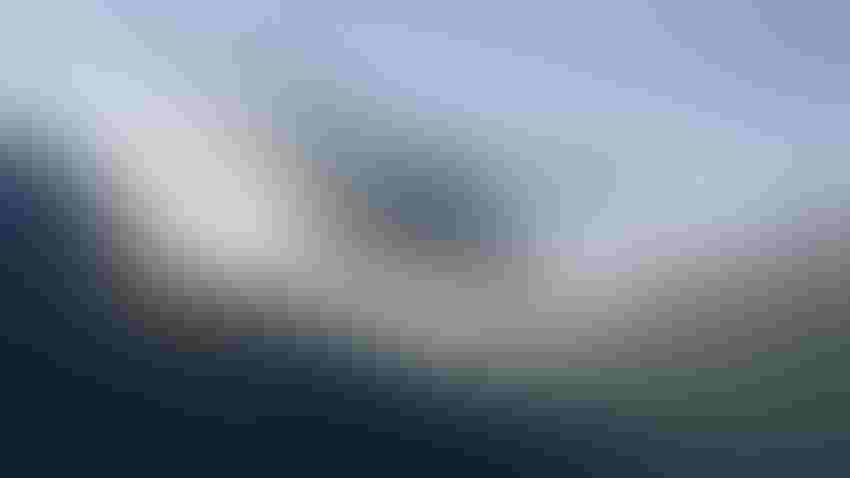 Chinese company XPeng used its fourth annual tech day to announce significant updates to its autonomous driving and robotaxi plans.
The Guangzhou-based electric vehicle maker provided more details of XNGP (Navigated Guided Pilot), its new advanced driver assistance system (ADAS), which first appeared on the new G9 luxury SUV.
XNGP is described by XPeng as the "last step before full autonomous driving is realized" and combines Highway NGP with the previously announced City NGP to automate certain driving functions in a variety of driving scenarios ranging from fast-moving expressways to complex urban environments.
The intent is to roll out the tech, which will ultimately facilitate maneuvers such as lane changing, overtaking and parking, in all major cities in China by 2024 – even those not covered by high-precision mapping.
XNGP is made possible by a range of hardware that includes 508 TOPS of computing power, dual lidar sensors, eight-megapixel HD cameras and a new software architecture XNet, backed by a closed-loop, self-evolving artificial intelligence and data system.
XPeng says XNet is key to the improved functionality. According to the company, it adopts an in-house developed deep neural network "for visual recognition with human-like decision making capabilities, drawing from multiple cameras' data."  The neural network tech supersedes manual processing to achieve a data-driven algorithm.
XNet is backed by Fuyao, China's largest supercomputing center for autonomous driving – which can reach 600 PFLOPS – allowing it to reduce the time spent to train an autonomous driving model from 276 days to just 11 hours.
Meanwhile, it's claimed the closed loop data system can resolve more than 1,000 so-called "edge cases" – where something unpredictable happens – each year, helping reduce incident rates for Highway NGP by around 95%.
XNGP has helped the G9 become China's first mass-produced vehicle available commercially to pass the government-led Autonomous Driving Closed-field Test – which is a major step forward as XPeng eyes the development of a robotaxi network. The test was completed in Guangzhou.
Dr. Xinzhou Wu, vice president of autonomous driving of XPeng, explained the significance of this, and how the G9 will play a key role in the company's robotaxi plan. 
"Obtaining the road test permit by our mass-produced commercial vehicles – with no retrofit – is a major achievement," Wu said. "Our platform-based robotaxi development aims to generate significant cost benefits and ensure product quality, safety and user experience.
"We are implementing the most advanced driver assistance in mass-produced vehicles in complex urban driving environments, a huge leap forward as we work to build our autonomous driving capabilities. The underlying strength of this holistic platform will support our exponential growth, anticipated in the next phase of the race."
Other announcements on Tech Day focused on the company's eVTOL (electric vertical take-off and landing) X3 flying car, developed by affiliate XPeng Aeroht, and its robot pony.
A new multi rotor design, replacing the previous dual rotor structure, was revealed for the eVTOL, and it was confirmed that it successfully completed its maiden flight as well as multiple single-motor failure tests. There were also details of how it is operated – in car mode it is comparable with any conventional vehicle, while in flight mode the steering wheel and the right-hand gear lever are used to move forward and backward, make turns, ascend, hover and descend.
The X3 is the next generation of the X2 that was recently showcased at a public demonstration in Dubai, and XPeng believes it will be the world's first fully electric flying car. 
The robot, meanwhile, has been upgraded to allow improved mobility on the likes of stairs, steep slopes and gravel roads.
Sign Up for the Newsletter
The latest IoT news, insights & real-life use cases...delivered to your inbox
You May Also Like
---