Robotic Pony Maker Raises $100M
Robotic Pony Maker Raises $100M
It uses a 360-degree camera system and Lidar to deliver object recognition and sound field sensory capabilities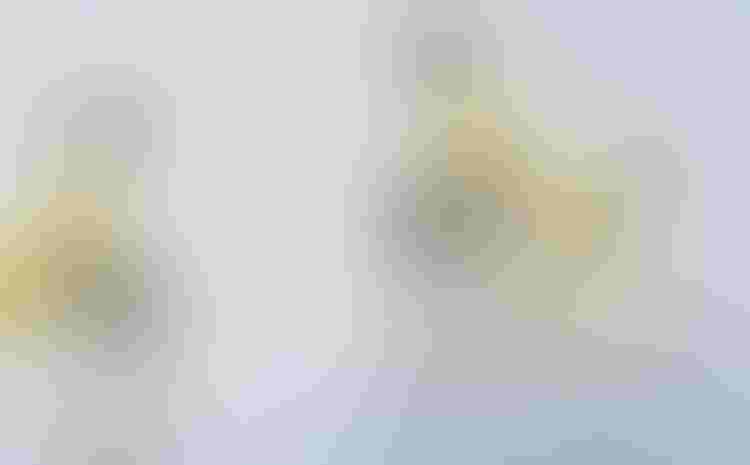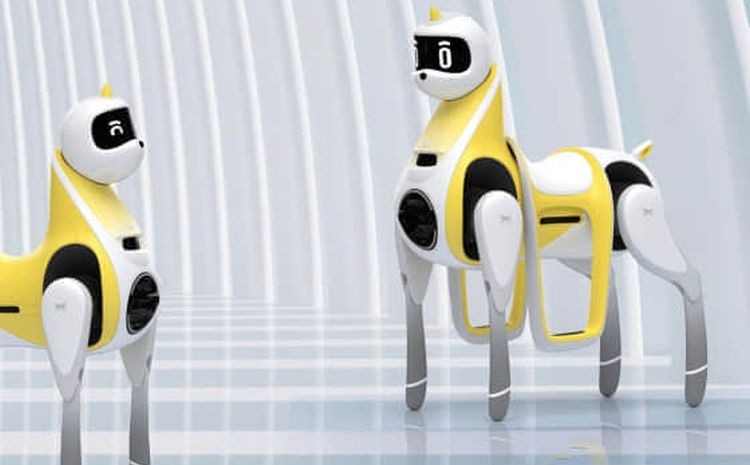 A Chinese company has raised more than $100 million in funding that could put its remarkable rideable pony-style robots in homes by 2024.
XPeng Robotics is a bionic robotics manufacturer, based in Shenzhen in the southern province of Guangdong. The company is affiliated with EV automaker XPeng – a strong rival to Tesla in the domestic car market.
And it has just confirmed it's set to receive the vast sum in a Series A funding round led by IDG Capital, constituting the largest single fundraising round for China's bionic robot sector in the past two years.
The company says the financing will be used to strengthen its investment in robotic hardware and software, acquire more talent and accelerate its product development, with the potential for its first robots to "enter households in the next two years."
"Smart mobility and intelligent robotics are developing at a speed that's exceeding expectations," said He Xiaopeng, chairman and CEO of the automaker, which is one of the key investors. "We are a strong believer that the new technology-defined era will transform imagination into reality in our generation."
XPeng Robotics' first product is an intriguing proposition. 
Unveiled last year, it's described as a "quadruped robot with superior autonomous navigation, able to deliver safe and agile motion performance with a multi-modal emotional interaction function." 
In reality, it's an AI-equipped device that resembles a pony or unicorn and uses a 360-degree camera system and Lidar to deliver object recognition and sound field sensory capabilities. According to XPeng, it's equipped with the world's first household robotic arm and can look after and entertain children.
In addition, as a rather extraordinary animated video released by the company illustrates, it also apparently affords young children the opportunity to ride on it.
A separate video shows its potential for use in a work environment, where it was captured distributing snacks in an office in response to voice commands.
The automaker believes there are benefits to be gained from its association with the robotics company. 
"I also believe that in the future, manufacturers of smart cars will also be manufacturers of smart robots," Xiaopeng said. "As part of our mission as a technology innovator and explorer, we will continue to provide support to XPeng Robotics. This will generate more synergy as we build our mobility ecosystem through this strategic partnership."
Another of the lead investors, Cui Guangfu, a partner at IDG Capital, agreed.
"The R&D development of XPeng Robotics and XPeng Inc. complement each other, creating a unique competitive advantage," he said. "We expect that XPeng Robotics will achieve innovative breakthroughs through extensive R&D investment to open up the household robot market."
XPeng Robotics was formed in 2016 and currently has more than 300 employees, 80% of whom work in R&D.
Sign Up for the Newsletter
The latest IoT news, insights & real-life use cases...delivered to your inbox
You May Also Like
---