Waymo Launches AV Initiative for People With Disabilities
Waymo Launches AV Initiative for People With Disabilities
The Waymo Accessibility Network is the company's latest step in ensuring its rollout of autonomous technology is inclusive and equitable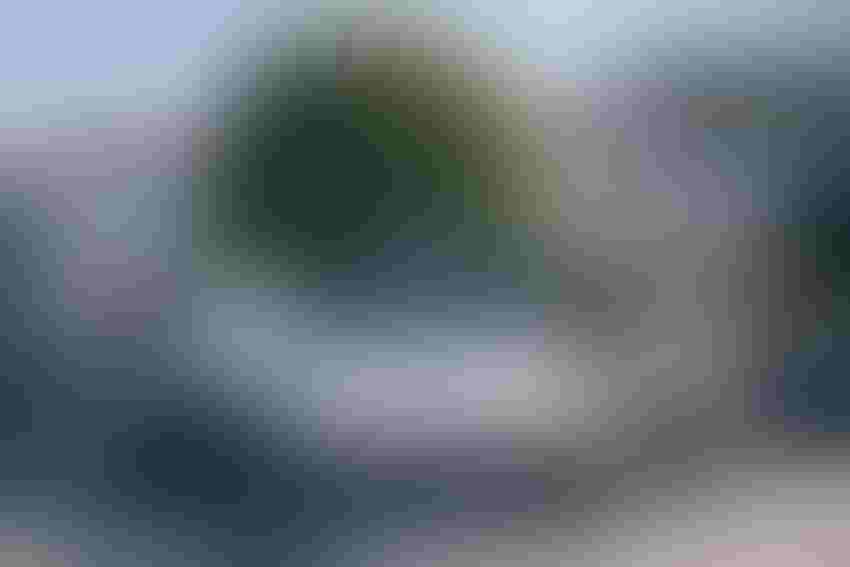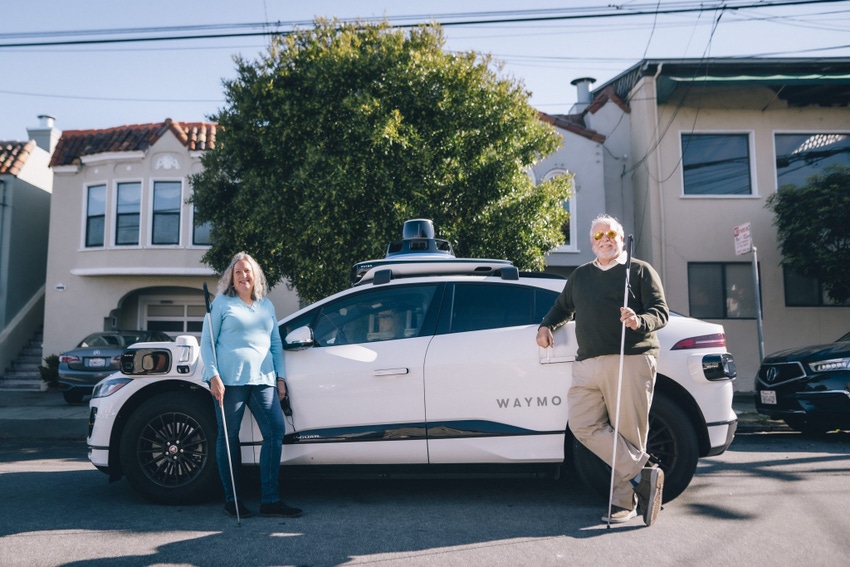 Self-driving tech company Waymo has launched a new initiative that could give people with disabilities more of a say on how autonomous vehicles (AVs) are developed.
The California-based firm, owned by Google parent Alphabet, has formed the Waymo Accessibility Network, which initially consists of 13 leading disability advocates, but is likely to expand in the years ahead.
AVs have long been seen as offering potentially significant benefits to people with disabilities and mobility issues, who are often unable to drive themselves. Now, according to Waymo, the new network will provide more of a forum for their "crucial voices and valuable perspectives." It consists of an array of organizations that support people of all ages with physical, visual, cognitive and sensory disabilities.
The 13 inaugural members include the national nonprofits the American Association of People with Disabilities (AAPD), the National Federation of the Blind, the United Spinal Association, the National Multiple Sclerosis Society, the Epilepsy Foundation of America, the Blinded Veterans Association, United Cerebral Palsy and the American Council of the Blind.
They're joined by San Francisco-based LightHouse for the Blind and Visually Impaired, Independent Living Resource Center of San Francisco and Self-Help for the Elderly; and Arizona's Foundation for Blind Children and Foundation for Senior Living.
The setup will allow Waymo to work directly with the member organizations to conduct user research, do product testing and more. This will allow the company to expand its current offering of accessible design features, which includes the likes of audio cues, screen readers and support chats.
Waymo's AV program has made significant progress over the past year, with its Jaguar i-Pace robotaxis now providing driverless rides to employees in San Francisco, and vetted members of the public, known as trusted testers, in Phoenix, Arizona.
Addressing the new initiative, Chris Ludwick, Waymo product management director, said: "Establishing the Waymo Accessibility Network is our latest step in ensuring our transformational rollout of autonomous technology is inclusive and equitable. Consistent, two-way communication with the disability community will help Waymo research, design and deploy accessible solutions for all of our riders."
Vincenzo Piscopo, president and CEO of the United Spinal Association added: "The arrival of fully autonomous vehicles is especially eagerly awaited by the disability community—and we have been striving to make our voices heard in the development of this landmark technology. The Waymo Accessibility Network sets an example for their peers in the AV space to follow."
AVs' ability to transform travel arrangements for people with disabilities was brought into sharp focus earlier in October, with the launch of a fleet of wheelchair-accessible Toyota Sienna Autono-MaaS in Grand Rapids, Minnesota, by May Mobility and transit tech provider Via – the first public transit program using American Disability Act (ADA)-compliant AVs to be operated in a rural area of the U.S.
Sign Up for the Newsletter
The latest IoT news, insights & real-life use cases...delivered to your inbox
You May Also Like
---