Wheelchair Accessible AVs Make Public Transit Debut
Wheelchair Accessible AVs Make Public Transit Debut
It's the first public transit program using ADA-compliant AVs to be operated in a rural area of the U.S.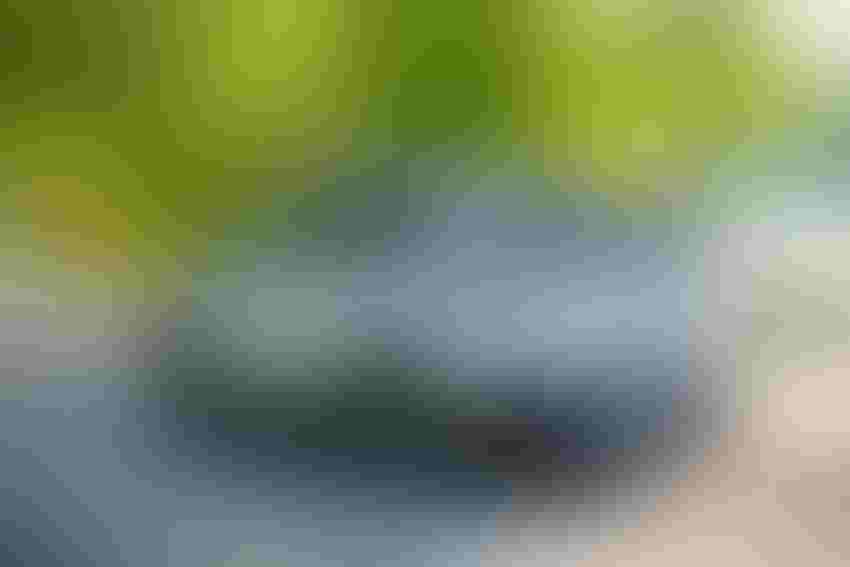 A fleet of wheelchair-accessible autonomous vehicles (AVs) has been launched in Grand Rapids, Minnesota as part of a groundbreaking project from May Mobility and Via.
It's the first public transit program using American Disability Act (ADA)-compliant AVs to be operated in a rural area of the United States.
The service, called "goMARTI," will operate over the next 18 months and is the latest tie-up between Michigan-based AV firm May Mobility and transit tech provider Via, which is headquartered in New York.
The pair have worked together previously on projects to supplement public transport services with AVs in Arlington, Texas, Ann Arbor, Michigan and Grand Rapids, Michigan.  
The launch of the Minnesota fleet marks the commercial debut of May Mobility's Toyota Sienna Autono-MaaS vehicles. The Sienna Autono-MaaS was revealed earlier this year and is essentially a modified version of the popular minivan that is compatible with third-party autonomous driving kits and sensors for use in Mobility-as-a-Service applications.
Early customers included Aurora and May Mobility, with the latter announcing it would develop ADA-compliant versions in partnership with Indiana-based BraunAbility.
"Ensuring that autonomous vehicles are developed in a way that advances transportation equity goals is a key pillar for May Mobility," said Erin McCurry, the company's product manager and accessibility lead.
"In the U.S., 3.6 million people do not leave their homes because of travel-limiting disabilities. As we transition our fleet to the Sienna Autono-MaaS platform, we are working towards a future where everyone has access to safe, reliable transportation." 
The BraunAbility conversions allow rear entry for wheelchair users, and the Sienna's interior is enhanced with audio and visual cues to inform riders of stops, doors opening and closing, and departures. Although the shuttles have full Level 4 autonomous capability, a human safety operator will be present in each vehicle as a precaution. 
The Minnesota service will be powered by Via's AI-based booking and routing algorithms, with on-demand rides available to anyone through the Via app. Riders who are heading in the same direction are matched in the same vehicle to create more efficient trips, and more than 70 pick-up and drop-off locations – which have been determined following input from the local community – are available.
Those without smartphones can book by calling 211.
Although the rides are available to everyone, May Mobility and Via say they are "designed to serve those without a private car or who have mobility challenges — with the aim of using technology to help everyone achieve an independent lifestyle supported by convenient travel, regardless of income or ability."
And because the service, which covers an area of 17 square miles, is intended to augment public transport rather than replace it, shuttles will run on weekday nights and weekends when other options aren't available.
Edwin Olson, May Mobility CEO, explained: "We're passionate about making transportation better for everyone, and providing innovative, accessible transportation solutions to rural communities is a key next step in that journey."
Sign Up for the Newsletter
The latest IoT news, insights & real-life use cases...delivered to your inbox
You May Also Like
---