VW, Bosch Testing Self-Driving Cars
VW, Bosch Testing Self-Driving Cars
Their priorities include introducing a driver assistance system with active lane changes on the motorway that will allow for hands-free driving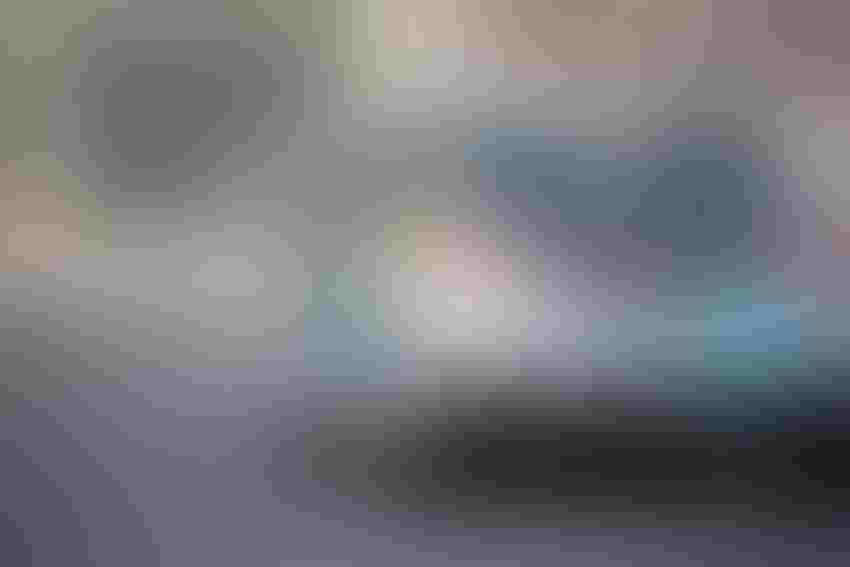 Self-driving cars are now being tested as part of the Volkswagen Group's partnership with Bosch.
VW Group's software-focused subsidiary CARIAD confirmed in a blog post that on-road assessment is ongoing as part of what it terms the "Automated Driving Alliance."
The pair originally announced their intention to work together to 
accelerate autonomous vehicle development in January of 2022. 
But they had to wait until July for the official greenlight, when the German Cartel office, the Bundeskartellamt, confirmed it would not prevent the collaboration.
Now we have the best idea yet on the trajectory of the development process over the past few months.
According to CARIAD, around 1,500 staff – split equally between the VW Group and Bosch – have been working together across Germany, with hubs in Ingolstadt and Stuttgart, to move the project forward.
Among their immediate priorities is the introduction of a driver assistance system with active highway lane changes. This, it is claimed, will allow Level 3 hands-free driving. 
Level 3 is classed by the Society of Automotive Engineers as when a car has the capability to take control in certain scenarios, although the human driver must be ready to intervene at all times. So far only Mercedes and Honda have offered this functionality in production cars, albeit in limited numbers, although it is being promised in Hyundai Motor Group's newly revealed Kia EV9 and upcoming Genesis G90.
It's claimed that extending the capabilities to include Level 4 functionality – when the car is in complete control of driving in specific geographic locations – is "being evaluated" by the Alliance. The VW Group had been pursuing L4 operations with Argo AI until it pulled the plug on its funding of the US company in October last year, instead preferring to concentrate its efforts in this arena on the work being done by CARIAD and Bosch.
With the software stack for automated driving completed, the Alliance is ramping up testing for its fleet of vehicles, which have been equipped with new sensors and new electronic control units (ECUs), as was clear from a freshly released picture that depicts an Audi with lidar and cameras being put through its paces.
The cars are being evaluated in a number of different scenarios, including on the road, in closed-loop systems where functions are taking over driving tasks, and in open-loop systems gathering valuable data, which will be used to further fine-tune the software stack and develop new algorithms.
The VW Group has previously said "the first functions" [of its relationship with Bosch] will be implemented this year but has not yet offered details on which car will benefit and when specifically the tech will be available to customers.
Sign Up for the Newsletter
The latest IoT news, insights & real-life use cases...delivered to your inbox
You May Also Like
---