Video Shows Tesla Multi-Vehicle Crash in San Francisco
Video Shows Tesla Multi-Vehicle Crash in San Francisco
The crash came after the driver put the vehicle in full self driving mode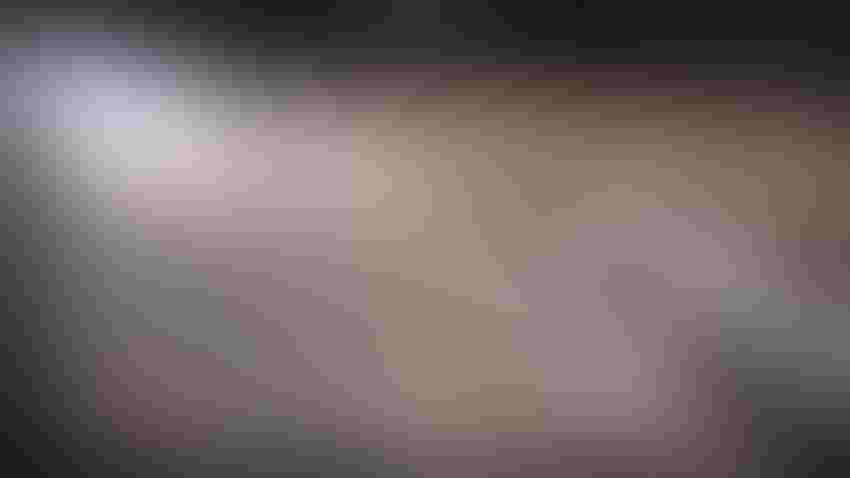 Footage that emerged of an eight-vehicle crash that injured nine people on the San Francisco Bay Bridge on Thanksgiving Day has raised more questions about Tesla's driver assistance technology.
The videos, which were obtained by reporter Ken Klippenstein of The Intercept via a California Public Records Act request, show surveillance footage of the incident.
And they appear to comprehensively back up witness claims at the time that the crash happened after a Model S moved into the left lane and then dramatically slowed down.
Why this occurred, though, has sparked much debate online. At the time of the incident, the driver of the Model S reported to police that he had activated Tesla's Full Self Driving feature. This is tech that can deliver automated lane changes, which might explain why the car is seen moving into the far left-hand lane with the indicator activated.
What is harder to work out though, is why the lane change was attempted when traffic in the lane the Model S was in does not appear to be traveling at an especially slow speed. Normally a lane change would only occur when there is slower traffic ahead.
Even more puzzling is why the Tesla appears to be slowing as it changes lanes, before coming to a complete halt in the far-left lane – causing the pile-up.
Many who have viewed the video online believe it is an example of 'phantom braking', an issue that has dogged Tesla for some time. Phantom braking is when a car suddenly slows or stops for no obvious reason, possibly after having falsely detected what it believes might be an object ahead on the road.
Last June, the National Highway Traffic Safety Administration (NHTSA) revealed it had received more than 700 complaints from Tesla owners regarding unexplained braking and was investigating the phenomenon. It is understood the NHTSA will also investigate the San Francisco incident.
And in August it was revealed that a Model 3 owner was taking Tesla to court over alleged phantom braking and seeking class-action status for his lawsuit. Jose Alvarez Toledo of San Francisco claimed there was a defect with Tesla's Autopilot driver-assistance tech that causes the problem, with his lawsuit stating: "When the sudden unintended braking defect occurs, they turn what is supposed to be a safety feature into a frightening and dangerous nightmare."
While the videos from San Francisco provide no conclusive answers at this stage, they have added to the wave of negative publicity Tesla's driver assistance tech has attracted in recent months. 
Full Self Driving, in particular, has come under increasing scrutiny because it does not deliver full self-driving, requiring constant supervision from the driver. Tesla has been banned from using the Full Self Driving name in California as it is considered misleading, and in October it was reported that the company could even face a criminal investigation with the Department of Justice looking into how the tech has been marketed.
About the Author(s)
Sign Up for the Newsletter
The latest IoT news, insights & real-life use cases...delivered to your inbox
You May Also Like
---