Toyota to Mass Produce Self-Driving Taxis for China
Toyota to Mass Produce Self-Driving Taxis for China
The automaker has teamed with Pony.ai to deliver the large-scale deployment of fully driverless robotaxis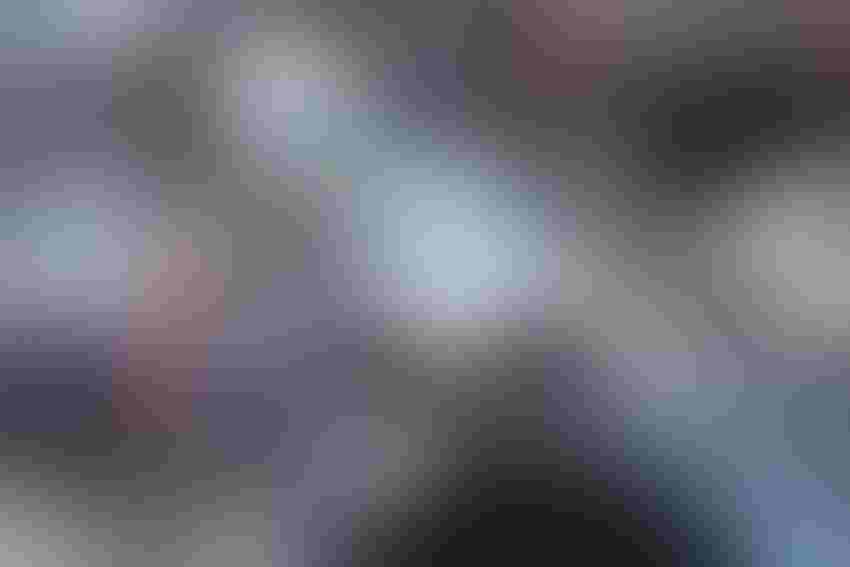 Toyota is teaming with autonomous driving company Pony.ai to mass-produce self-driving taxis for China.
A three-way joint venture (JV) between the car manufacturer, Pony.ai and GAC Toyota – an existing JV between Toyota and GAC, a Chinese state-owned automaker – has been confirmed to deliver "large-scale deployment of fully driverless robotaxis."
The partnership will get underway later this year with an investment of nearly $140 million from GAC Toyota. This will see it provide Pony.ai with EVs equipped with Toyota's redundant systems that are suitable for Level 4 autonomous driving development. Level 4 is classed by the Society of Automotive Engineers as when a car is capable of driving itself in a specific location.
It is not yet clear how many GAC Toyota EVs will be supplied, but they will then be retro-fitted with Pony.ai's autonomous driving tech for use as part of its self-driving taxi network, PonyPilot+.
The companies claim that the combination of Toyota's ability to develop safe, reliable vehicles, GAC Toyota's local manufacturing capabilities and Pony.ai's expertise in autonomous tech will accelerate the scaling and commercialization of self-driving taxis, leading the industry – in China at least – into a new era.
Pony.ai and Toyota have been closely linked for several years, with the automaker investing heavily in the tech company since they first teamed up to conduct tests of models on public roads in China in 2019.
Earlier this year, a Toyota Sienna Autono-MaaS vehicle equipped with Pony.ai's sixth-generation autonomous driving software and hardware system started public road testing in both Beijing and Guangzhou.
Among its self-owned fleets, Pony.ai currently has a combined total of around 200 Toyota and Lexus robotaxis, located in all four of China's Tier-1 cities (Guangzhou, Beijing, Shanghai, and Shenzhen) which are being used for testing and ride-hailing services.
In a statement provided to Reuters, Toyota China CEO Tatsuro Ueda hailed the new agreement, saying: "This is not only an important step for Toyota to carry out 'Chinese-style succession and evolution' but also a new stage in our business cooperation with Pony.ai." 
The new JV is the latest deal in Pony.ai's aggressive expansion program since its formation in 2016. The company sees itself as a global player in autonomous tech, with bases in California, Beijing and Guangzhou, and claims to have completed more than 15 million operational and testing miles of autonomous vehicles on open roads across the world.
It has formed alliances with several automakers aside from Toyota including China's FAW, GAC and most notably SAIC, with whom it is developing a self-driving taxi with a folding steering wheel.
Sign Up for the Newsletter
The latest IoT news, insights & real-life use cases...delivered to your inbox
You May Also Like
---