First Driverless Taxi Permit Issued in Chinese Megacity
First Driverless Taxi Permit Issued in Chinese Megacity
Pony.ai first to be licensed to bring driverless operations to Guangzhou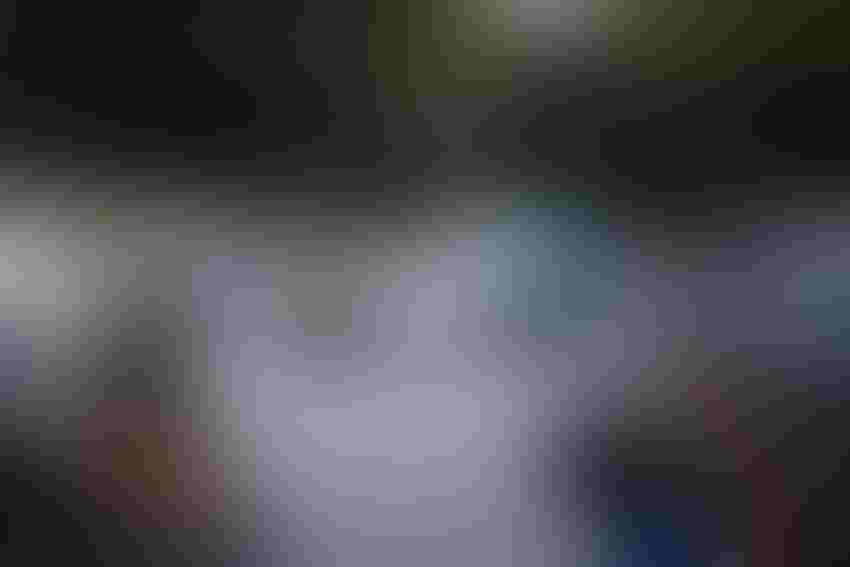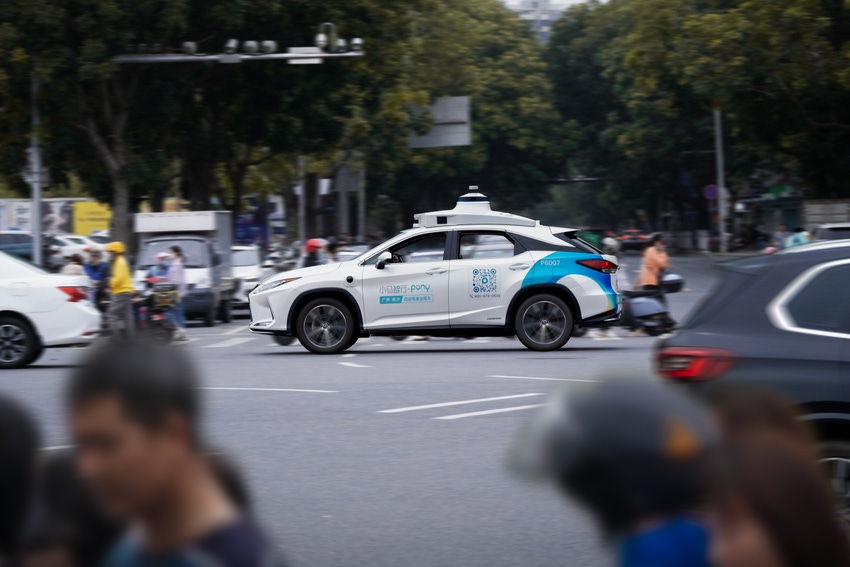 Pony.ai has become the first company to receive a permit to perform fully driverless taxi operations in the city of Guangzhou.
Located just north of Hong Kong with a population in excess of 15 million, Guangzhou is considered one of China's Tier One cities alongside Beijing, Shanghai and Shenzhen.
Pony.ai's newly issued license will allow its vehicles to carry passengers in a 310-square mile area in the city's Nansha district without the presence of a safety monitor. It comes a year after it was first allowed to operate a fleet of 100 autonomous vehicles in the city with safety drivers.
The area covers a typical urban mix of locations including rail stations, residential and business districts, subway stops and parks.
Customers will hail Pony.ai's self-driving taxis via an app, which also allows them to customize elements of the vehicle – such as the color of the lighting inside on arrival. Entry is secured via scanning a QR code on the right rear door. 
It is understood 17 driverless vehicles will initially be deployed, with images shared by Pony.ai to mark the announcement showing Lexus SUVs fitted with the company's sensor suite.
The approval is the culmination of a process that started in June 2021, when Pony.ai was first allowed to start driverless testing in Guangzhou. It says that during the intervening period, its vehicles have gained extensive experience driving in the city in an array of testing scenarios, including negotiating extreme weather such as thunderstorms and heavy fog, as well as dealing with complex road scenarios such as intersections.
The license is another significant milestone for the company, which has bases in Fremont, California, as well as Beijing and Guangzhou.
Earlier this year it hit the headlines when – alongside Baidu – it became the first self-driving taxi operator to be approved to run a fully driverless service in the Chinese capital. A small fleet of vehicles are available in a 37 square-mile zone known as the High-Level Automated Demonstration Area (BJHAD), in a south-eastern suburb of Beijing, Yizhuang. 
In addition, while Pony.ai's automated driving tech has been successfully applied to vehicles from a number of marques – including Hyundai, Lexus, Lincoln and various Chinese brands – it is currently developing a next-generation robotaxi based on Toyota's seven-seat Sienna Autono-MaaS, which is already out testing in Beijing and Guangzhou, albeit with a safety driver. The company says it expects driverless services to commence in this model "in the near future." 
Separately, it is also working on another new self-driving taxi with giant Chinese automaker SAIC.
As of April 2023, Pony.ai says it has accumulated more than 13 million miles of autonomous driving globally and more than 621,000 miles of driverless testing, with nearly 200,000 fee-charging robotaxi orders.
Sign Up for the Newsletter
The latest IoT news, insights & real-life use cases...delivered to your inbox
You May Also Like
---