Driverless Taxis Approved to Run in Beijing
Driverless Taxis Approved to Run in Beijing
Baidu and Pony.ai receive go-ahead for cars taxis without human monitors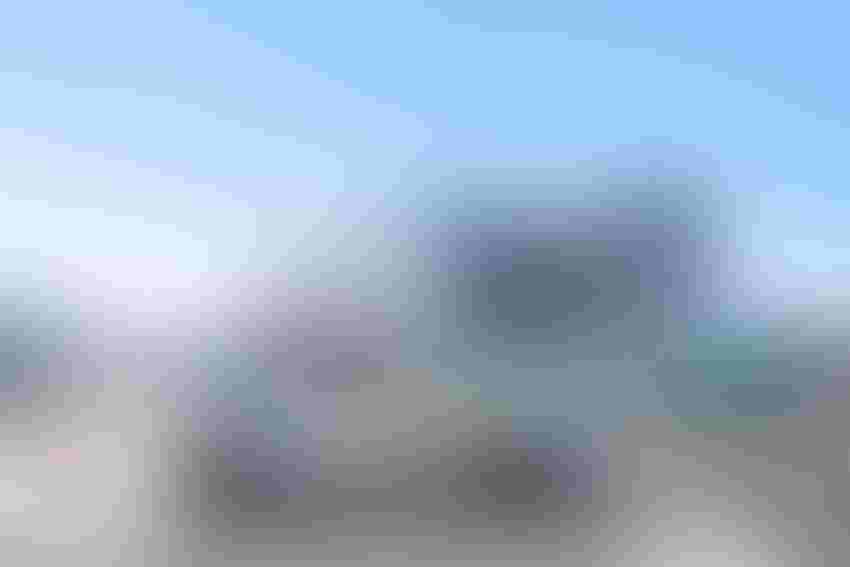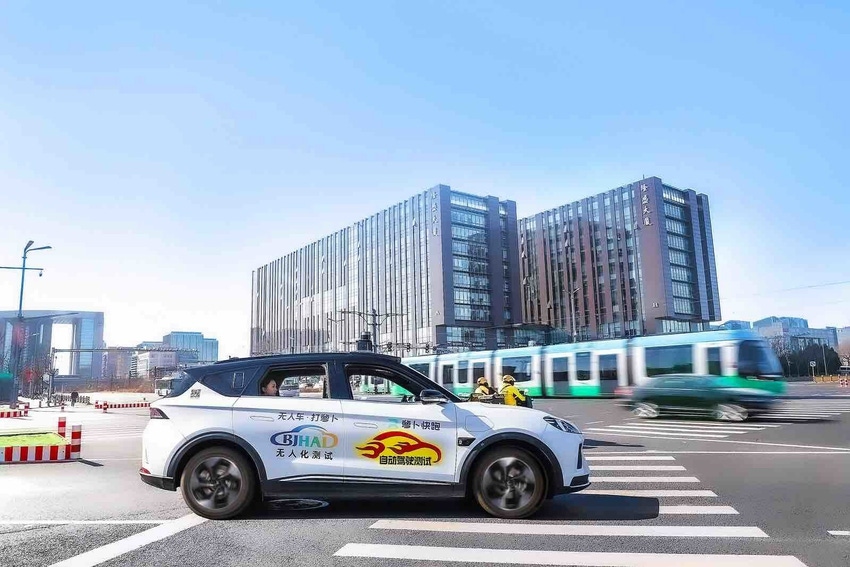 Beijing has become the first capital city in the world to officially green-light driverless taxis.
The Chinese city has given the go-ahead to two companies, Baidu and Pony.ai, after a short test period.
The companies were issued permits enabling them to launch an interim trial service in November last year. Those licenses were the second of a three-stage process and required a human monitor to be present in the back seat of the cabs.
Now, with their vehicles having proven their capabilities over the past three months, the companies have been approved to run fully driverless, unmanned ride-hailing services.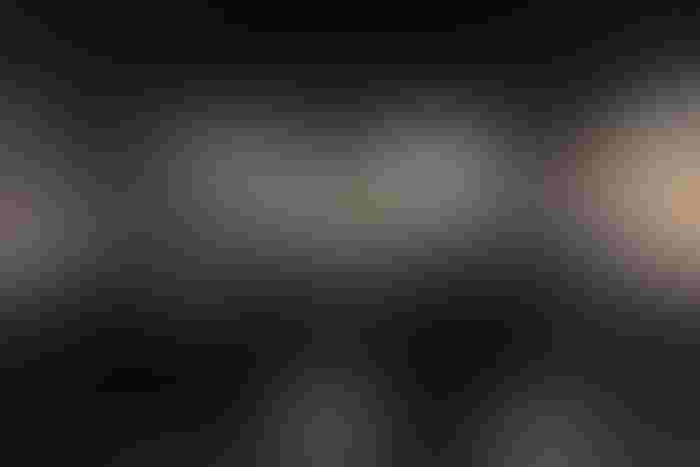 As has been the case with the roll-out of driverless taxi permits in the United States, the Beijing authorities are adopting a cautious approach, with limitations on numbers and location.
Initially, each company will be allowed to run 10 driverless taxis in the Beijing
High-Level Automated Demonstration Area (BJHAD) in Yizhuang economic development zone, located in a suburb to the south-east of the city. The area, which covers 37 square miles, has established itself as one of the foremost hubs for testing of autonomous vehicles (AVs) in China.
Baidu's taxis will be available via its Apollo Go ride-hailing platform. According to the company, its vehicles averaged more than 20 rides per day during the trial period, exceeding the typical volume of traditional ride-hailing operations.
The award of the permit constitutes another landmark in Baidu's rise to become the world's largest autonomous ride-hailing service provider.
In August last year, it became the first company to be allowed to charge fares for fully driverless services in China in the cities of Wuhan and Chongqing, and it now has more than 100 driverless taxis operating in Wuhan. By the end of January, Apollo Go had provided more than two million rides to the public.
Baidu has made no secret of ambitions, and in November announced its intention to build the world's biggest fully driverless ride-hailing area in 2023.
Pony.ai, meanwhile, says it has made a number of updates to its service. While its driverless taxis will still be ordered via the Pony Pilotapp, more tracking information is now provided and they will only gain access by confirming their identity.
It also says that users will be able to communicate with remote monitors during journeys if they require reassurance.
While a major milestone for the two companies, the launch of driverless taxis is also likely to pave the way for further breakthroughs in Beijing.
Plans are in place to extend the BJHAD area to more than 300 miles.
Sign Up for the Newsletter
The latest IoT news, insights & real-life use cases...delivered to your inbox
You May Also Like
---