Tesla Not at Fault in Autopilot Crash Lawsuit
Tesla Not at Fault in Autopilot Crash Lawsuit
A jury found that Tesla's Autopilot was not to blame in the 2019 crash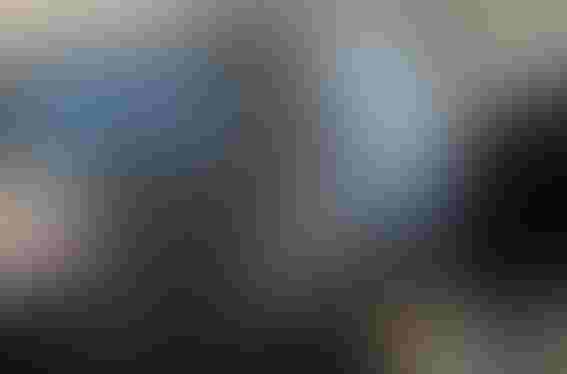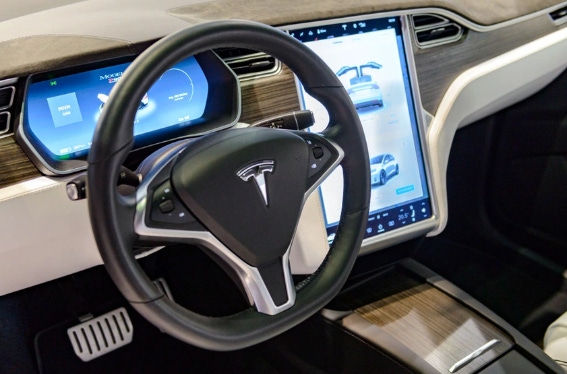 Tesla has secured a major victory in court after a California jury decided that its driving assistance system Autopilot was not to blame for a crash in 2019.
The case, heard at Los Angeles Superior Court, had been brought by LA resident Justine Hsu, who claimed that her Tesla Model S had swerved into a curb while on Autopilot and violently deployed an airbag, causing injuries that included facial damage and teeth to be knocked out.
Hsu sued Tesla, claiming negligence, fraud and breach of contract, and was seeking damages in excess of $3 million. But in what could prove to be a verdict of some significance, the jury found that Autopilot had not failed to perform safely and awarded Hsu no damages.
Tesla had denied liability for the accident, with its defense centered around the fact that Hsu had used Autopilot in an urban environment, despite a user manual warning against doing so. 
Although the verdict will have no legal bearing in future cases, how proceedings evolved will have been closely monitored by Tesla and other plaintiffs who are considering action against the EV maker.
Tesla's technology has been under increasing scrutiny over the past couple of years, with much of the debate focused on how it is marketed. Despite their names, Autopilot and Full Self Driving offer driver assistance technology – including help with braking, steering and lane changes – rather than full autonomous capability. Critics argue that the terminology is misleading and can encourage a sense of false security among owners.
This was reflected in the state of California banning Tesla from calling the tech Full Self Driving, while the Department of Justice is looking into whether the company misled customers on its capabilities.
Although Tesla has not commented publicly, its website makes clear that: "Autopilot, Enhanced Autopilot and Full Self-Driving Capability are intended for use with a fully attentive driver, who has their hands on the wheel and is prepared to take over at any moment. While these features are designed to become more capable over time, the currently enabled features do not make the vehicle autonomous."
Beyond the debate on how the tech should be labeled, the National Highway Traffic Safety Administration is probing several collisions involving Teslas and stationary first response emergency vehicles, while a series of fatal crashes involving the company's cars are also being investigated.
Sign Up for the Newsletter
The latest IoT news, insights & real-life use cases...delivered to your inbox
You May Also Like
---