Tesla Halts Full Self-Driving Rollout
Tesla Halts Full Self-Driving Rollout
Further installations of the beta version of the advanced driver assistance system are on hold until problem is fixed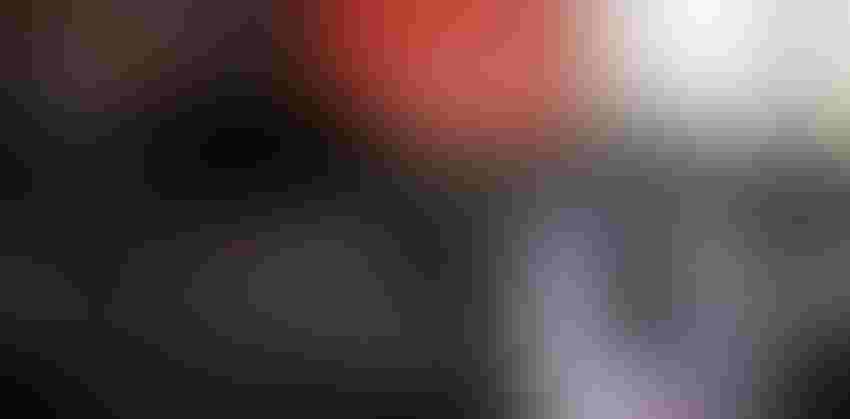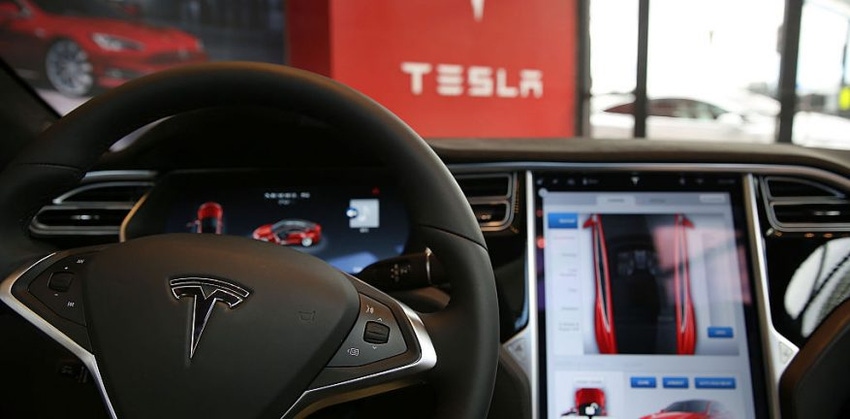 Tesla has temporarily put the brakes on the rollout of its Full Self-Driving (FSD) software in North America in the wake of a mammoth recall of more than 362,000 cars.
The recall was confirmed in mid-February, after the National Highway Traffic Safety Administration said FSD allows vehicles to exceed speed limits or travel through intersections either unlawfully or unpredictably, increasing the risk of a crash.
In total, 372,758 vehicles were affected, including certain 2017-2023 Model 3s, 2016-2023 Model S cars, 2016-2023 Model Xs and 2020-2023 Model Ys. 
Now, on a new support page on its website, the company has confirmed there will be no further installations of the Beta version of the advanced driver assistance system – available as an option for $15,000 in the U.S. – until the problem is addressed by an over-the-air (OTA) update.
In the Frequently Asked Questions section, the company states: "Until the software version containing the fix is available, we have paused the rollout of FSD Beta to all who have opted-in but have not yet received a software version containing FSD Beta."
No timeline has yet been provided for any OTA update, and owners of the affected cars need to do nothing for the time being. According to Tesla: "Once the software remedy is available, we will notify affected customers and deploy it OTA to their vehicles."
The merits of FSD have been very publicly debated over the past couple of years as scrutiny of the tech has intensified. High-profile campaigner, tech billionaire Dan O'Dowd funded a TV ad shown during the Superbowl that highlighted the alleged dangers it presents, while the state of California has banned Tesla from marketing the tech as 'Full Self Driving' and the company is being investigated by the Department of Justice amid suggestions that it "made unsupported claims" about its capabilities. 
The NHTSA is also conducting a series of probes into fatal crashes involving Teslas running driver-assistance tech.
Much of the controversy surrounding Full Self-Driving has centered on its name, which opponents claim lulls some drivers into believing that Teslas equipped with the tech can deliver full autonomy when the reality is very different.
With no public relations department, Tesla has said next to nothing in response to these claims. But very deliberate wording elsewhere on the new support page suggests that, at the very least, it is acutely aware of them. 
The page spells out explicitly: "FSD Beta is an SAE [Society of Automotive Engineers] Level 2 driver support feature that can provide steering and braking/acceleration support to the driver under certain operating limitations. With FSD Beta, as with all SAE Level 2 driver support features, the driver is responsible for operation of the vehicle whenever the feature is engaged and must constantly supervise the feature and intervene (e.g., steer, brake or accelerate) as needed to maintain safe operation of the vehicle."
Sign Up for the Newsletter
The latest IoT news, insights & real-life use cases...delivered to your inbox
You May Also Like
---