Launch of Self-Driving Apple Car Delayed, Scaled Back
Launch of Self-Driving Apple Car Delayed, Scaled Back
Although Apple's plans to develop an AV have been public knowledge for years, the company has been famously tight-lipped on specific details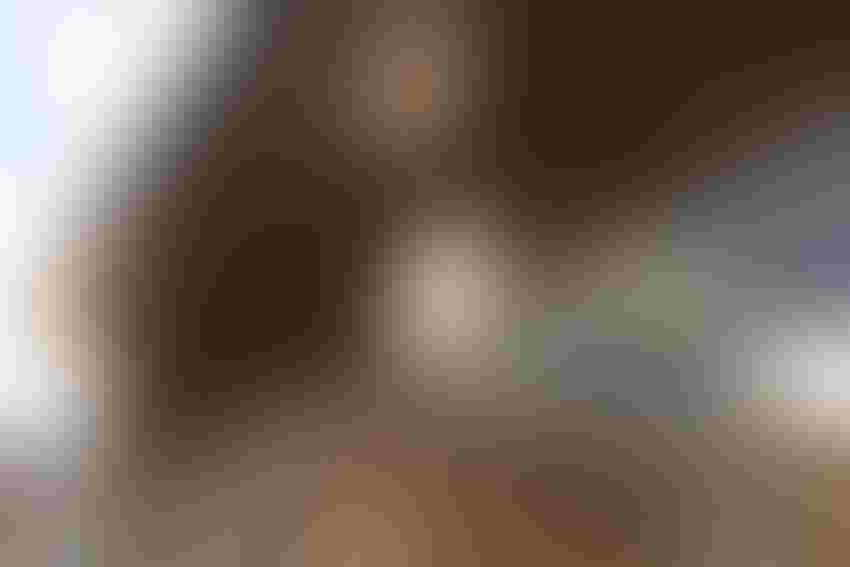 The launch of Apple's long-awaited self-driving car has reportedly been postponed and its automated functionality significantly scaled back.
The AV is now unlikely to be available until 2026 according to reports citing sources familiar with the project.
And initial plans for full autonomy – Level 5, as defined by the Society of Automotive Engineers – have had to be revised as Apple has come to the conclusion that it simply cannot be delivered imminently.
Indeed, it's claimed that Project Titan – as the car is known internally at Apple – has been in limbo for several months as executives have discussed plans for a new direction.
Although Apple's plans to develop an AV have been public knowledge for years, the company has been famously tight-lipped on specific details regarding the endeavor.
However, it was widely understood that it was seeking to deliver a car that had neither a steering wheel nor pedals, which would be unnecessary given the intent to offer full autonomous functionality. Now, though, it's claimed that the car will feature traditional controls after all, as it will only support autonomous capability on highways.
That may mean functionality on par with General Motors' Level 2 Super Cruise, or the Level 3 Drive Pilot launched earlier this year by Mercedes, which is the most advanced self-driving tech currently available on a commercially available passenger car. It is considered hands-off, although a human driver has to be ready to take back control if necessary.
Apple's change in direction has also apparently prompted a rethink over the design. Where previously it was expected that Titan would be a shuttle-style vehicle with seating that allowed occupants to face each other, now it is understood that it is more likely to look like a traditional car, with a driver's seat. However, Apple has yet to agree to a deal with an automaker to provide a platform for the EV.
The automated functionality, meanwhile, will be delivered by a combination of radar, lidar and cameras, and an on-board computer system with some cloud-based elements for AI processing.
A revised timetable for Titan has also been formulated. Now it's reported that the design and features of the car will be decided by 2024, with extensive testing planned for 2025 before going to market in 2026. A price of around $100,000 is likely to be targeted, a reduction from the $120,000 originally discussed.
The delays and revisions reflect the current uncertainty surrounding the development of automated transport. While there has been tangible progress on the road in 2022 with, for example, autonomous robotaxis increasingly appearing in cities in China and the United States, there has been concern about the cost and complexity of the tech.
General Motors' Cruise lost a mind-boggling $500 million in the second quarter of 2022 alone, while Ford and Volkswagen pulled the plug on their investment in self-driving tech firm Argo AI, causing it to shut down.
Sign Up for the Newsletter
The latest IoT news, insights & real-life use cases...delivered to your inbox
You May Also Like
---