Kodiak Nets $50M Deal to Adapt Self-Driving Tech for U.S. Army
Kodiak Nets $50M Deal to Adapt Self-Driving Tech for U.S. Army
The company will work with the Army's Robotic Combat Vehicle program to develop autonomous solutions for future ground vehicles in "high-risk missions"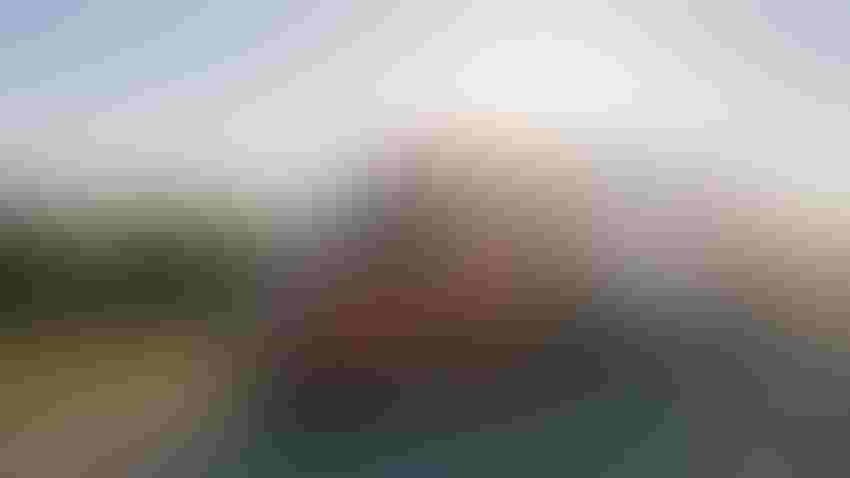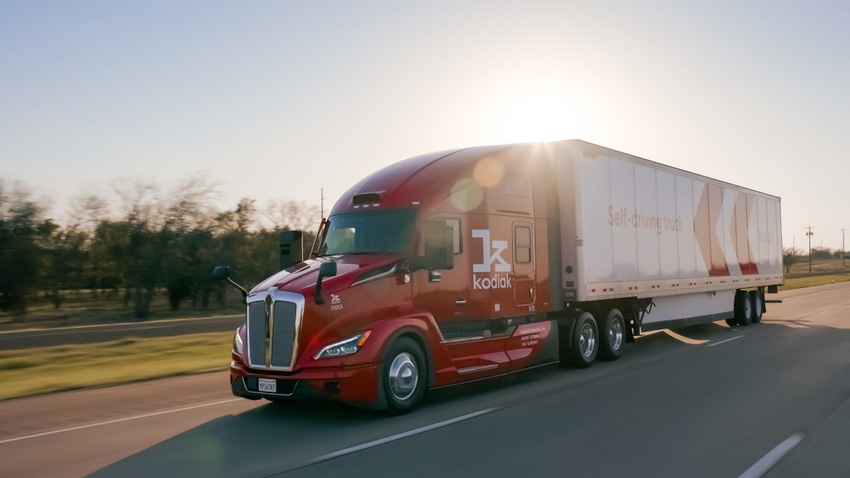 Autonomous trucking company Kodiak Robotics has confirmed it has won a $49.9 million contract from the United States Department of Defense to develop software for off-road robotic vehicles to be used by the U.S. Army.
The deal, concluded in October, was awarded by the Defense Innovation Unit, and will last for 24 months, Kodiak CEO and founder Don Burnette announced in a blog post on the company's website.
According to Burnette, Kodiak will work with the Army's Robotic Combat Vehicle (RCV) program over the term of the contract to develop autonomous solutions for future ground vehicles to be used in "high-risk missions" including reconnaissance and surveillance.
Burnette added that remote driving capabilities will also be developed. These will "increase the flexibility and resiliency of these vehicles, while further reducing risk for soldiers and saving the lives of U.S. servicemen and women," he said.
The tech will have to deliver the ability to traverse challenging terrain in different operating conditions, sometimes in locations where GPS does not function properly.
And it will have to continually evolve, as Burnette explained. 
"A key part of the project will be to develop a continuous technical pipeline that will enable the rapid development and deployment of new autonomous vehicle technologies as they become commercially available," he said. 
Automated functionality and artificial intelligence are expected to play an increasingly prominent role in military operations in the future, and autonomous vehicle (AV) testing has already been carried out this year in California on behalf of the Department of Defense by the Defense Advanced Research Projects Agency (DARPA), as part of its ongoing remit to develop emerging technologies.
Kodiak's pitch beat 32 submissions from other interested parties for the development work, and the company says it has already established a timetable for the duration of the contract. In year one, it will concentrate on developing its autonomous software stack for Army-specific use cases. In the second year, the company will actually implement the autonomous driving system on off-road vehicles. 
California-based Kodiak has made great strides over the past couple of years, expanding its operations with new partners such as IKEA and US Xpress. Trucks fitted with the Kodak Driver – the company's purpose-built technology stack, which makes use of Lidar, radar, cameras and mapping – deliver freight daily along four routes in Texas and Oklahoma, operating autonomously on highways.
"The military work will help us progress Kodiak's trucking stack and core commercial offering," according to Burnette.
Sign Up for the Newsletter
The latest IoT news, insights & real-life use cases...delivered to your inbox
You May Also Like
---