US Military Tests Off-Road Autonomous Vehicles
US Military Tests Off-Road Autonomous Vehicles
The long-term goal is to develop AVs that can operate as traditional combat vehicles do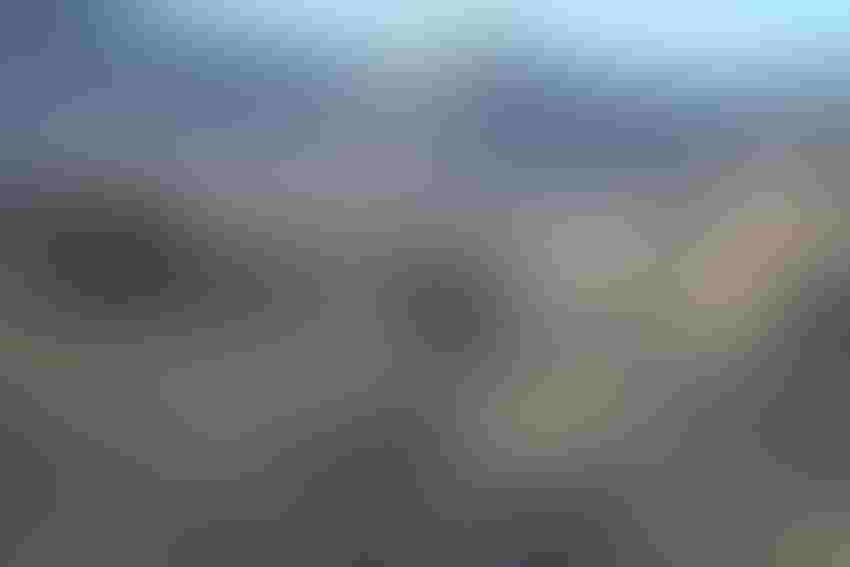 Autonomous vehicles (AVs) are currently being tested by the United States Department of Defense in California.
The tests are being conducted by the Defense Advanced Research Projects Agency (DARPA), as part of its role to develop emerging technologies for use by the American military.
The assessments constitute the second round of off-road testing for the Pentagon's AV program and are being carried out in the rugged landscape of Camp Roberts, which is located midway between San Francisco and Los Angeles. The tests are part of what is known as the Robotic Autonomy in Complex Environments with Resiliency project – RACER for short – which is focused on developing unmanned, self-driving ground vehicles that can negotiate harsh terrains.
Teams from Pittsburgh's Carnegie Mellon University, NASA's Jet Propulsion Laboratory and the University of Washington have developed autonomous software stacks for the AVs, which are being observed driving themselves over challenging, rocky ground – albeit with someone on board to intervene if necessary.
This will give an insight into the ability of the robot vehicles to maintain control, particularly going down steep slopes, on slippery surfaces, and while navigating ditches. DARPA is also keen to see if they can plan ahead, as a human driver would, while driving through or around these obstacles.
The Camp Roberts test is the second of eight planned. The first took place in March and April earlier this year, at the desert environment of Fort Irwin, also in California. On that occasion, more than 40 autonomous runs across six courses of about two miles each were conducted, with speeds of just under 20 mph recorded.
Among the main difficulties the AVs faced then was their ability to identify, classify and avoid different types of obstacles – such as rocks, bushes and ditches – at higher speeds. 
However, DARPA has chosen not to address this by adding more sensors. 
"Since the first experiment, teams have been working to improve perception of the environment and planning navigable routes through development of new autonomy algorithm technologies," said Stuart Young, RACER program manager in DARPA's Tactical Technology Office. "The teams' focus is on computational solutions."
Although the testing program is in its infancy, in the longer term the aim is to develop AVs that can operate as traditional combat vehicles do.
"We are after driverless ground vehicles that can maneuver on unstructured off-road terrain at speeds that are only limited by considerations of sensor performance, mechanical constraints, and safety," said Young. "At a minimum, the program goal is software performance that allows off-road speeds on par with a human driver."
Future tests are likely to incorporate more different types of terrain.
Sign Up for the Newsletter
The latest IoT news, insights & real-life use cases...delivered to your inbox
You May Also Like
---