Jeep, Dodge, Ram, Chrysler Automaker to Build Air Taxis
Jeep, Dodge, Ram, Chrysler Automaker to Build Air Taxis
Stellantis will produce eVTOL's for Archer Aviation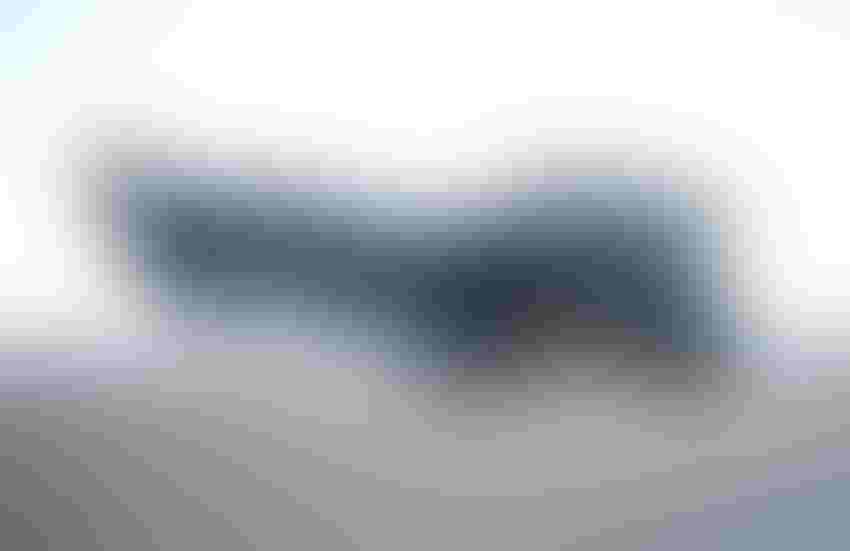 Automaker Stellantis will mass produce an eVTOL (electric vertical take-off and landing) aircraft for California company Archer Aviation.
The announcement marks a significant expansion of the pair's existing relationship. 
The automaker – which owns Jeep, Dodge, Ram and Chrysler, plus a host of European brands – has also pledged to provide up to $150 million in additional capital to Archer over the next two years, subject to some key business milestones being met. 
The eVTOL in question, Midnight, will be built at Archer's recently announced manufacturing facility in Covington, Georgia, starting in 2024. Stellantis added that it will assist in building up the factory.
eVTOLs are expected to revolutionize urban air mobility in years to come, and Midnight is just one of many that are currently being developed. Archer says it is designed to be safe, sustainable, quiet and, with an expected payload of more than 1,000 pounds, it will be able to carry four passengers plus a pilot. 
Its range is likely to be in the region of 100 miles, but it will be optimized for back-to-back short-distance trips of around 20 miles, with a charging time of approximately 10 minutes in between.
Stellantis and Archer have worked together since 2021 when the automaker – then called Fiat Chrysler Automobiles – offered access to its global supply chain, advanced composite material capabilities, and engineering and design experience.
With the pair now collaborating more closely than ever, it is hoped they can leverage each other's respective strengths to enable the rapid scaling of aircraft production to meet Archer's commercialization plans.
Stellantis also intends to increase its strategic shareholding through future purchases of Archer stock in the open market. 
"Deepening our partnership with Archer as a strategic investor with plans for growing our shareholding demonstrates how Stellantis is pushing the boundaries to provide sustainable freedom of mobility, from the road to the sky. Supporting Archer with our manufacturing expertise is another example of how Stellantis will lead the way the world moves," said Carlos Tavares, Stellantis CEO. 
"Stellantis' continued recognition of Archer's progress toward commercialization, and today's commitment of significant resources to build the Midnight aircraft with us, places Archer in a strong position to be first to market," said Adam Goldstein, Archer founder and CEO.
The world's leading automakers are playing an increasingly prominent role in the eVTOL arena, thanks to synergies with their EV development and manufacturing capabilities.
In the past 12 months, Suzuki has announced its plans to develop air taxis in tandem with fellow Japanese company SkyDrive, while Hyundai and Volkswagen have revealed eVTOL concepts. And in October, China's XPeng staged a dramatic test flight of its X2 eVTOL in Dubai.
About the Author(s)
Sign Up for the Newsletter
The latest IoT news, insights & real-life use cases...delivered to your inbox
You May Also Like
---