Suzuki Partners With SkyDrive to Develop Flying Cars
Suzuki Partners With SkyDrive to Develop Flying Cars
The companies aim to bring an electric vehicle aircraft to market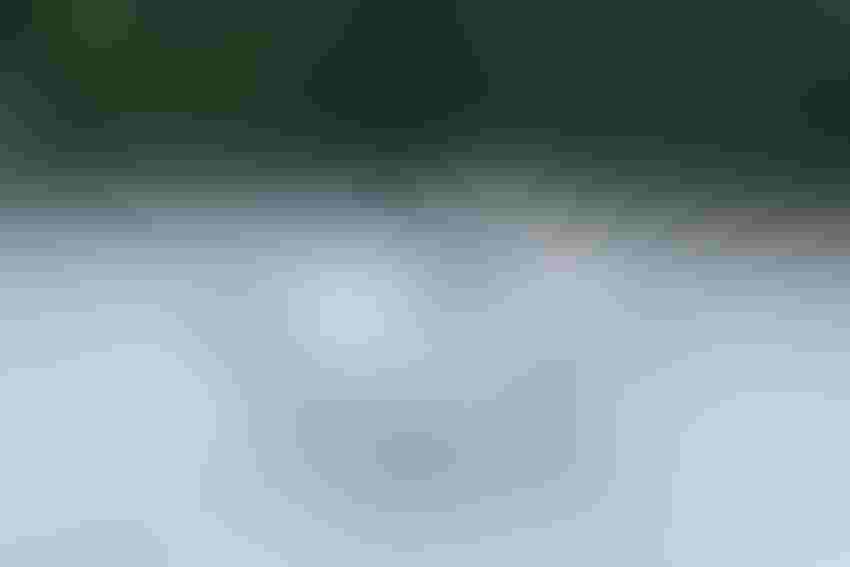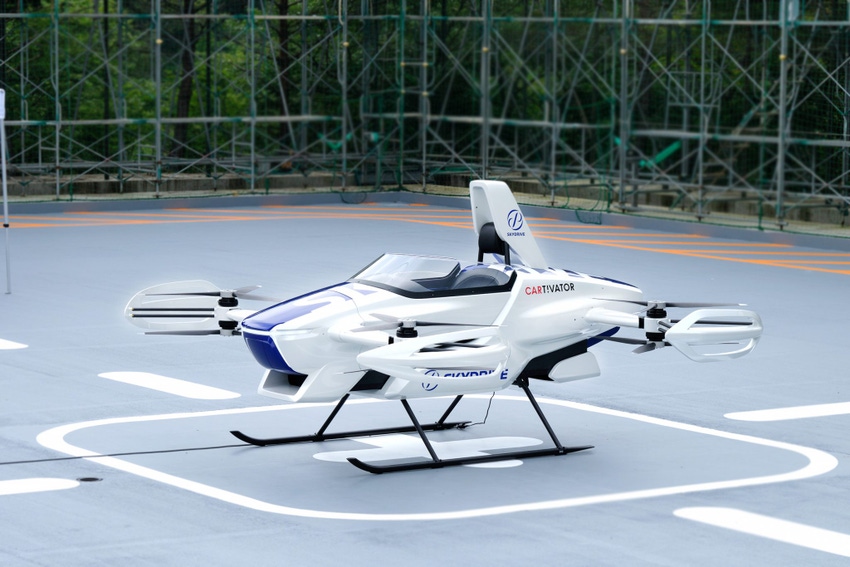 Japanese automaker Suzuki has joined the race to develop a flying car by announcing a commercial partnership with SkyDrive.
In a jointly released statement, the pair confirmed they would work together to bring an eVTOL (electric vehicle take-off and landing aircraft) to market.
Although Suzuki does not sell cars in the U.S. anymore – it pulled out of America in 2012 – it is a significant player on the global scene, particularly in India, where its subsidiary Maruti had a share of more than 50% of a market that exceeded 3 million cars in 2021.
SkyDrive is a Japanese company based in Shinjuku, Tokyo, specializing in new forms of air mobility.
The statement was light on specific detail but confirmed that the two would look to "collaborate in areas of business and technology that include R&D, planning of manufacturing and mass production systems and development of overseas markets with an initial focus on India."
Like what you're reading? For more stories like this on emerging technologies, sign up for our free daily email newsletter to stay updated!
Although only established in 2018, SkyDrive has already made a major impact in the eVTOL arena. In 2020, it created headlines when it became the first company to conduct a successful manned test flight, when its single-seat SD-03 took to the air in Aichi, Japan.
Although a human pilot was at the controls, a computer system was responsible for flight stability and safety. The SD-03 featured two sets of counter-rotating rotors to the front and two more sets at the rear, with each rotor driven by its own electric motor to protect against failure.
SkyDrive has also stated its intention to launch a flying taxi service to coincide with the 2025 World Exposition in Osaka, as well as expand to other areas of Japan. Potential routes for the expo flights are already being decided, with eight possible destinations and 20 flights an hour under discussion.
In addition, it also makes cargo drones that can carry loads of up to 66 lb and are in use on worksites in Japan, mainly in mountainous areas.
It is not clear which, if any, of these projects Suzuki will collaborate on, or if the pair will launch a new venture. But the automaker did confirm its intention to "add flying cars as a fourth mobility business" after automobiles, motorcycles and outboard motors.
The momentum toward the arrival of autonomous eVTOL transport seems unstoppable. Earlier this week a concept of operations was published for Urban Air Mobility integration in the U.K.
And this year has already seen other manufacturers gain massive financial backing. In January, Boeing invested $450 million in Wisk Aero and Volocopter raised $170 million early in March.
Sign Up for the Newsletter
The latest IoT news, insights & real-life use cases...delivered to your inbox
You May Also Like
---