Boeing Invests $450M in Self-Flying Air Taxis
Boeing Invests $450M in Self-Flying Air Taxis
The investment aims to help Wisk Aero deliver its first autonomous, all-electric passenger carrying aircraft in the U.S.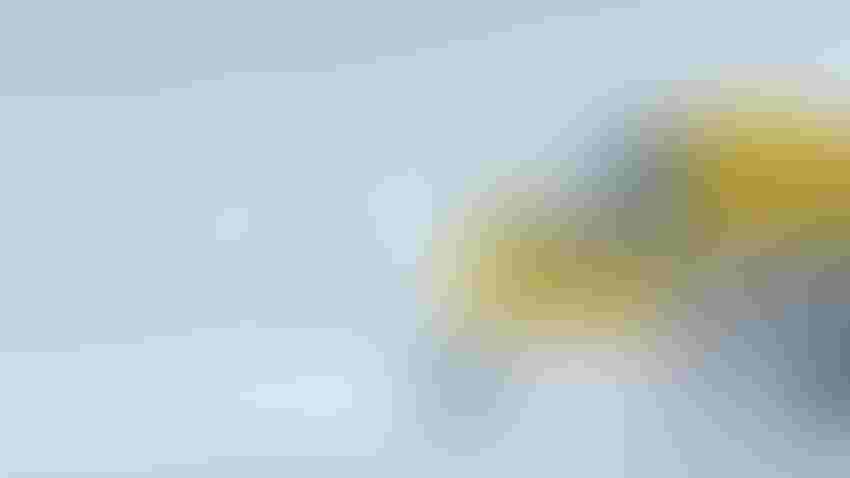 Boeing is investing $450 million into Wisk Aero's advanced air mobility company. The investment is intended to help Wisk deliver the company's newest electric vertical and takeoff and landing (eVTOL) aircraft,  the company's first autonomous, all-electric passenger carrying aircraft in the U.S. 
Boeing's investment puts Wisk among the world's best-financed advanced air mobility companies. Boeing, which is already a strategic partner, currently owns a majority stake in the company.
Wisk plans to use Boeing's investment to deliver its autonomous aircraft as part of its "intensive growth" strategy it's sketched out for this year, including plans to produce air taxis for distribution in 20 cities.
The news comes after a Slovak flying car received regulatory backing from local authorities after completing 70 hours of eligible flight tests and more than 200 takeoffs and landings.  The Klein Vision AirCar prototype converts from a car to an aircraft for takeoff and made its first intercity flight in June.
Wisk's air taxi differs from the Vision AirCar model in one key aspect. It's a vertical take-off and landing vehicle, meaning it can take off and land without needing a runway. However, its prototype doesn't convert into a land-bound automotive taxi.
If all goes to plan, Wisk's eVTOL fleet could be one of the industry's largest dedicated to advanced air mobility within five years.
By 2027 Wisk predicts its air taxis will undertake almost 14 million flights annually across 20 cities all with zero emissions. The company expects Boeing to deepen its involvement to help smooth the development path, according to CEO Gary Gysin.
"We are incredibly fortunate to have Boeing as not only an investor but a strategic partner, which provides us with access to a breadth of resources, industry-leading expertise, a global reach, extensive certification experience, and more," said Gysin. "As we enter this next stage of our growth, this additional funding provides us with capital while allowing us to remain focused on our core business and our number one priority, safety."
Sign Up for the Newsletter
The latest IoT news, insights & real-life use cases...delivered to your inbox
You May Also Like
---