Hyundai Maps out Its Software-Defined Future
Hyundai Maps out Its Software-Defined Future
The company's strategy includes transforming all models across its brands to "Software Defined Vehicles" by 2025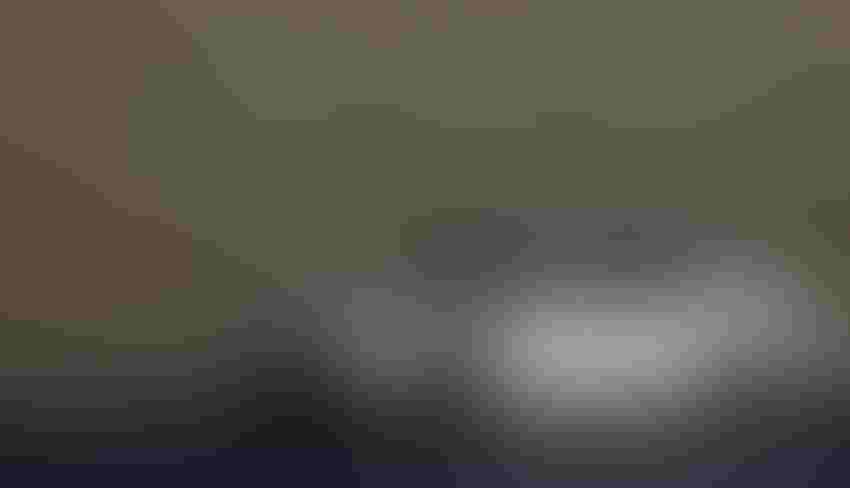 Hyundai Motor Group (HMG) has revealed its bold vision for the next few years in an online presentation "Unlock The Software Age."
The sheer scope of the project is extremely ambitious, but at the center of the automaker's $12.6 billion investment is a strategy to transform all the models across its brands – Hyundai, Kia and Genesis – to what it terms "Software Defined Vehicles" by 2025.
What this means is that all vehicles – whether powered by electricity or internal combustion engines – will be capable of receiving over-the-air (OTA) software updates by 2025. This will allow owners to "remotely upgrade the performance and functionality of their vehicles anywhere at any time."
Elements such as safety, convenience, connectivity, security and driving performance will all be upgraded OTA, enabled by a new, internally developed Connected Car Operating System (ccOS). Hyundai expects ccOS to comprise 20 million vehicles by 2025 and says it will offer "unprecedented" possibilities including personalized services and software subscriptions for customers.
This new network will require the processing of a vast amount of data, and to that end, Hyundai is working alongside Nvidia to load an optimized ccOS onto Nvidia Drive, the company's high-performance next-generation chip for autonomous vehicles.
ccOS will do more than improve the owner experience, however. Hyundai explained how it would "network with future Group mobility solutions," including the likes of so-called Purpose Built Vehicles (PBVs), Advanced Air Mobility (AAM), robotaxis and robots. By capturing data from all of these, Hyundai will be able to work alongside operators to offer improved services.
The new operating system will also assist the development of autonomous tech, thanks to its ability to collect and analyze data from the camera, radar and Lidar sensors on vehicles. 
Also on the self-driving front, there was confirmation of the debut of Level 3 tech on a Group car later in 2022. Woongjun Jang, Senior Vice President and Head of HMG's Autonomous Driving Center, announced: "This year, the Group will apply an advanced Highway Driving Pilot on the Genesis G90, which is a Level 3 technology for autonomous driving based on the second-generation integrated controller. The Group is also developing its Remote Parking Pilot for Level 3 autonomous driving." 
A third-generation integrated controller, which would enable faster computation, is also being developed and Hyundai said this would allow mass production of Level 3 cars as well as the commercialization of Level 4 and Level 5 vehicles "in due course." 
Other key announcements included news of the arrival of two new EV platforms, eM, and eS, in 2025. The eM platform is being developed specifically for all types of EV and will provide a 50 percent improvement in driving range on a single charge. It will support autonomous driving tech from Level 3 upwards. The eS platform will be developed as an EV "skateboard" for the Group's PBVs, which are designed to be used by companies in the delivery, logistics and car-hailing sectors. 
And it was also confirmed that a new Global Software Center is being established to support the company's vision. 
Hailing the program, Chung Kook Park, President and Head of the group's R&D Division, said Hyundai was ready to "completely redefine the concept of the automobile and take the lead in ushering in a never-before-experienced era of mobility."
Sign Up for the Newsletter
The latest IoT news, insights & real-life use cases...delivered to your inbox
You May Also Like
---