Hyundai Launches Robotaxi Trial With Its Own AV Tech
Hyundai Launches Robotaxi Trial With Its Own AV Tech
The vehicles will have complete control of driving without any human interaction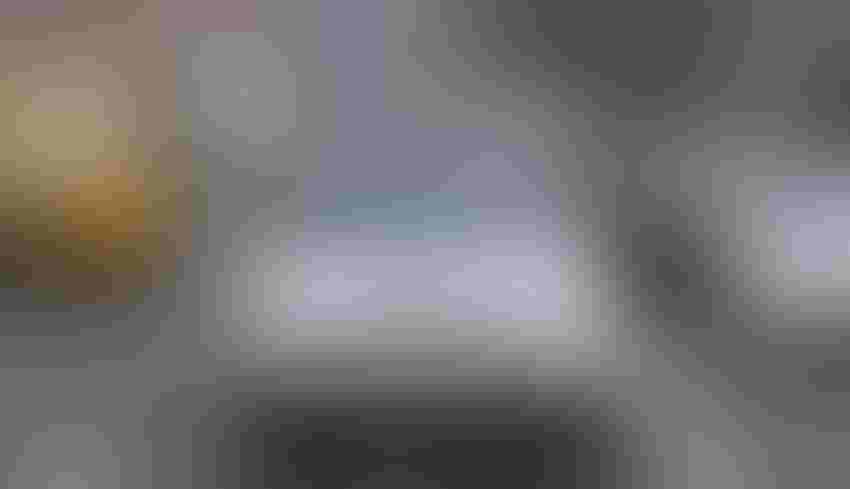 Hyundai is trialing a rideshare service in one of Seoul's busiest districts with two electric Ioniq 5s that feature in-house developed self-driving technology. 
The RoboRide pilot will be the first rideshare service with autonomous vehicles (AVs) to take place in Gangnam – the fashionable, but heavily congested area made famous by the 2012 global pop hit Gangnam Style – and the Ioniq 5s used will have Level 4 capability, as defined by the Society of Automotive Engineers.
That means the cars can take complete control of the driving with no human interaction necessary, although a safety driver will be present at all times. However, according to Hyundai, they will only "intervene under limited conditions."
The automaker has been granted a temporary autonomous driving operation permit from South Korea's Ministry of Land, Infrastructure and Transport to enable the pilot, and has teamed with Jin Mobility, a local startup that operates a car-hailing platform called i.M., which will operate the service.
Hyundai has been active in the robotaxi sphere for some time and earlier this year confirmed it planned to roll out Level 4 self-driving Ioniq 5s in Las Vegas in 2023. But those cars are being produced in tandem with Motional, a Boston-based company that is providing the autonomous tech expertise and actually assembling the vehicle.
What makes the Gangnam trial unique is that the Ioniq 5s feature Hyundai's own AV tech.
"We are developing Level 4 autonomous driving technology based on the internally developed Advanced Driver Assistance System (ADAS), whose functionality and safety are verified through mass production and successful commercial launch," said Woongjun Jang, senior vice president and head of the Autonomous Driving Center of Hyundai Motor Group. "We expect this RoboRide pilot service will be an important inflection point that will enable us to internalize autonomous driving technology."
Preparations for the pilot have been ongoing for some time, with Hyundai reporting it has been testing autonomous driving and gathering data in Gangnam since 2019. It has also liaised with the Seoul Metropolitan Government on a V2I (vehicle-to-infrastructure) system that can connect traffic signals with cars. 
RoboRide will operate outside of peak hours, from 10 a.m. to 4 p.m., Monday through Friday, and will carry up to three passengers, with the service available to the general public. As well as the human operators, it will use an in-house-developed remote vehicle assist system to ensure safety. This monitors the autonomous driving status, vehicle and route, and offers support with remote assist functions, such as changing the lane under circumstances where autonomous driving is not feasible. 
And it would appear that Gangnam has been specifically chosen for the trial, as Hyundai says it hopes the pilot will allow it to "collect valuable autonomous driving data" as it plans to further develop its own Level 4 tech "to navigate safely and flexibly in complicated urban environments."
Sign Up for the Newsletter
The latest IoT news, insights & real-life use cases...delivered to your inbox
You May Also Like
---