Hyundai, Boston Dynamics to Build $424M AI, Robotics Research Center
Hyundai, Boston Dynamics to Build $424M AI, Robotics Research Center
The Boston Dynamics AI Institute, based in Cambridge, Massachusetts will focus on AI and robotics research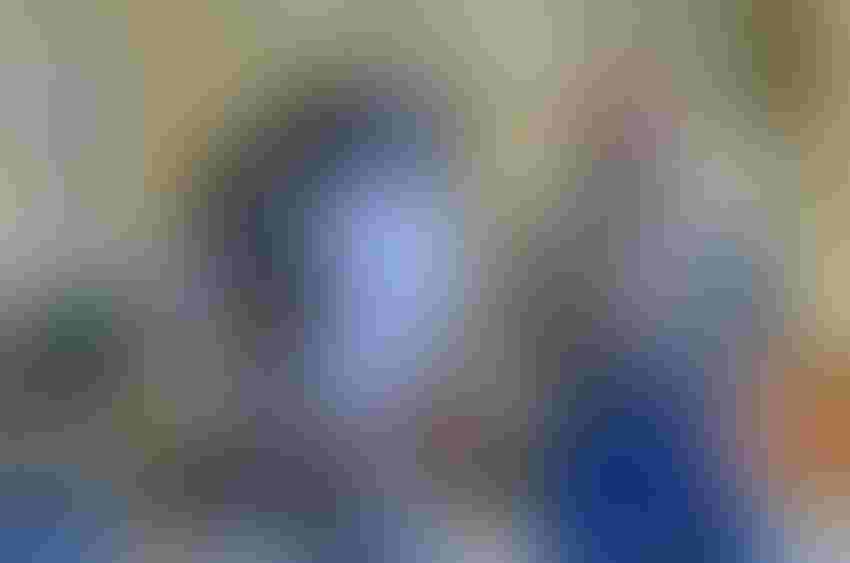 Boston Dynamics AI Institute
Hyundai Motor Group and Boston Dynamics are investing $424 million to establish an artificial intelligence research center in the U.S.
The Boston Dynamics AI Institute will be based in Cambridge, Massachusetts, and have a clear focus on delivering advances in AI and robotics technology – areas the company believes are ripe for growth.
As the name suggests, the center will be run in partnership with Boston Dynamics, which Hyundai Motor Group acquired last year. And it will be led by Boston Dynamics' founder, Marc Raibert.
The regulatory filing for the Institute showed that the investment was split between the group's three key auto affiliates. Hyundai Motor (the brand) will invest $211.9 million, Kia will put in $127.1 million and component company Hyundai Mobis is good for $84.7 million.
According to the release which accompanied the news "the Institute will work on solving the most important and difficult challenges facing the creation of advanced robots."
To that end, it aims to recruit elite talent across AI, robotics, computing, machine learning and engineering. It is hoped the center's location in the heart of the Kendall Square research community in Cambridge will assist with this.
It is claimed the center aims to combine the best features of university research labs with those of corporate development labs in four core technical areas: cognitive AI, athletic AI, organic hardware design and ethics and policy.
"The unique structure of the Institute — top talent focused on fundamental solutions with sustained funding and excellent technical support — will help us create robots that are easier to use, more productive, able to perform a wider variety of tasks, and that are safer working with people," Raibert said:
The group hinted at the project earlier this year when it announced it was about to embark on a period of heavy investment in the United States.
As well as the creation of a $5.54 billion electric vehicle and battery manufacturing facility near Savannah, Georgia, it also committed $5 billion for development work in robotics, AI, advanced air mobility and autonomous driving.
But the company's investment is not restricted to America. It has simultaneously announced plans to establish a Global Software Center in South Korea as part of its effort to accelerate development into self-driving tech and what it terms "Software Defined Vehicles."
The center will be established on the basis of 42dot, an autonomous driving software and mobility platform startup recently acquired by the group for $211.1 million.
The activity is all part of the group's wider plan, confirmed by 
President and Chief Innovation Officer Youngcho Chi at the unveiling of Hyundai's vision of a smart city in early August, to "rapidly advance capabilities in future mobility solutions."
Sign Up for the Newsletter
The latest IoT news, insights & real-life use cases...delivered to your inbox
You May Also Like
---