Kia to Build Massive Factory for Autonomous, Electric PBVs
Kia to Build Massive Factory for Autonomous, Electric PBVs
New production facility is part of Hyundai's $16 billion investment strategy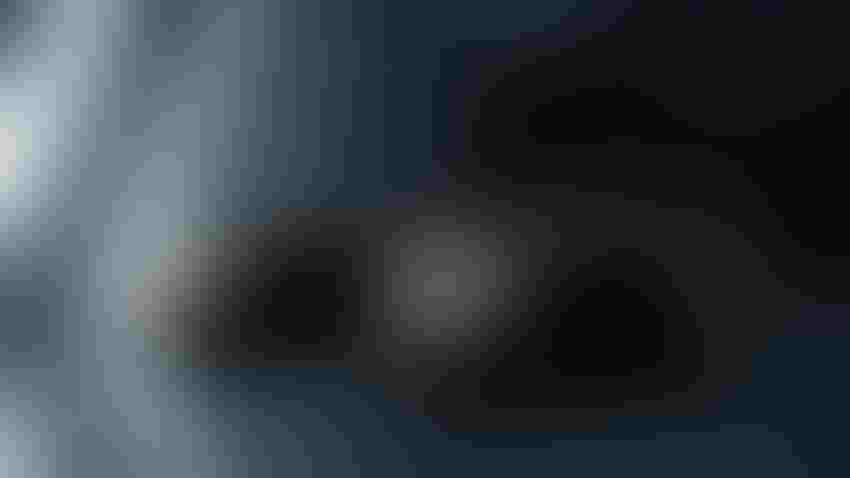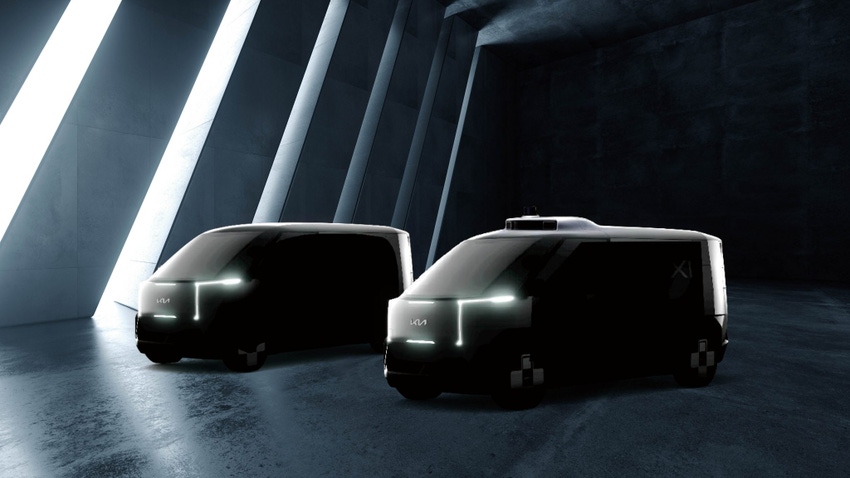 Kia has been making a lot of noise recently about a new type of transport – electric Purpose-Built Vehicles, or PBVs.
The Korean automaker, part of the Hyundai Motor Group, has hailed PBVs as ushering in a new era for mobility, designed for specific uses, with electric powertrains and, ultimately, autonomous capability. 
It has developed a purpose-built eS "skateboard" platform that can be used on PBVs of all sizes – from unmanned micro-sized vehicles for food delivery, to mid-sized shuttles to large PBVs that can be used as, for example, mobile offices or shops.
And now Kia has demonstrated its commitment to the concept by announcing a new PBV production facility as part of a mammoth $16 billion investment strategy by Hyundai to massively increase its electric vehicle manufacturing capacity.
The new PBV production hub will be located within Kia's existing Hwaseong manufacturing site in Gyeonggi Province in South Korea. Construction of the facility – which will span over 215,000 square feet – is set to start in the first half of next year, with commercial production planned to get underway in the second half of 2025. 
Initially, it will be able to build 100,000 PBVs a year with the capacity to increase production to 150,000 units annually as demand for PBVs increases. And it promises to be state-of-the-art, using the company's pioneering E-Forest smart manufacturing ecosystem, which is driven by data, connectivity, robotics and artificial intelligence. 
"This dedicated PBV facility is one of the major pillars of our strategy as Kia seeks to claim the top position in the global PBV market," CEO Ho Sung Song said explaining the significance of the announcement. "We will initially explore new markets with derivative PBV models, then gradually expand our presence in global markets with dedicated PBV models featuring autonomous driving technologies."
Although not too much specific detail is known yet about the PBVs Kia will produce, images released with the announcement showed an array of vans of different sizes, illustrating the scalability of the eS platform. 
The first PBV to be based on the platform will be the mid-sized model from the images, which is known internally as SW. Sensors on top of one of the silhouetted vehicles in the pictures show an autonomous version of the SW is clearly in the pipeline, with Kia keen to launch a robotaxi version to market.
With the standard SW PBV likely to be first out of the Hwaseong factory in 2025, the autonomous version seems set to follow shortly after.
Sign Up for the Newsletter
The latest IoT news, insights & real-life use cases...delivered to your inbox
You May Also Like
---