Driverless Car Crashes Less Frequent, Cause Less Damage, Report
Driverless Car Crashes Less Frequent, Cause Less Damage, Report
Waymo uses insurance data to show the safety of self-driving taxis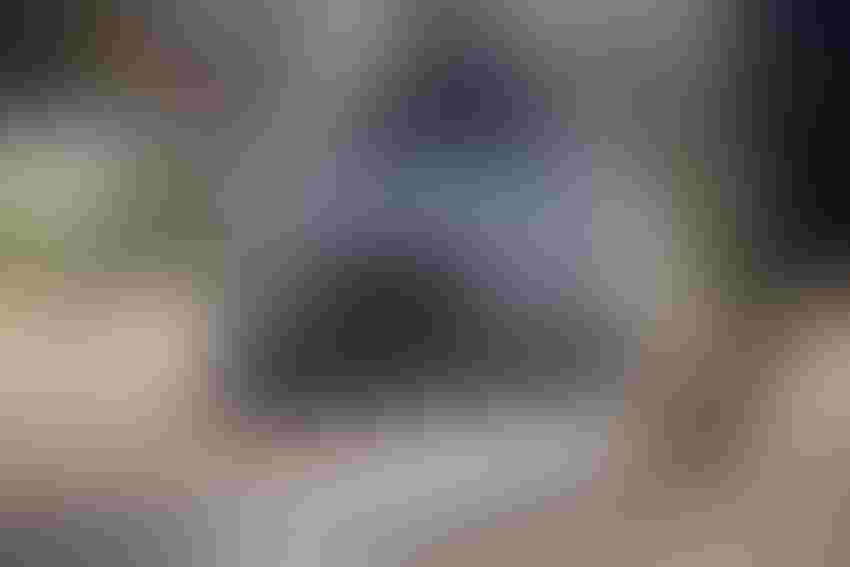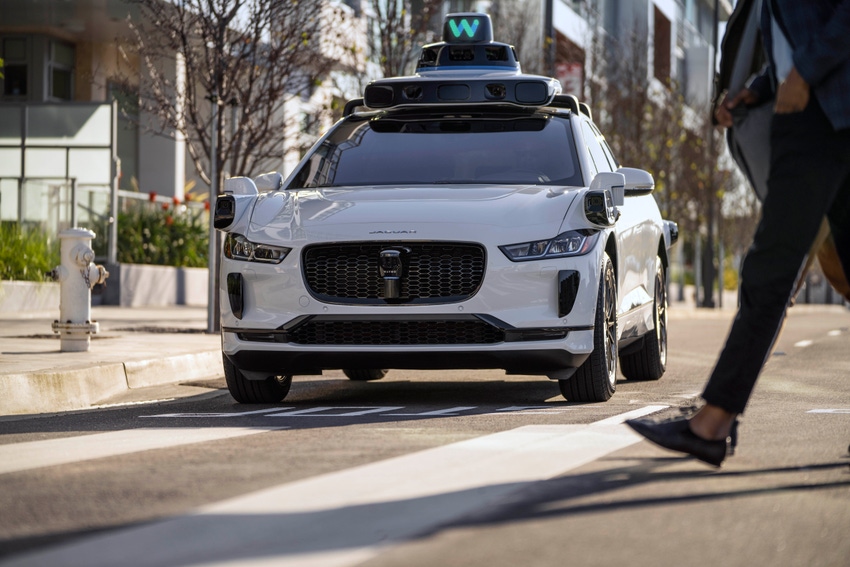 Waymo is using insurance data to demonstrate that its self-driving taxis are safer than human-driven vehicles.
The company, owned by Google parent Alphabet, has published research led by insurer Swiss Re that it says shows how driverless vehicles crash less frequently and do less damage than those piloted by humans.
The study comes at a pivotal moment for the self-driving taxi industry, particularly in San Francisco where the recent decision of the California Public Utilities Commission to allow Waymo and chief rival Cruise to extend their operations in the city has been widely disputed by officials and residents, amid claims of the autonomous vehicles causing traffic disruption and blocking self responder vehicles.
The furor has led to a wider debate regarding driverless transport as a whole, so the findings of Waymo and Swiss Re are well-timed to shed some new light on the discussion.
According to Waymo: "In over 3.8 million miles that Waymo drove without a human behind the steering wheel across San Francisco, CA and Phoenix, AZ, there were zero bodily injury claims and a significant reduction in the property damage claims frequency."
What's particularly significant about the research, Waymo says, is that it addresses the issue of how to establish a "robust and well-calibrated" benchmark for human performance to compare against AVs. It explains that the study does this by "establishing a comparison baseline based on liability insurance claims data".
The actual figures involved highlight the difference in performance dramatically. 
Based on Swiss Re's data from more than 600,000 claims and more than 125 billion miles, the findings indicate that in comparison to the human driver baseline, Waymo's fully autonomous driving tech reduced the frequency of property damage claims by 76% (a decrease from 3.26 to 0.78 claims per million miles).
And the elimination of bodily injury claims was in contrast to the Swiss Re human driver baseline of 1.11 claims per million miles.
Interestingly, the figures were markedly different in Waymo vehicles depending on the level of human input, with bodily injury claims rising when there was a safety monitor in the vehicle, and increasing again when they were driven by a human in manual mode.
According to Waymo, the research helps to show that: "Autonomous driving technology eliminates many risk factors inherent in human driving, such as lack of experience or impaired driving." Certainly, human error is cited as a contributory factor in many of the nearly 40,000 traffic fatalities each year in the U.S.
Skeptics may point out, though, that because, in relative terms, there are still so few AVs on the road compared to human-driven cars, more research is required before the safety of driverless vehicles is definitively established.
However, Mauricio Peña, chief safety officer at Waymo, said: "This cutting-edge study provides robust evidence that our Driver is in fact reducing injuries on the streets of San Francisco and Phoenix today."
And Luigi Di Lillo of Swiss Re added: "For a long time, there has been a need for a comparison of autonomous vehicle providers and human-driven vehicles, and we are now able to provide this."
Sign Up for the Newsletter
The latest IoT news, insights & real-life use cases...delivered to your inbox
You May Also Like
---