ChatGPT-Style Bot Coming to Chinese Robocars
ChatGPT-Style Bot Coming to Chinese Robocars
Baidu's Ernie Bot is based on a language model it developed in 2019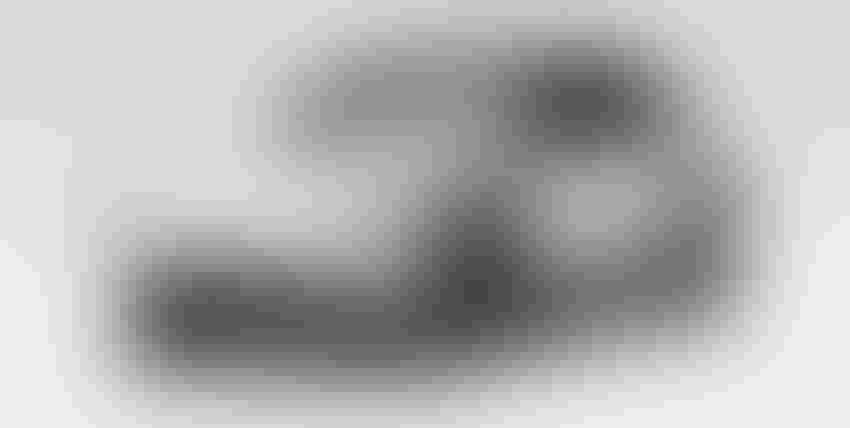 Baidu has developed its own ChatGPT-like artificial intelligence service called Ernie Bot – and already it's being lined up for use in cars.
Heading the queue, perhaps unsurprisingly, to apply Ernie Bot is the new brand JIDU – created by Baidu itself, and backed by giant automaker Geely.
JIDU made waves last year when it unveiled the Robo 01, a futuristic hatch that according to its maker will "revolutionize the car industry." The brand subsequently revealed a second model, the Robo 02 SUV and boldly claimed it could be delivering as many as 800,000 robocars a year by 2028.
Among the cutting-edge features promised by the JIDU vehicles are full autonomous capability – courtesy of Baidu's Apollo tech that has seen its robotaxi operation expand dramatically – and voice recognition that works outside the cabin, to open doors for example. Now it has been confirmed that Ernie Bot, or Wenxin Yiyan in Chinese, will be available to customers, too.
Baidu's overarching Ernie tech stands for "Enhanced Representation through Knowledge Integration," and is based on a language model developed by Baidu in 2019.  
When it was announced earlier this year, Baidu said: "What distinguishes Ernie from other language models is its integration of extensive knowledge with massive data, resulting in exceptional understanding and generation capabilities." Ernie is said to deliver cross-language deep semantic understanding.
Ernie Bot is derived from this and offers users the potential for the type of advanced dialogue never experienced in cars before. It will be integrated into JIDU models to create what is believed will be the world's first large-scale artificial intelligence interactive experience for car users. 
JIDU won't have exclusivity on Ernie Bot's chat in the automotive space, however, as already two other brands have confirmed they will use it too.
Shanghai-based EV manufacturer Aiways has already announced its plans to fit Ernie Bot. Aiways is not purely focused on the domestic Chinese market and says customers in more than 20 countries across the world will ultimately benefit from the tech, including some in Europe, where it already sells its U5 SUV.
Also on board the Ernie Bot bandwagon is Wuhan-based Voyah, the luxury-based division of Chinese state-owned automaker Dongfeng that rivals the likes of Tesla, Rivian and Lucid.
As the product has yet to be officially launched, it is unclear what sort of conversation Ernie Bot will offer, but it is likely to provide support in driver-assistance scenarios. Internal testing is continuing, and it is understood the bot will be released when that is successfully concluded.
Sign Up for the Newsletter
The latest IoT news, insights & real-life use cases...delivered to your inbox
You May Also Like
---